Nikon's multiphoton systems combine high-definition, high-speed resonant scanning capability with specialized optics and flexible staging configurations for custom intravital and deep-tissue imaging needs.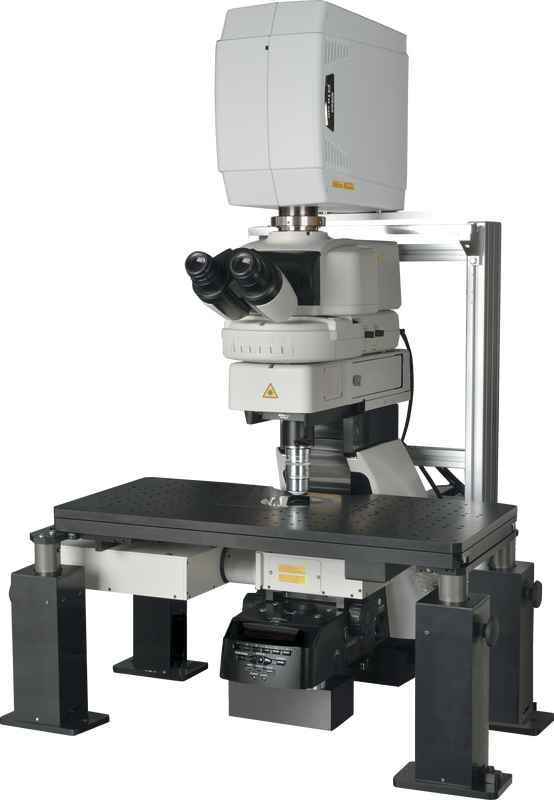 Multiphoton and confocal microscope system for high speed, high resolution and high sensitivity multiphoton excitation and confocal fluorescence imaging.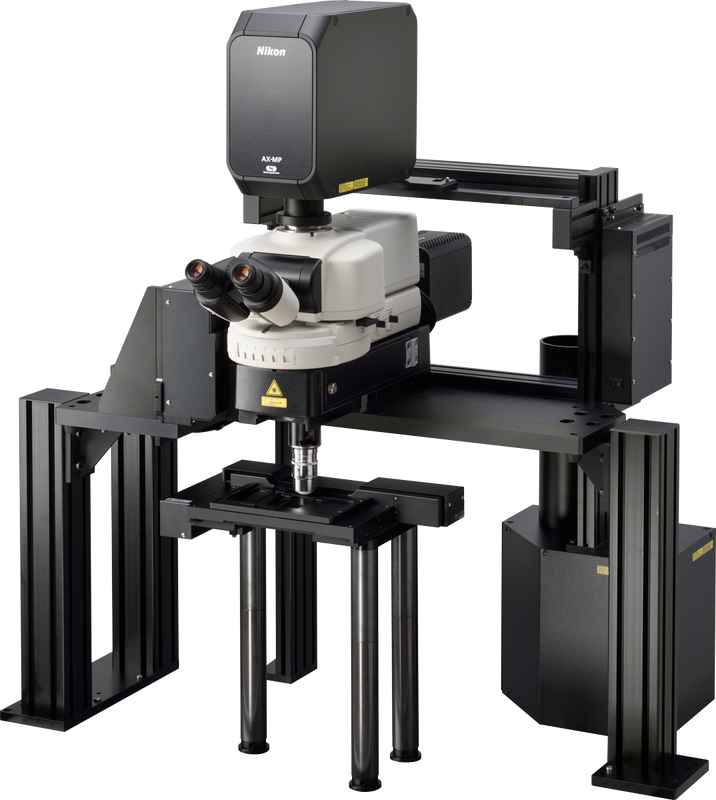 New
Newly evolved multiphoton confocal microscopes, which clearly visualize minute structures deep within living organisms.