Go beyond standard confocal imaging with Nikon's confocal systems. The advanced confocal system A1 HD25/A1R HD25 features a large field of view for high-throughput imaging, and artificial intelligence-based denoising for achieving clear images with high-speed resonant scanning. For a streamlined, compact confocal with robust imaging capabilities, Nikon offers the C2+ point-scanning system. Nikon also offers high-speed field-scanning confocal systems including the Yokogawa CSU spinning disc confocal series, ideal for live cell and organoid imaging.

Each Nikon confocal system utilizes Nikon's powerful NIS-Elements software which offers deep-learning based image processing tools and high-content acquisition and analysis options. Nikon's industry-leading optics, including silicone immersion lenses, and perfect autofocusing mechanism, the PFS, elevate these confocal systems to the next level.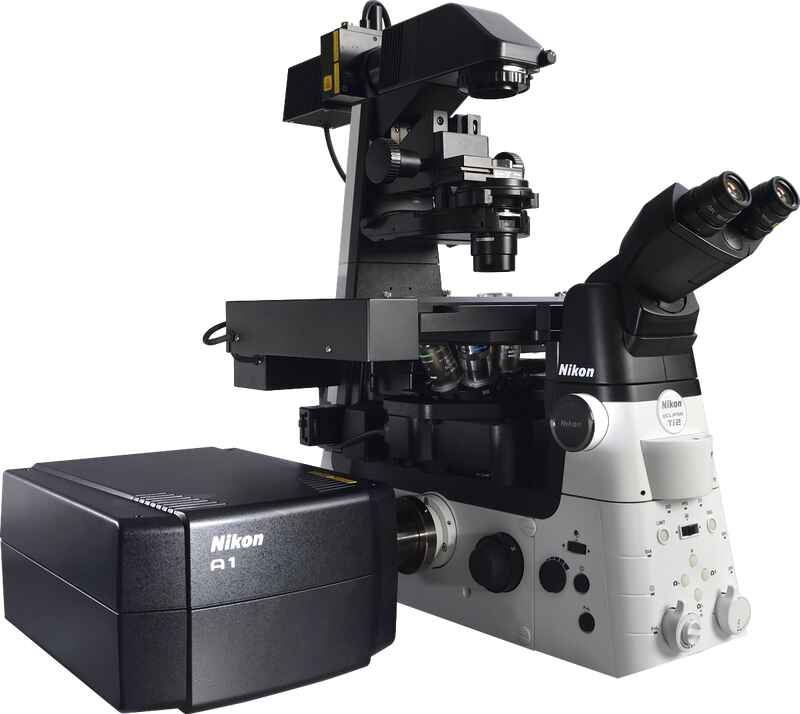 All-new confocal microscope featuring the world's largest 25mm field of view for high-throughput, high-resolution imaging.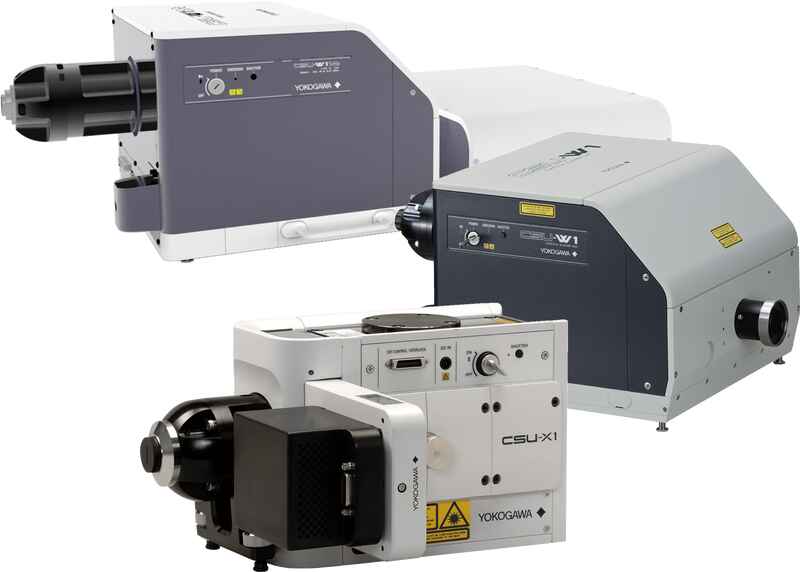 Field scanners are renowned for their low dosage, specimen friendly characteristics, making them ideal for live cell or organism applications.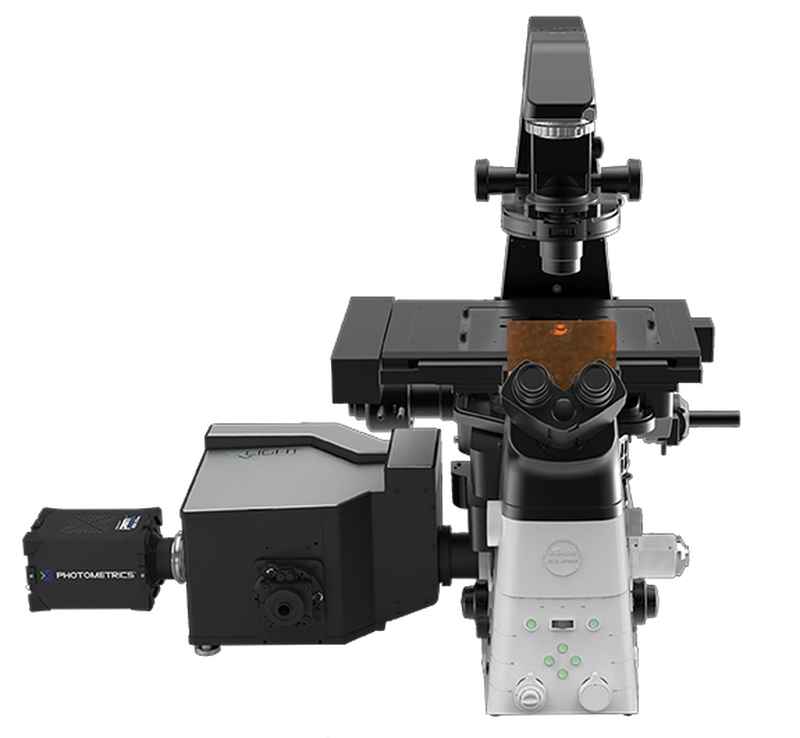 Flexible and budget friendly confocal spinning disk solutions for large field of view (25mm). Optimal for live cell imaging and sectioning of large specimens