Nikon's incubator-style imaging systems elevate live cell imaging to a new level of environmental control.  Sophisticated temperature, humidity and gas control combine with automated plate management and advanced imaging tools to provide the ultimate imaging system for long-term monitoring of delicate samples.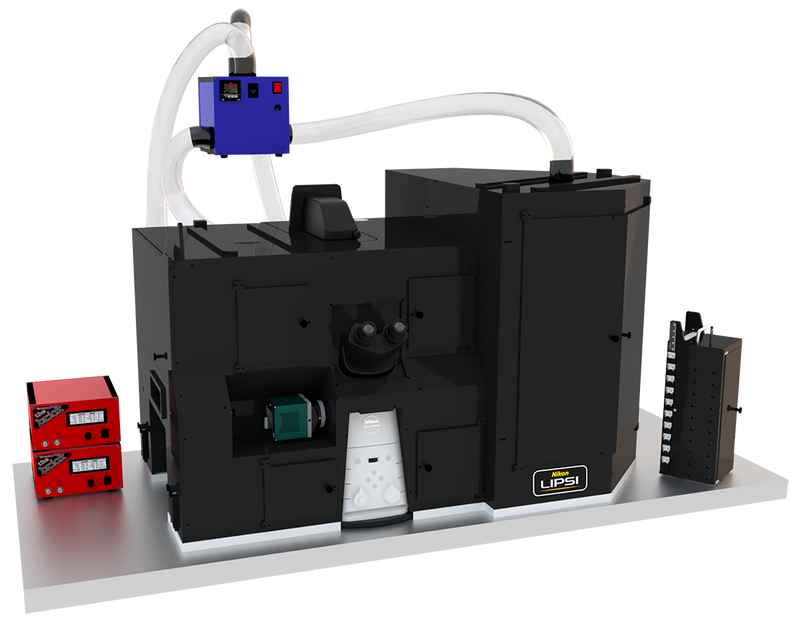 Nikon's new incubated high content imaging platform providing full incubation from sample storage to image acquisition. Unlike traditional boxed HC systems, Nikon's LIPSI provides a flexible open platform that can easily evolve to meet changing research needs.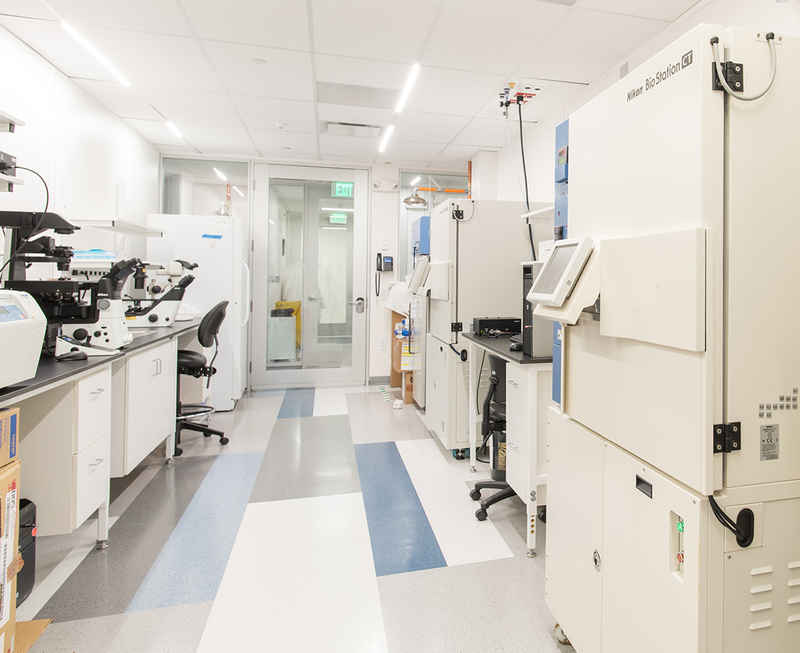 Nikon's state-of-the-art imaging facility offering contract research services for cell-based assays.