We are closely monitoring the situation with COVID-19 (coronavirus) and following the guidance of the Centers for Disease Control and Prevention (CDC) and federal, state and local health authorities. Learn more about the measures we have put in place.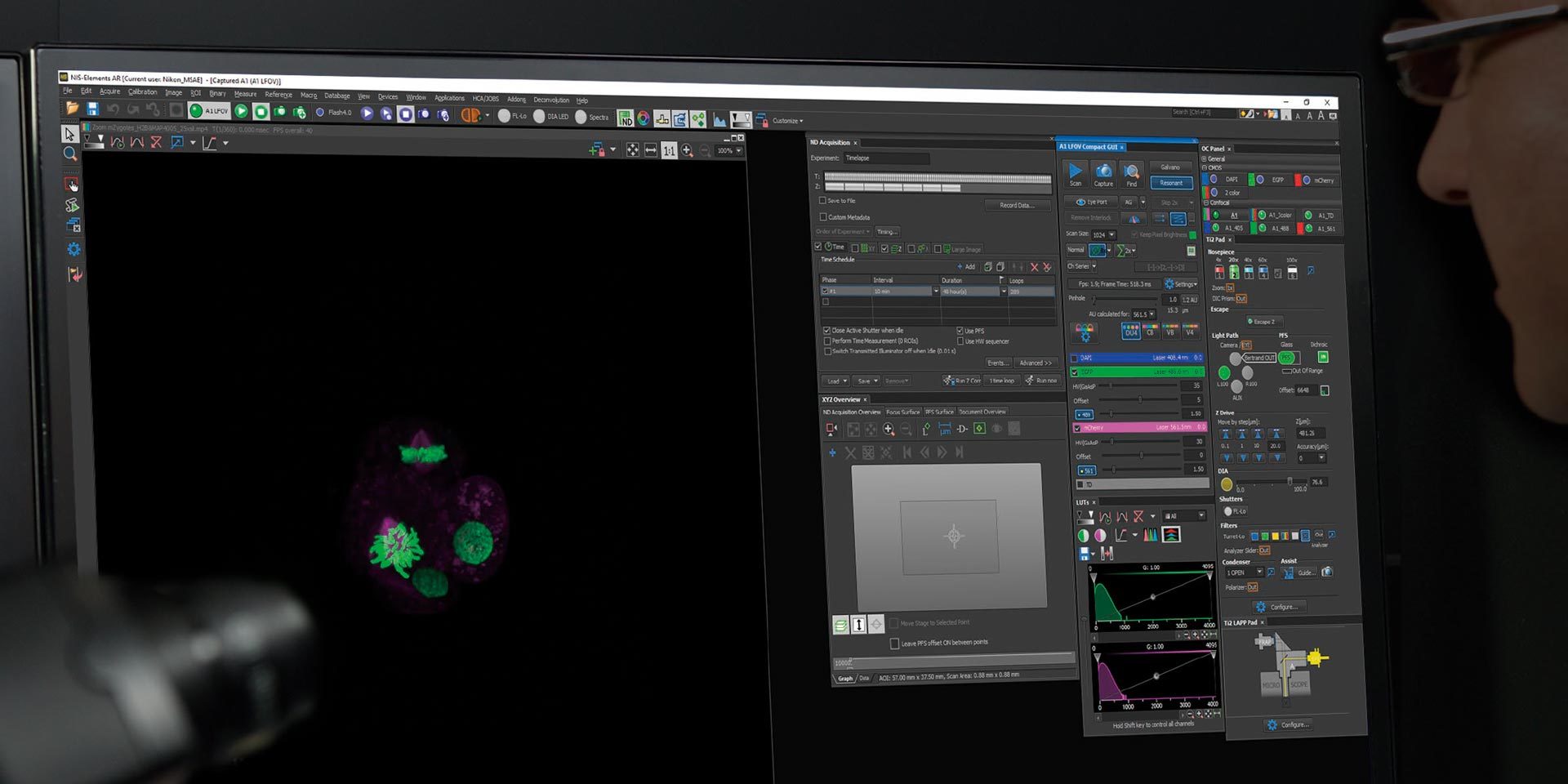 NIS-Elements
Imaging Software
Nikon's Photodocumentation/Clinical NIS-Elements Package
Software package for photo-documentation and clinical applications.  Includes basic measuring and reporting tools.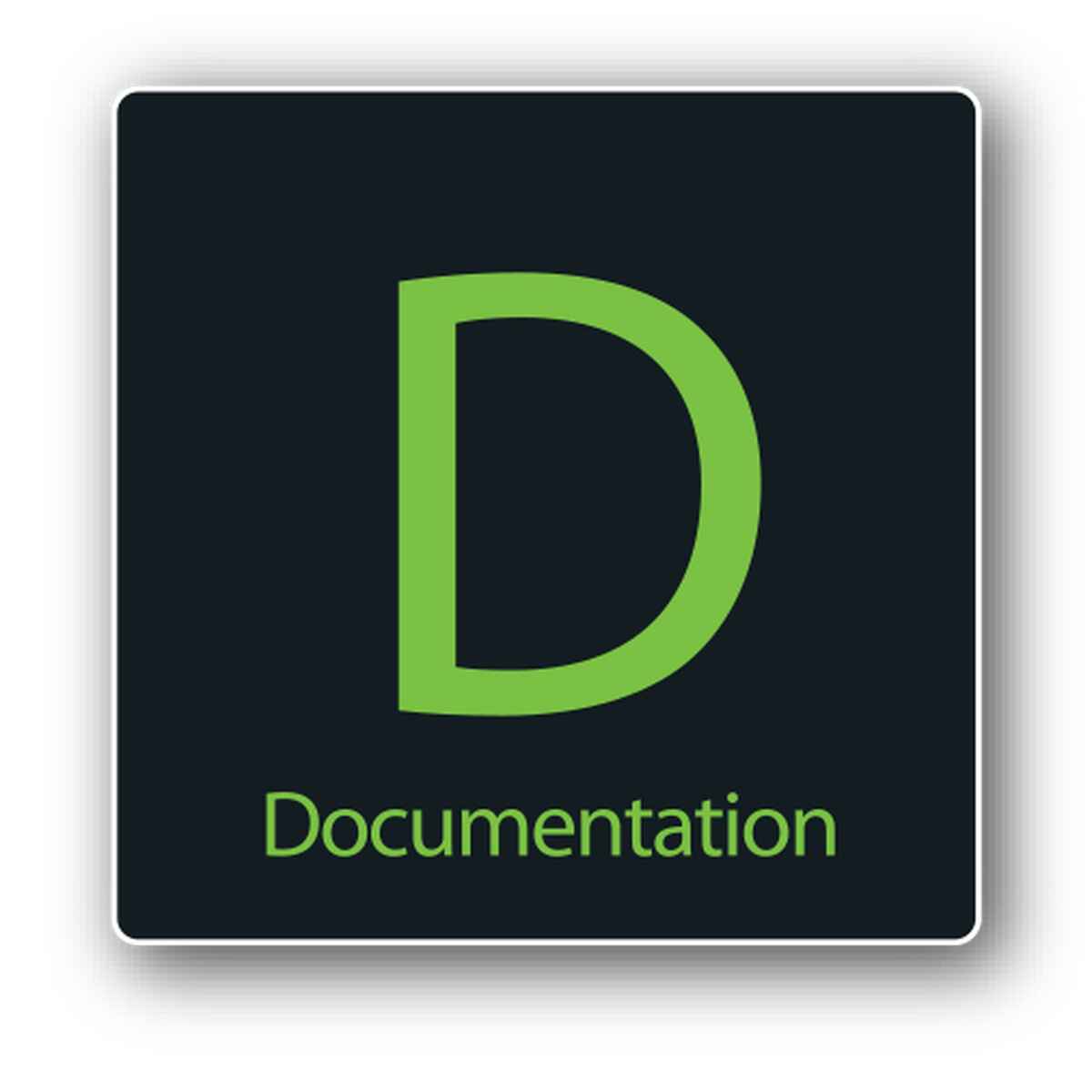 ---
Key Features
Easy capture, processing, and storage
Easy camera controls and presets
Flexible imaging: Automated XY, Z control, or Timelapse
Manual and Automated Measurement
Unique Extended Depth of Focus (EDF) view for creating beautiful, high-contrast, in-focus 2D projection images from 3D data (option)
High Dynamic Range (HDR) image acquisition combines images acquired with different exposure times to capture the full dynamic range of the specimen in one image (option)
Supports custom workflow using macros
Single document interface. Does not support fluorescence imaging nor wavelength switching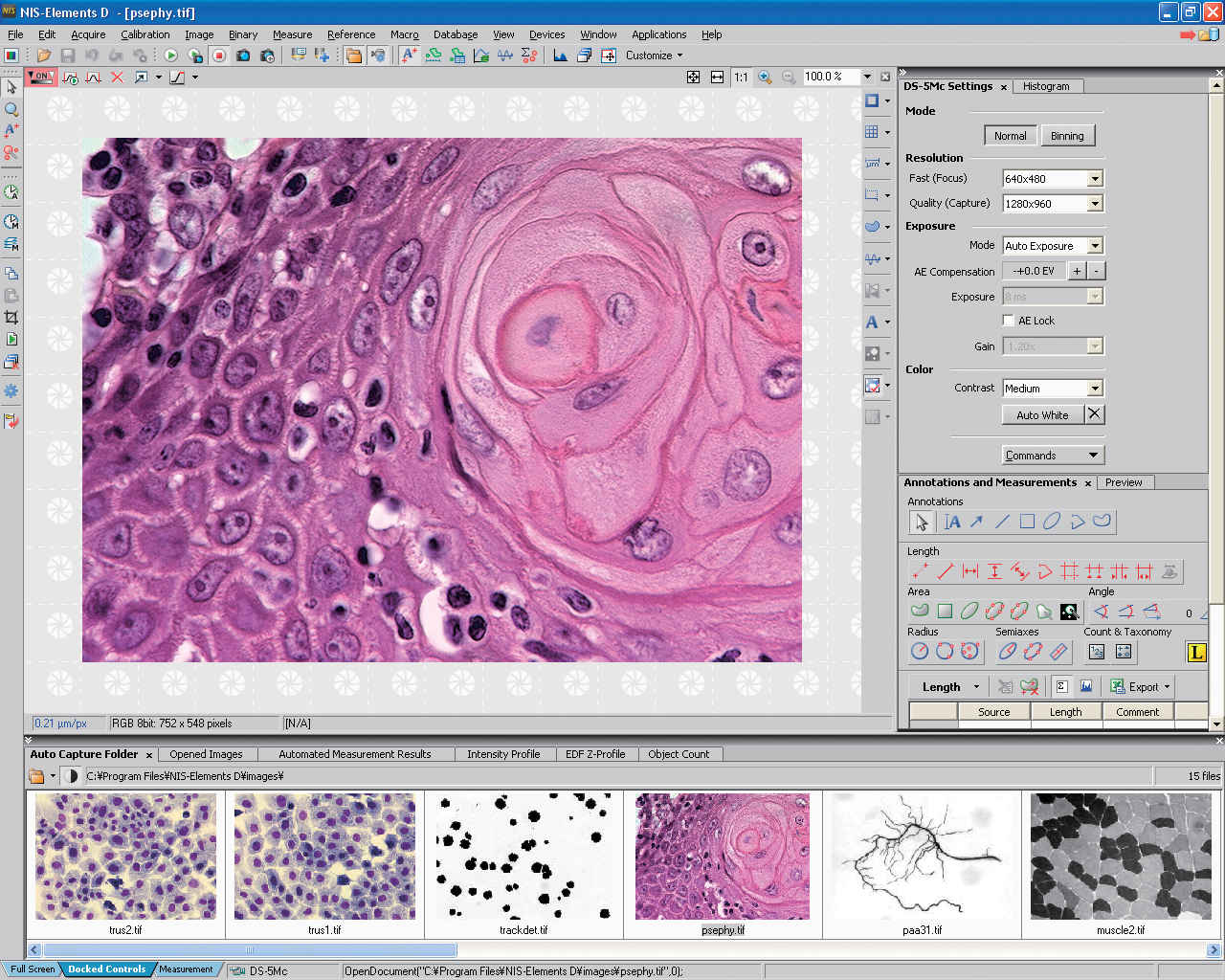 ---