We are closely monitoring the situation with COVID-19 (coronavirus) and following the guidance of the Centers for Disease Control and Prevention (CDC) and federal, state and local health authorities. Learn more about the measures we have put in place.
Acquire high content data with robotic sample handling and flexible optics and detection options for all types of specimens using the BioPipeline series of high content microscopes.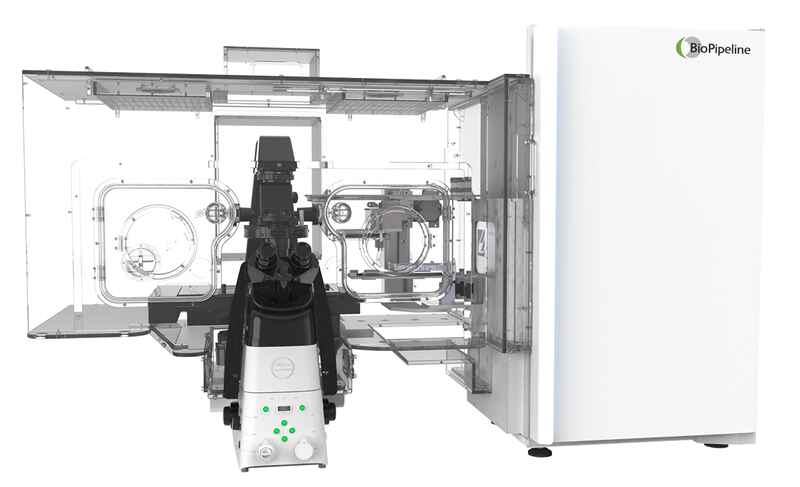 Environmentally-controlled stable long-term imaging and analysis of multiple samples in a range of imaging modalities.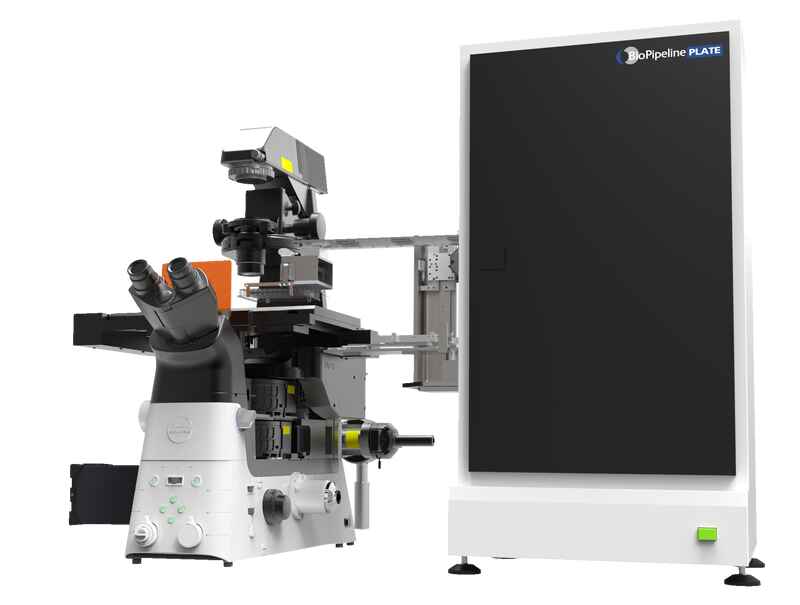 Automated robotic handling of multiple samples for large volume imaging and analysis.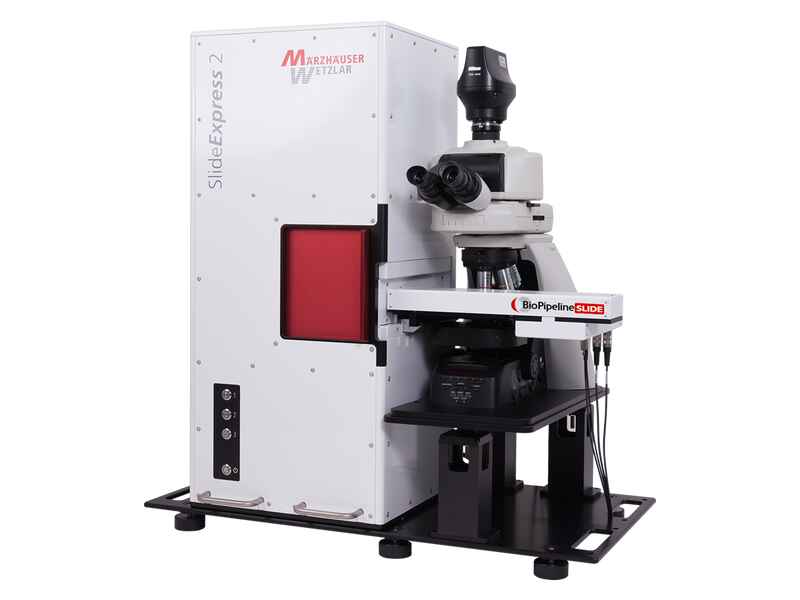 Image, catalog, and analyze hundreds of slides per session in brightfield or epifluorescence.