Slide Scanning systems* for quickly converting pathology slides into high-resolution, high-quality digital slides.  Easily manage and share images via network for remote consultation.   Flexible options are available to suit your digital pathology needs.  
* For research use only.
Product Lineup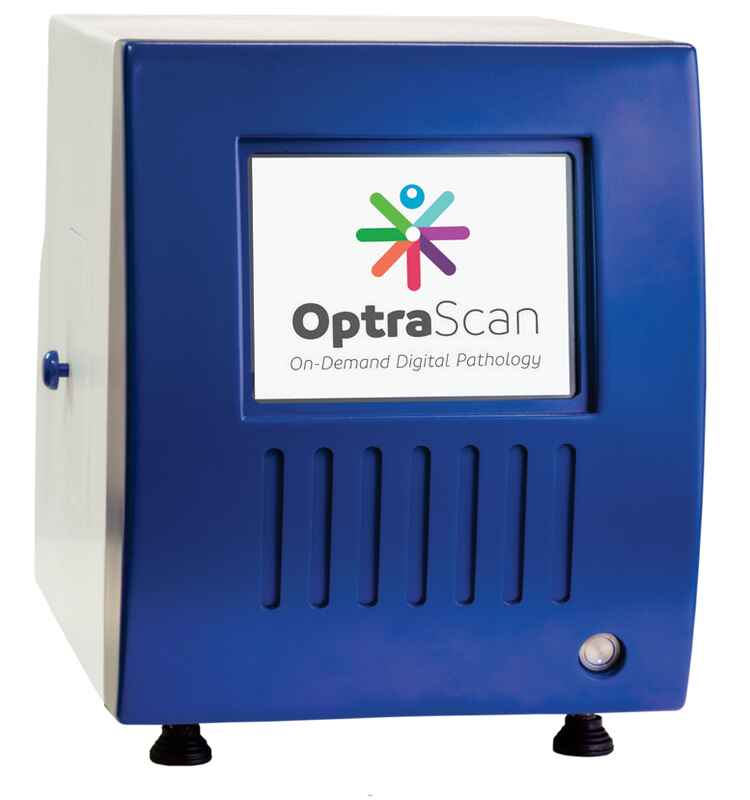 Small footprint, low-cost slide-scanning solution with unparalleled image quality and resolution.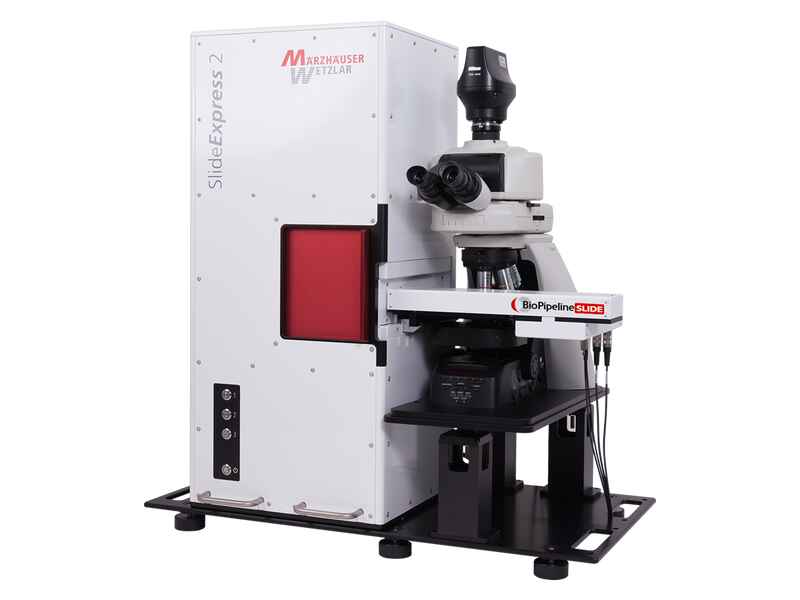 Image, catalog, and analyze hundreds of slides per session in brightfield or epifluorescence.

Upcoming Webinars
James Brown - International Sales Manager, PreciPoint GmbH, Germany
Kalika Landua - Systems Product Manager, Nikon Instruments Inc., USA

Sep 28, 2023