We are closely monitoring the situation with COVID-19 (coronavirus) and following the guidance of the Centers for Disease Control and Prevention (CDC) and federal, state and local health authorities. Learn more about the measures we have put in place.
Slide Scanning systems* for quickly converting pathology slides into high-resolution, high-quality digital slides.  Easily manage and share images via network for remote consultation.   Flexible options are available to suit your digital pathology needs.  
* For research use only.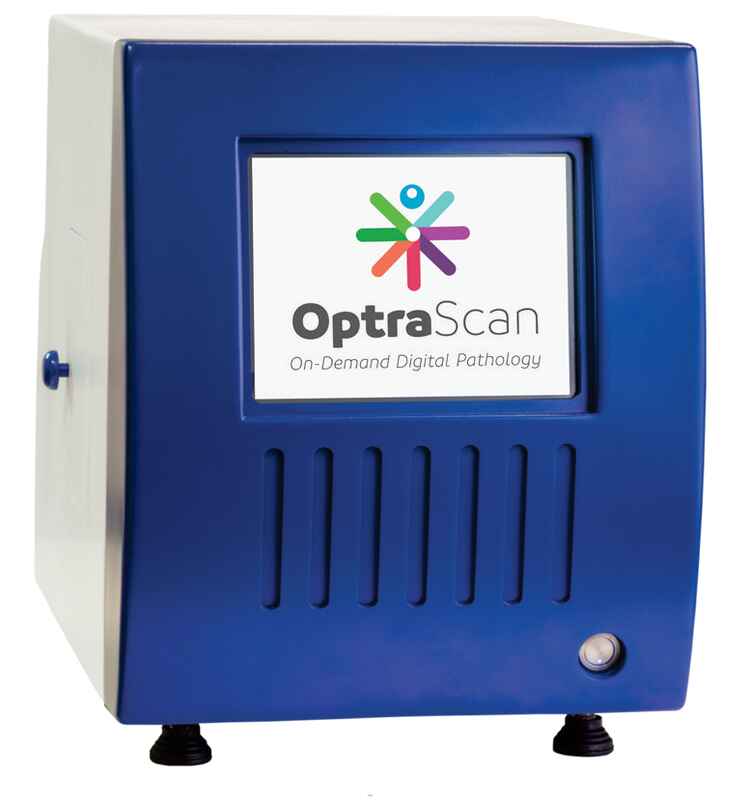 Small foot-print, low-cost slide-scanning solution with unparalleled image quality and resolution.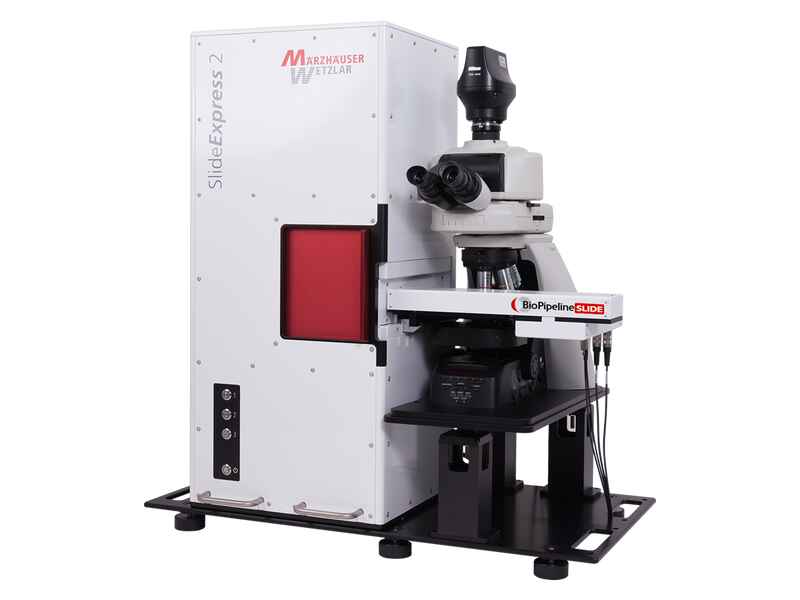 Image, catalog, and analyze hundreds of slides per session in brightfield or epifluorescence.