We are closely monitoring the situation with COVID-19 (coronavirus) and following the guidance of the Centers for Disease Control and Prevention (CDC) and federal, state and local health authorities. Learn more about the measures we have put in place.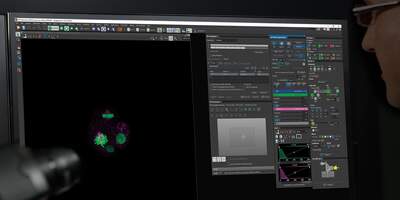 NIS-Elements
Imaging Software
Microscope imaging software geared for acquisition and device control for standard research applications, requiring four-dimensional imaging.
Developed for standard research applications such as analysis and photodocumentation of fluorescent imaging, NIS-Elements BR features up to four-dimensional acquisition and advanced device control capabilities.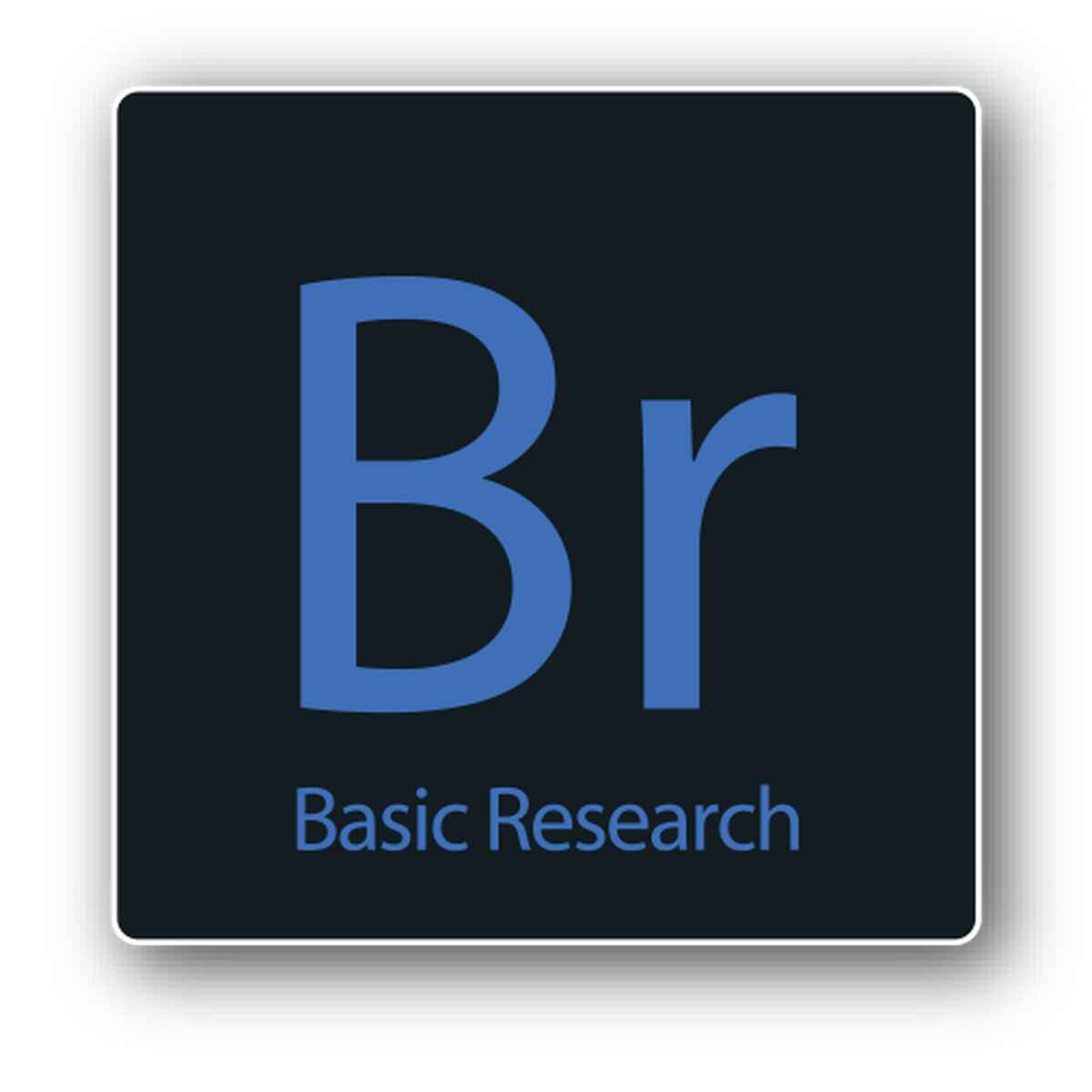 ---
Key Features
Acquisition and device control for standard research applications
Basic Multidimensional Imaging
Integration of all moving parts so you can focus on science and data
Measurement

Intensity, ROIs, Counting, Morphology
Show Multi-Channel Data & Timelapse
Unique Extended Depth of Focus (EDF) view for creating beautiful, high-contrast, in-focus 2D projection images from 3D data (option)

---