We are closely monitoring the situation with COVID-19 (coronavirus) and following the guidance of the Centers for Disease Control and Prevention (CDC) and federal, state and local health authorities. Learn more about the measures we have put in place.
Nikon's multiphoton systems combine high-definition, high-speed resonant scanning capability with specialized optics and flexible staging configurations for custom intravital and deep-tissue imaging needs.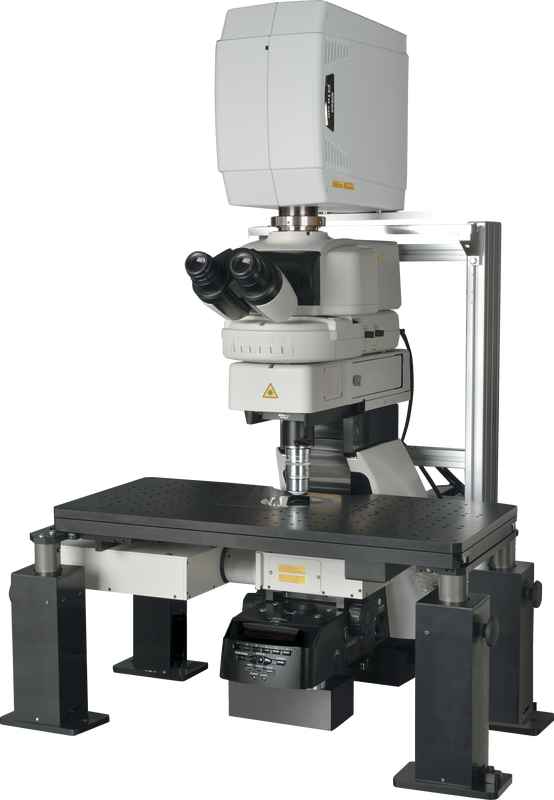 Multiphoton and confocal microscope system for high speed, high resolution and high sensitivity multiphoton excitation and confocal fluorescence imaging.