We are closely monitoring the situation with COVID-19 (coronavirus) and following the guidance of the Centers for Disease Control and Prevention (CDC) and federal, state and local health authorities. Learn more about the measures we have put in place.

Yokogawa Spinning Disk Field Scanning Confocal Systems
Specimen‐friendly and high‐speed field scanning confocal imaging.
The CSU series of field scanning confocal spinning disks systems from Yokogawa Life Sciences, integrated with Nikon's superb microscope platforms and optics, allow users flexible and powerful systems for a wide range of imaging applications. Field scanners are renowned for their low dosage, specimen-friendly characteristics, making them ideal for live cell or organism applications.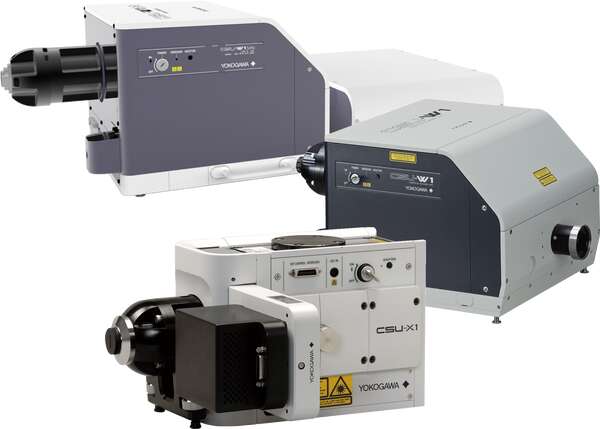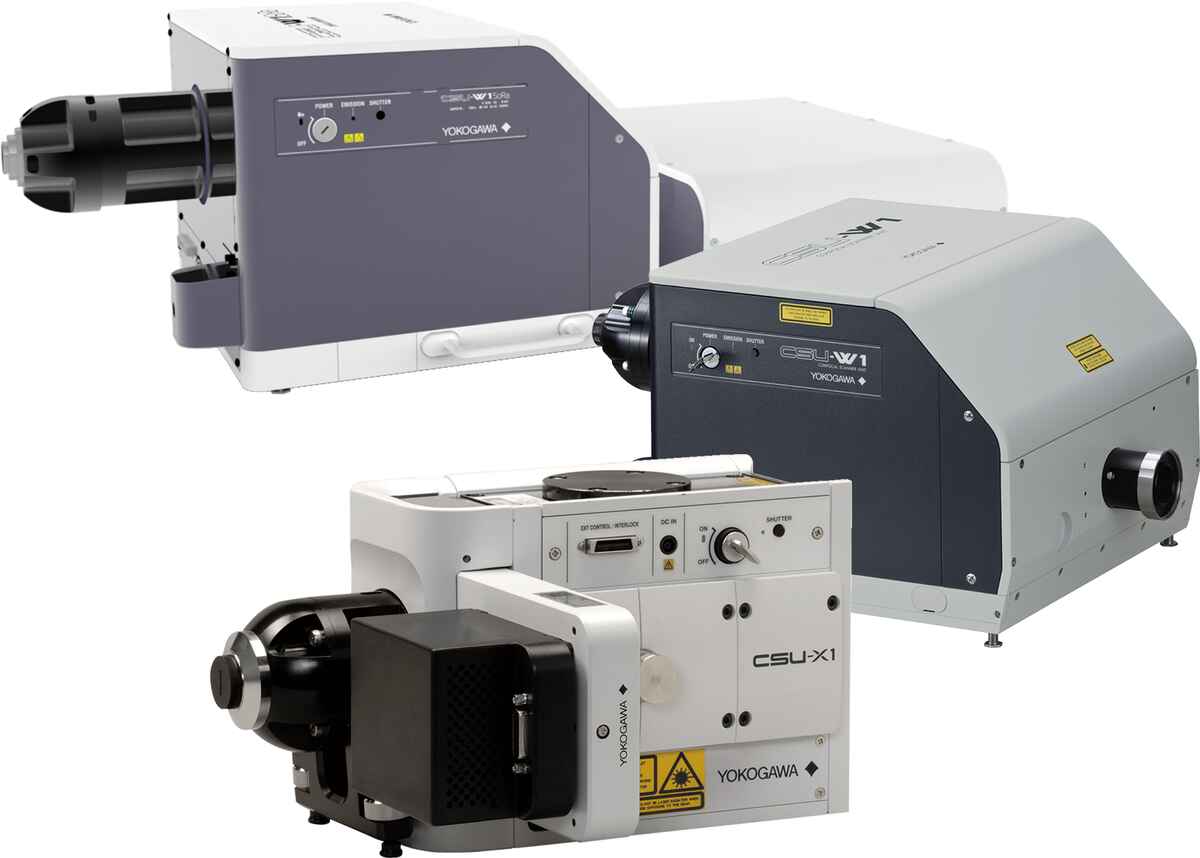 ---