Nikon Imaging Center
Northwestern University
The Nikon Imaging Center at Northwestern University Feinberg School of Medicine (NIC@NU-FSM) is an integral component of the Northwestern University Cell Imaging Facility, supported by Nikon, the Feinberg School of Medicine, Department of Cell & Molecular Biology and the Robert H. Lurie Comprehensive Cancer Center.
Established in 2008, the NIC@NU-FSM carries an important mission to:
Augment basic research by providing access to state-of-the-art imaging equipment
Provide training courses and organize symposia on light microscopy techniques for the benefits of the Northwestern community as well as the greater Chicago area
Introduce cutting-edge imaging technology to Northwestern University
Serve as a instrument evaluation and testing site for new equipment from Nikon
Serve as a learning center for staff, researchers and students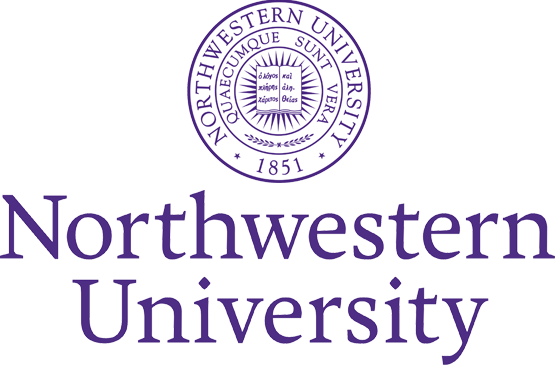 Contact
NIC Director
email hidden; JavaScript is required
Address
Nikon Imaging Center
Morton 2-633
Feinberg School of Medicine
303 E. Chicago Avenue
Chicago, IL 60611
Website
---
---
Systems Available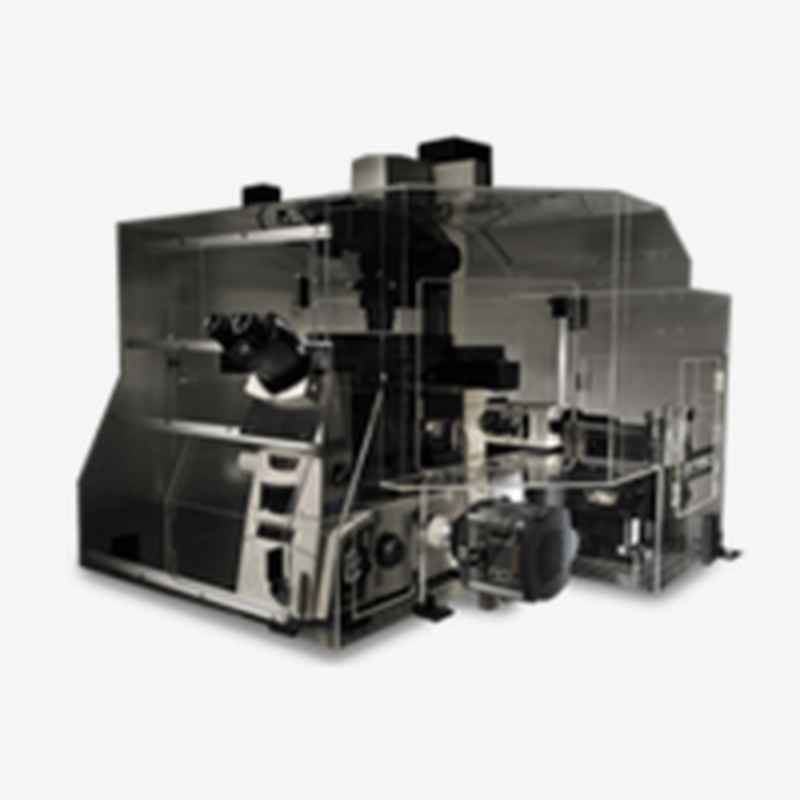 N-SIM on a Ti-E Inverted Microscope
Using high frequency Structured Illumination, the Nikon N-SIM can achieve image resolution of 85nm, which was previously considered impossible with optical microscopes. Temporal resolution of 0.6 sec/ frame enables super-resolution time-lapse imaging of dynamic live cell events.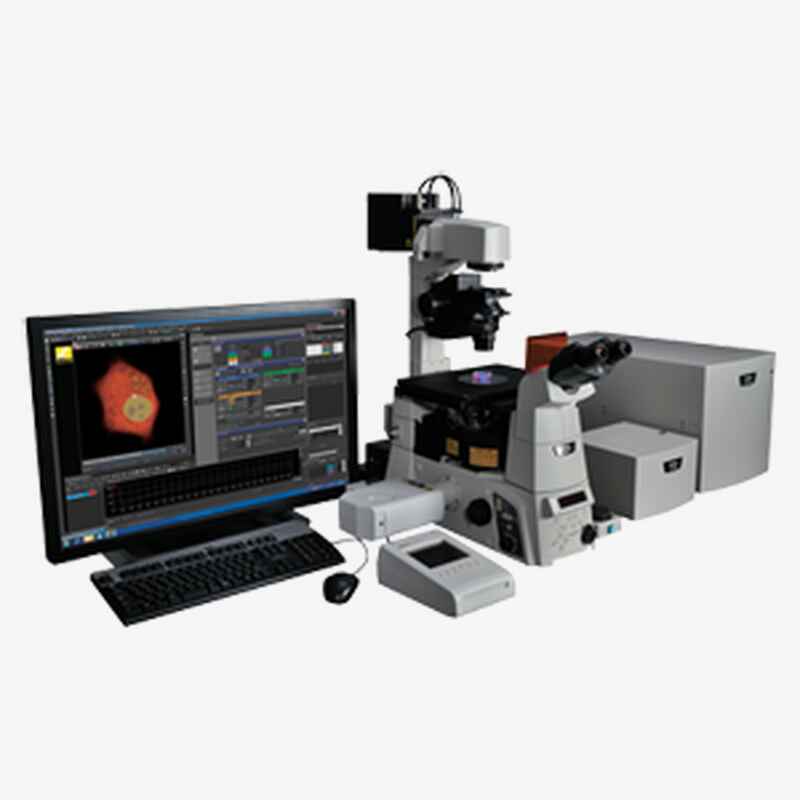 C2 Confocal Microscope with Ti-E Inverted Microscope
Built on a reputation of incredible stability coupled with superior optical technologies, the C2 includes four channel confocal fluorescence imaging, and vastly expanded spectral capabilities with the ability to capture and unmix data acquired at any channel resolution across the entire detector bandwidth. The system is fully controlled by NIS-Elements imaging software.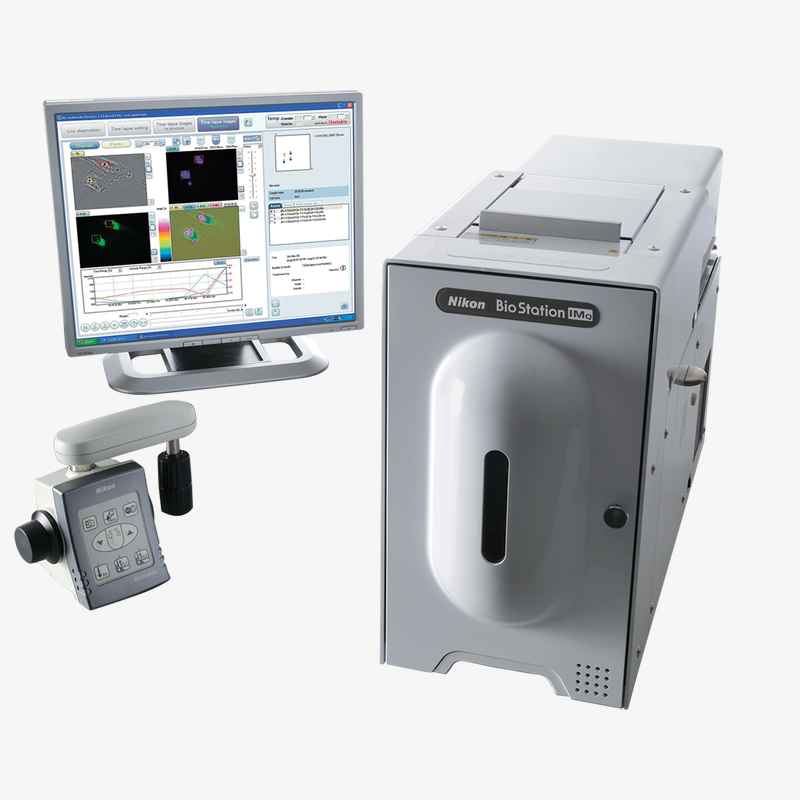 Nikon Biostation Incubator Microscope
The Biostation is an all-in-one, incubator microscope unit designed specifically for performing very long-term, multi-spot live cell imaging, The Biostation software can perform live cell imaging on multiple, stitchable spots on the sample, greatly increasing the experimental throughput as well as the field of view without losing resolution. The system can image red and green fluorophores in combination with phase contrast.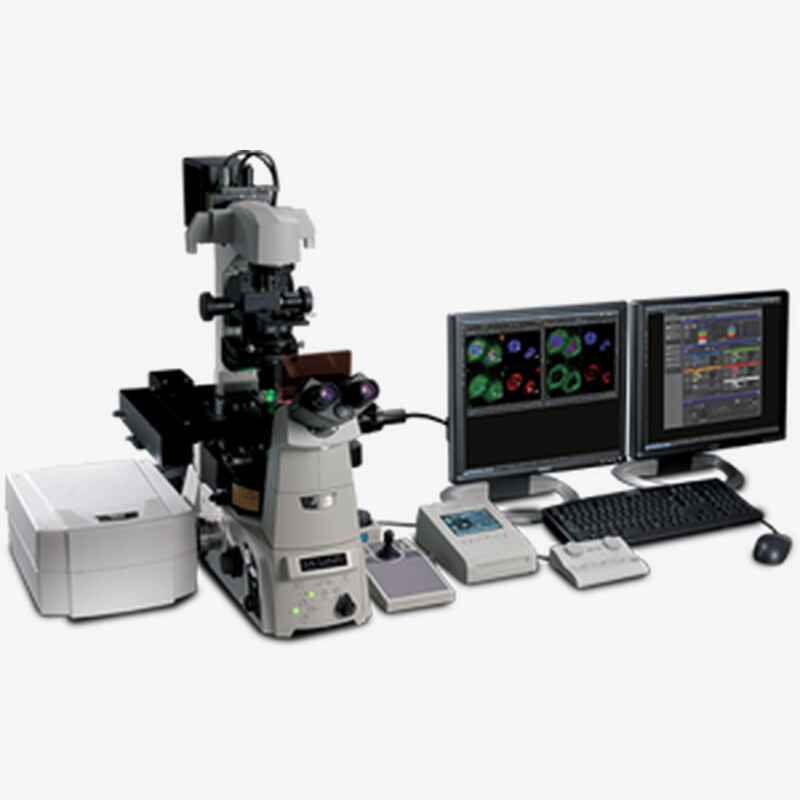 A1R Confocal with Ti-E Inverted Microscope
Capturing high-quality confocal images at ultrahigh-speed and enhanced sensitivity with a resonant scanner and galvano scanner, Nikon's A1R is a powerful tool for the imaging and visualization of intracellular dynamics and interaction. The system comes equipped with a unique hybrid scan head incorporating both an ultra high-speed resonant scanner and a high-resolution galvano scanner, enabling simultaneous bleaching/ photoactivation and acquisition.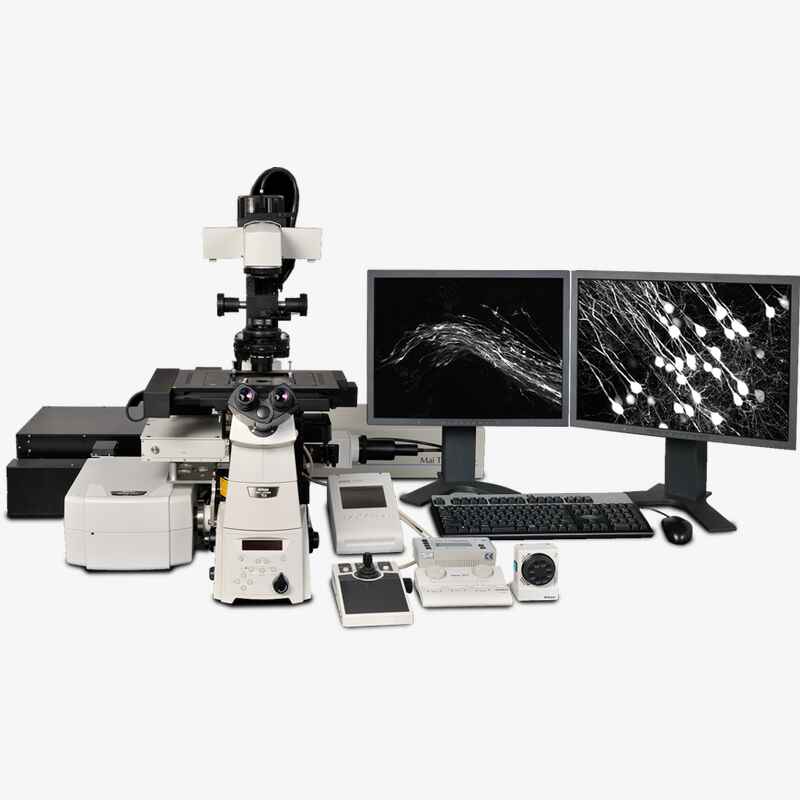 A1R-MP multiphoton confocal microscope
Nikon's A1R MP+ multiphoton confocal microscope is a unique multiphoton imaging system featuring a fast, high resolution galvanometer scanner and an ultra-high speed resonant scanner that is capable of frame rates from 30 fps at 512 x 512 pixels to as fast as 420 fps in band scan mode. This is especially important in multiphoton microscopy because of the overlap of emission spectra of probes and autofluorescence, which is often unavoidable when using a single laser line.