Zellbeobachtung im Inkubator: Bei Nikon's Screening Systemen ist das Mikroskop konsequent in den Inkubator verlegt, wodurch die Kontrollierbarkeit der Umgebungsparameter für lebende, adhärente Zellen vor, während und nach der Mikroskopie für umfassende Screeninganalysen mit hohem Durchsatz ("High Content Screening") auf ein ganz neues Niveau gehoben wird. Die Kombination einer ausgeklügelten Steuerung der Temperatur, der Luftfeuchtigkeit sowie der CO2-Konzentration, kombiniert mit einem hochpräzisen Transport- und Rangiermanagement vieler Mikrotiterplatten ("Microwell Plates") und anderer Kulturgefäße sowie Nikon's Expertise für Lebendzellmikroskopie bringt ultimative Langzeit-Imaging- und Analysesysteme auch für sehr empfindliche, lebende Zellen hervor.
Produktpalette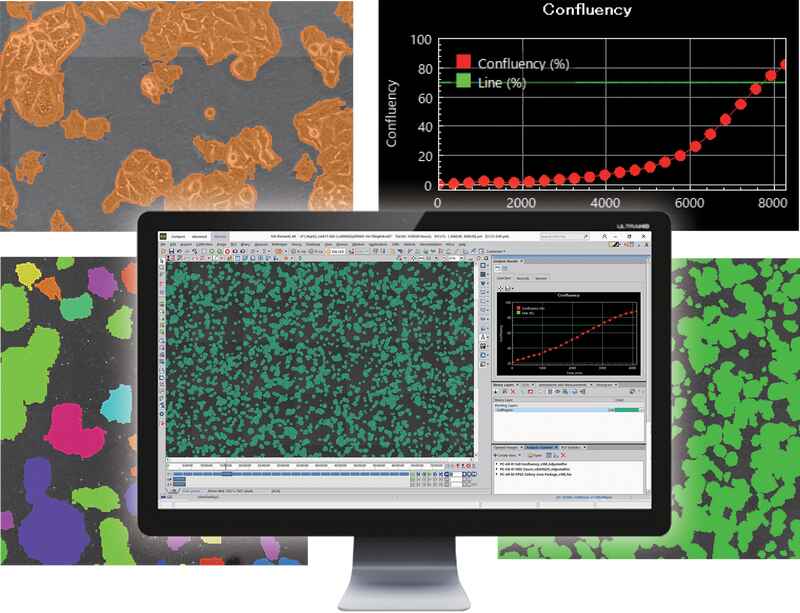 The software can automatically identify cells and analyze images. It not only provides a variety of directly executable add-on modules, but also offers customized services according to user needs.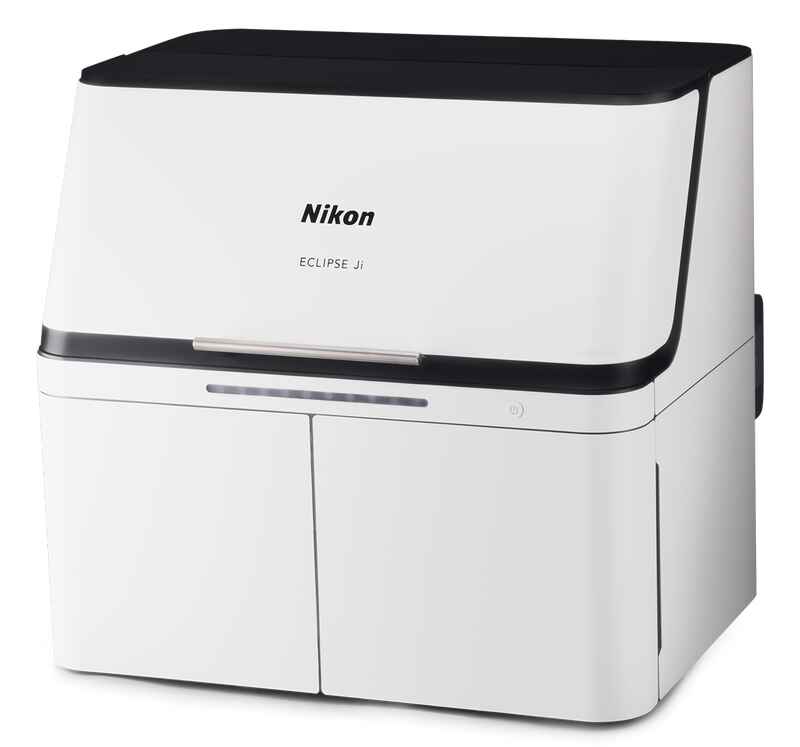 Neu
This is a benchtop inverted microscope that assists data acquisition with an efficient imaging workflow, because AI assists in all tasks from observation to analysis.