Konfokale und Multiphotonenmikroskope
Confocal microscopy provides optical sectioning, the ability to observe discrete planes in 3D samples, by using one or more apertures to block out-of-focus light. Nikon offers both point-scanning confocal instruments, led by our AX / AX R confocal system, as well as spinning disk (field scanning) confocal systems from top manufacturers.
Multiphoton microscopy is preferred for deep imaging applications in thick specimens, including intravital imaging. Non-linear excitation restricts fluorescence to the laser focus and near-infrared illumination minimizes absorption and scattering. Nikon offers the AX R MP multiphoton system, available with microscope stand options optimized for large specimens.
Image scanning microscopy (ISM) is a super-resolution technique that takes advantage of structured detection of each point in a point-scanning system to improve both resolution and signal-to-noise (S/N), a great choice for low light imaging. Both the AX / AX R confocal and AX R MP multiphoton systems may be equipped with the Nikon Spatial Array Confocal (NSPARC) detector for ISM imaging.
AX Series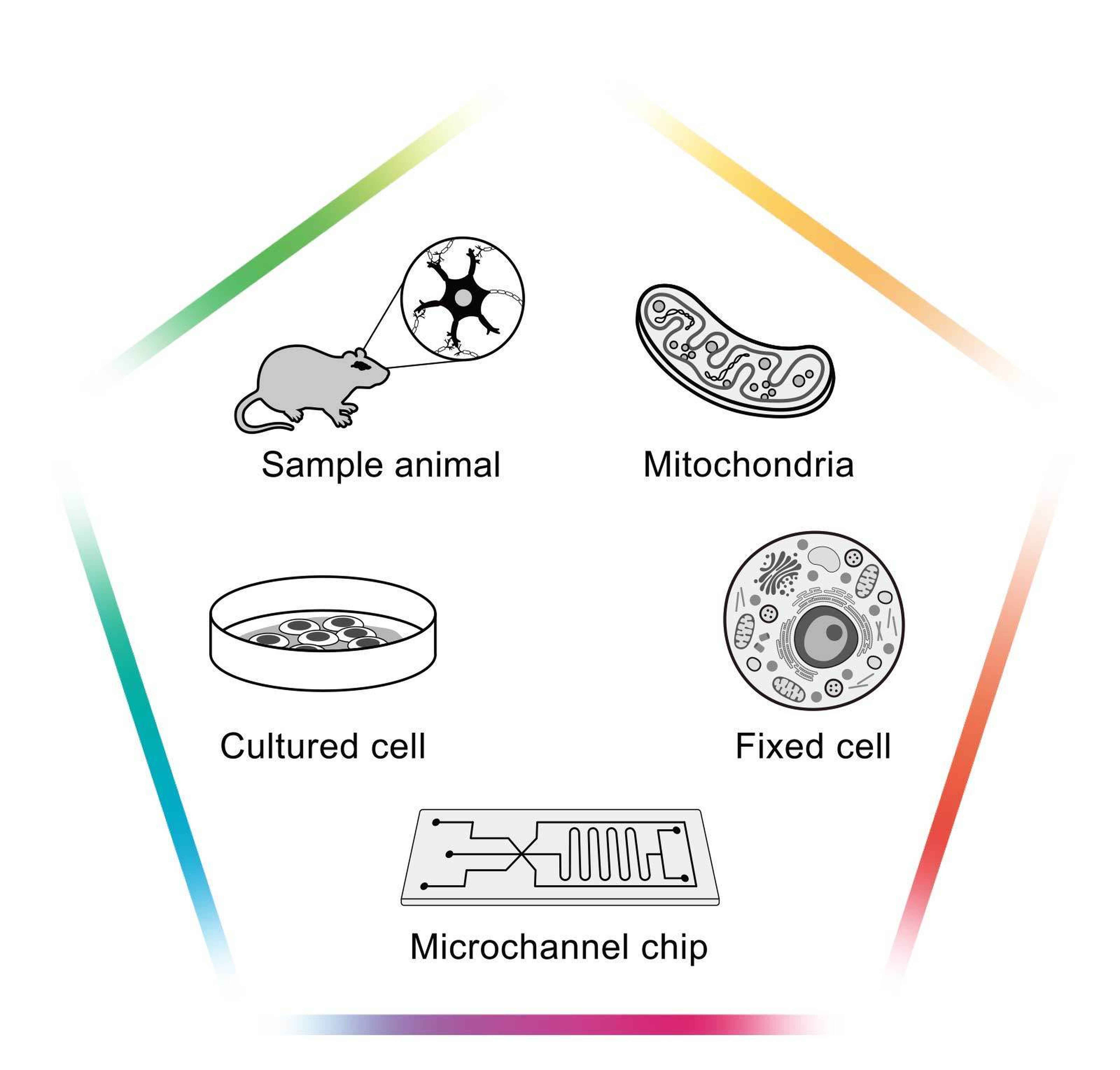 AX/AX R
Widefield, super-resolution confocal laser scanning microscope
— the core of the AX series —
AX R MP with NSPARC
Achieves super-resolution and deep imaging while realizing low-noise images in deep observation via the NSPARC detector.
Widefield
High speed
High resolution
Deep imaging
Long wavelength
Analysis
Minimally invasive
Low phototoxicity
In Vivo
AX R MP
Provides a wide field of view and fast imaging that are ideal for clear visualization of deep microstructures.

Widefield
Long wavelength
High speed
Deep imaging
Analysis
Minimally invasive
Low phototoxicity
In Vivo
AX / AX R with NSPARC
Equipped with an NSPARC detector for super-resolution, achieving exceptionally low-noise and high-spatial-resolution imaging.
Widefield
High speed
High resolution
Analysis
Minimally invasive
Low phototoxicity
Multicolor
AX NIR
Realizes high wavelength selectivity with near-infrared excitation, making it ideal for live-cell long-wavelength imaging.
Widefield
High speed
Analysis
Minimally invasive
Low phototoxicity
Multicolor+NIR
In Vivo