We are closely monitoring the situation with COVID-19 (coronavirus) and following the guidance of the Centers for Disease Control and Prevention (CDC) and federal, state and local health authorities. Learn more about the measures we have put in place.
Center of Excellence
Washington University in St. Louis
Washington University Center for Cellular Imaging

The fundamental goal of the Washington University Center for Cellular Imaging (WUCCI) is to provide access to an integrated infrastructure of light and charged particle based cellular imaging technologies. The Center Director, and his staff provide both professional guidance and work collaboratively with Washington University researchers in assay design, sample preparation and data analysis as well as develop and apply new imaging approaches and informatics methods. The Nikon Center of Excellence within the WUCCI enables investigators to gain unprecedented insights into the dynamic behavior of single molecules and the spatial organization of cells and tissues using state-of-the-art confocal, live-cell and super-resolution microscopies, creating exciting opportunities for discovery in a broad range of basic and translational research aimed at advancing our understanding of human health and disease.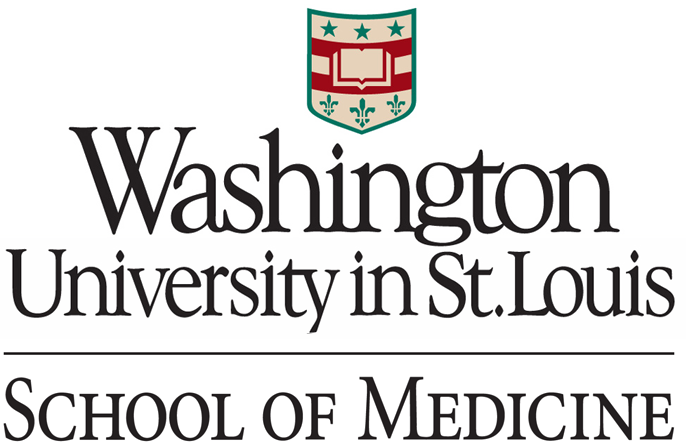 Contact
CofE Director
James Fitzpatrick, Ph.D.
Address
Washington University Center for Cellular Imaging
S Taylor Ave & McKinley Ave
St Louis, MO 63110
---
---
Systems Available
Washington University in St. Louis