Nikon Imaging Center
Singapore Bioimaging Consortium
Located at Biopolis, SBIC-NIC is a core facility with the state of art equipment for light microscopy developed in partnership between Nikon Singapore Pte. Ltd. and Singapore Bioimaging Consortium (SBIC).
SBIC-NIC also has several corporate contributors including Zugo Photonics, Chorma Technology, microLAMDA Pte. Ltd., Tokai Hit, Okolab, Prior Scientific, Newport, Einst, Photometrics and Andor Technology.
The mission of NIC@SBIC is to:
Promote innovation in biological research by providing access to cutting edge microscopy and imaging equipment.
Provide training courses on basic and advanced light microscopy techniques for the benefit of Biopolis and regional research community.
Introduction the latest state of the art light microscopy and imaging to research community.
Serve as a learning platform for our regional corporate partners and contributors.
Develop new microscope setups and imaging techniques in response to feedback from the users of NIC@SBIC.
Contact
NIC Director
email hidden; JavaScript is required
Address
SBIC-NIC @ Biopolis
No. 11 Biopolis Way
#01-02 Helios Building
Singapore 138667
Website
---
---
Systems Available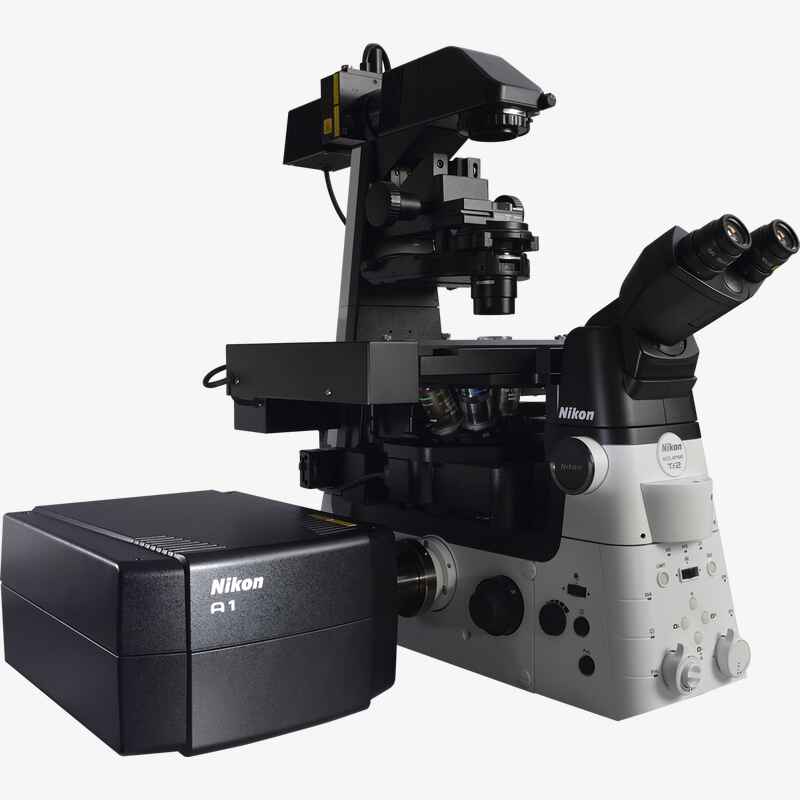 A1 HD25 Confocal with Ti2-E Inverted Microscope
Capturing images of large samples such as tissues, organs and whole organisms requires extending both the detectable area as well as increasing image capture speed. Nikon's new A1R HD25 confocal microscope has the largest field of view (25 mm) on the market, enabling users to explore beyond the traditional boundaries of confocal imaging.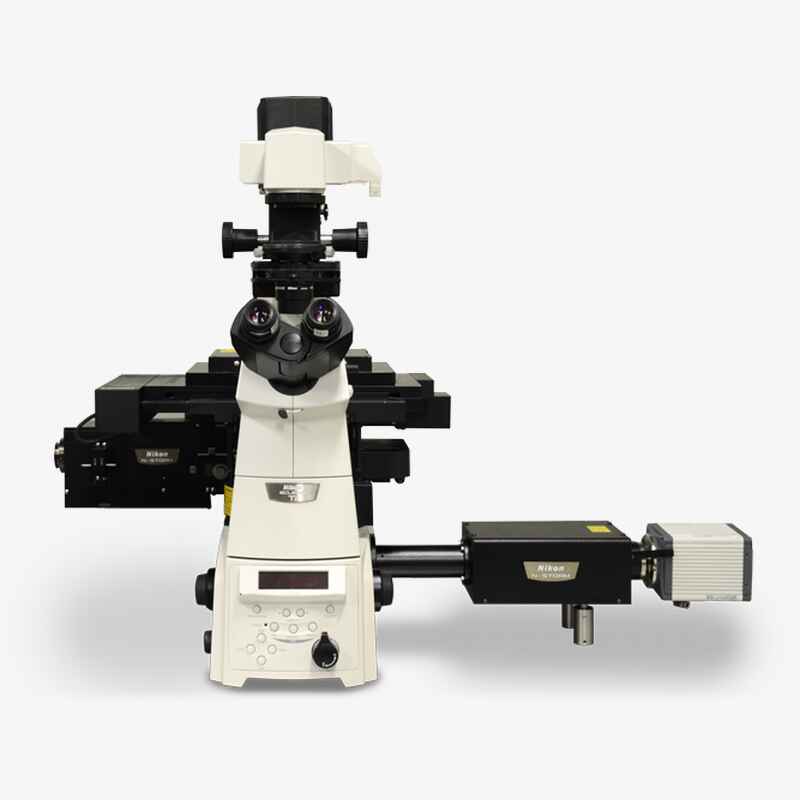 N-STORM Super-Resolution with Ti-E Inverted Microscope
N-STORM is Nikon's STochastic Optical Reconstruction Microscopy (STORM) super-resolution microscope system which exceeds traditional diffraction limits by an order of magnitude and is capable of 3D image acquisition.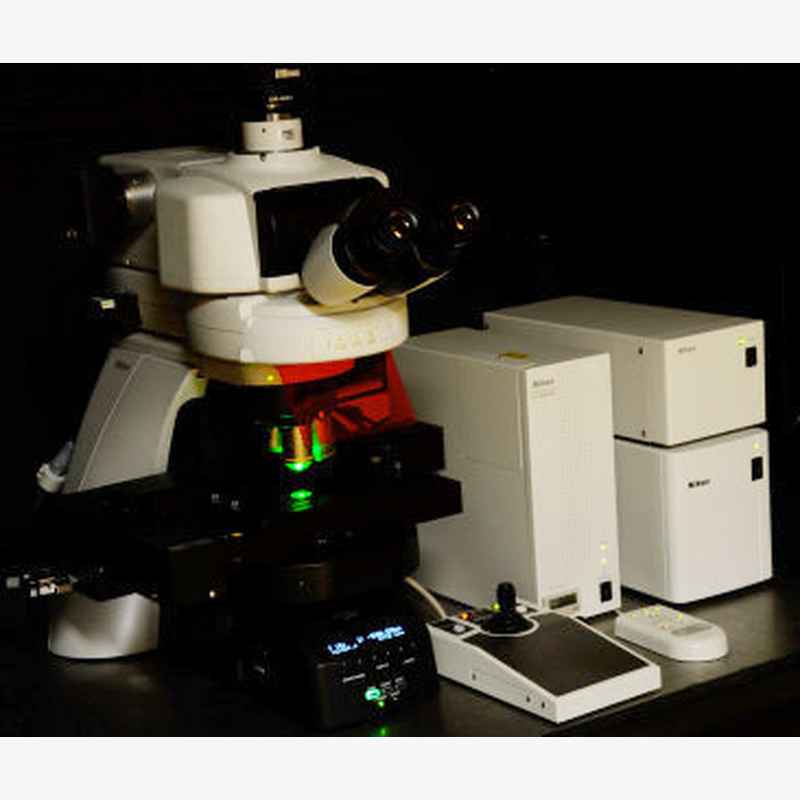 Eclipse Ni-E/DS-Ri2 Brightfield Imaging System
Nikon's Eclipse Ni-E is an upright microscope system offering superior optical performance, multi-mode expandability, and advanced motorization capabilities.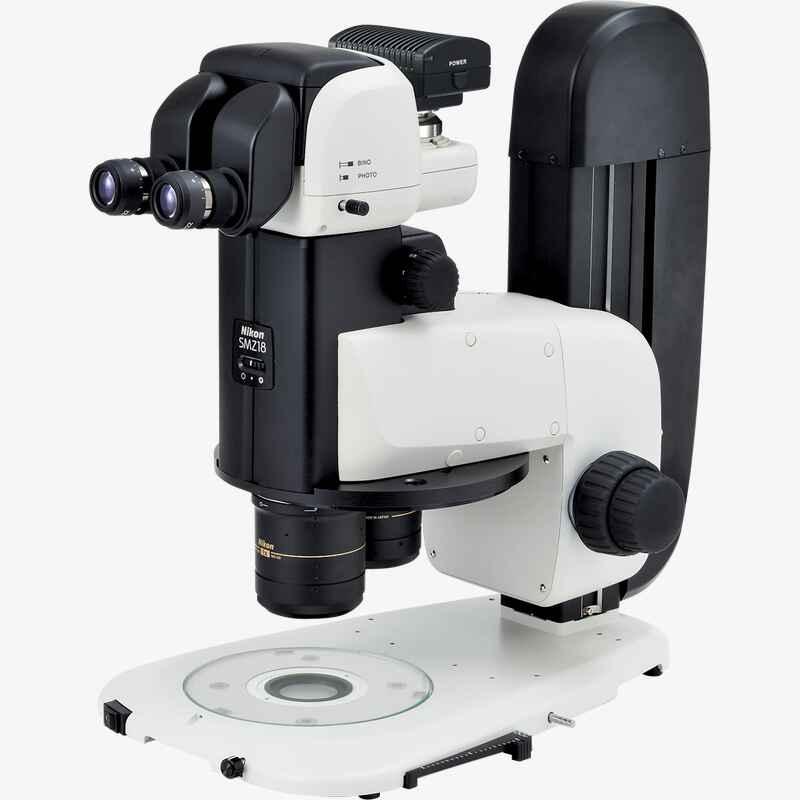 SMZ18 Stereomicroscope with DS-Fi3-L4 Digital Camera System
The SMZ18's breakthrough stereo microscope optics delivers a zoom ratio of 18:1, unprecedented resolution and bright, fluorescent images. Capture stunning images and time-lapse data with incredible detail and field of view.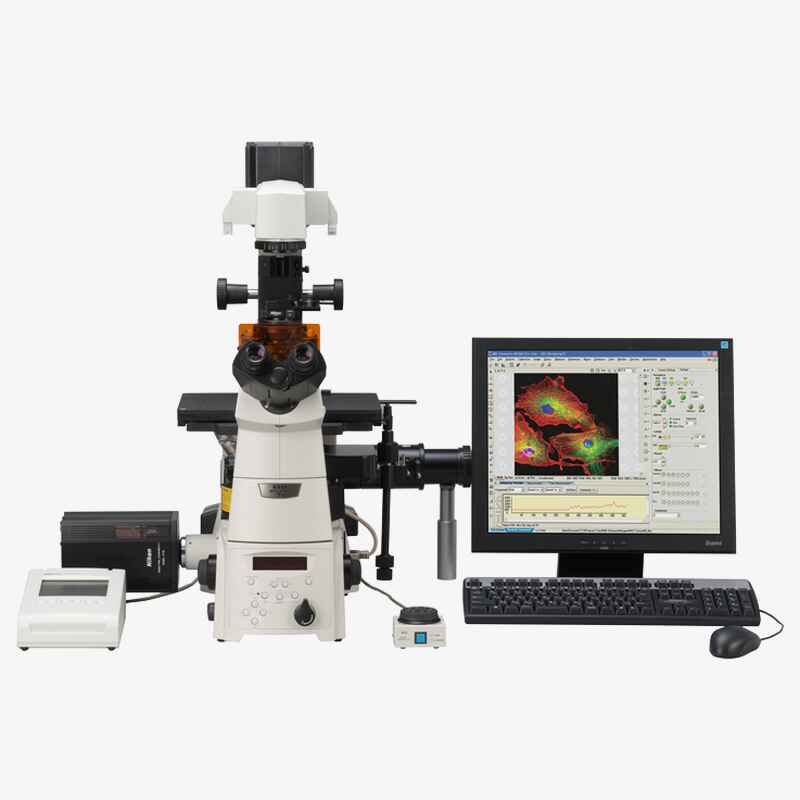 Eclipse Ti-E/DS-Qi2 Fluorescence Imaging Station
The Eclipse Ti-E is a fully-integrated microscope system ideal for high-end research and live cell imaging. Configured for fluorescence imaging, the system offers high-speeds, maximum flexibility, and superior optical performance.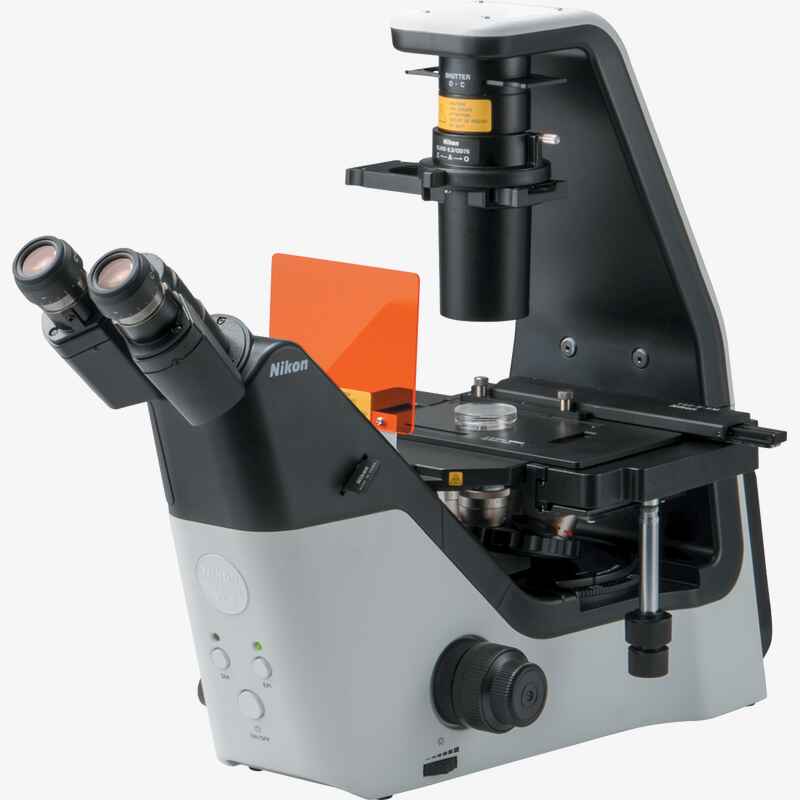 Eclipse Ts2-FL Inverted Microscope with DS-Fi3-L4 Digital Camera System
Utilizing Nikon's industry-leading CFI60 optical system and LED illumination for both Diascopic and Epi-fluorescence imaging, the Eclipse Ts2 inverted microscope offers brilliantly clear images, enabling more efficient cell culture observation and documentation. Furthermore, a newly developed contrast observation method and improved operability enhances its use for routine laboratory work.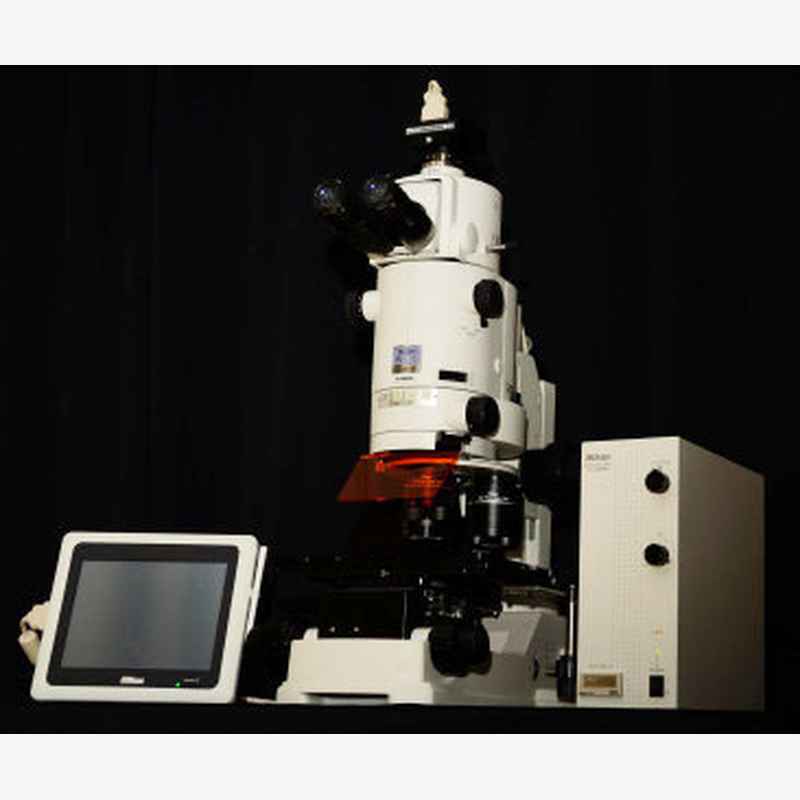 AZ100 Multi-purpose Zoom Microscope with DS-Fi1C-L3 Digital Camera System
The AZ100 Multizoom covers an extremely wide range of magnifications, from 5x to 400x, effectively combining the advantages provided by stereo zoom microscopes and compound microscopes. Thanks to a smooth zooming mechanism and a unique triple nosepiece, the AZ100 can continuously switch magnifications, extending from macro to micro observation of the same specimen.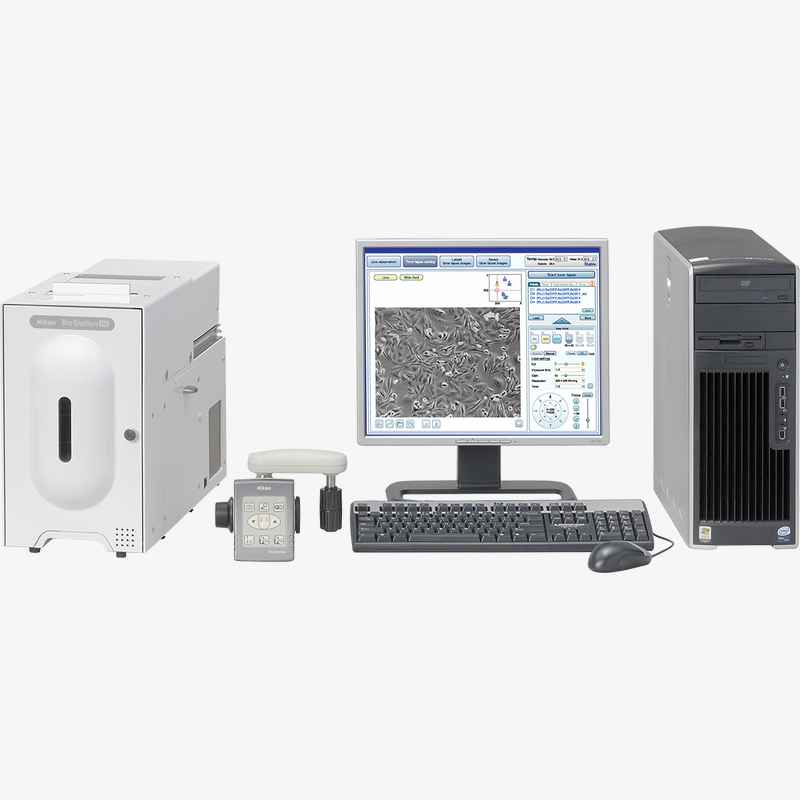 BioStation IM
The BioStation IM incorporates a microscope, an incubator and a high-sensitivity cooled CCD camera in a compact body. This all-in-one package provides a stable environment for live cells and advanced solutions for simple long-term time-lapse data acquisition.