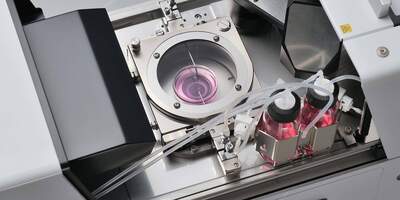 BioStation IM-Q

Time Lapse Imaging System
Discontinued Replaced by BioStation CT
The perfect solution for long-term, time-lapse, live-cell imaging.
The BioStation IM-Q incorporates a microscope, an incubator and a high-sensitivity cooled CCD camera in a compact body. This all-in-one package provides a stable environment for live cells and advanced solutions for simple long-term time-lapse data acquisition.
The BioStation IM-Q eliminates the need for a darkroom for fluorescence imaging, meaning it can be installed anywhere.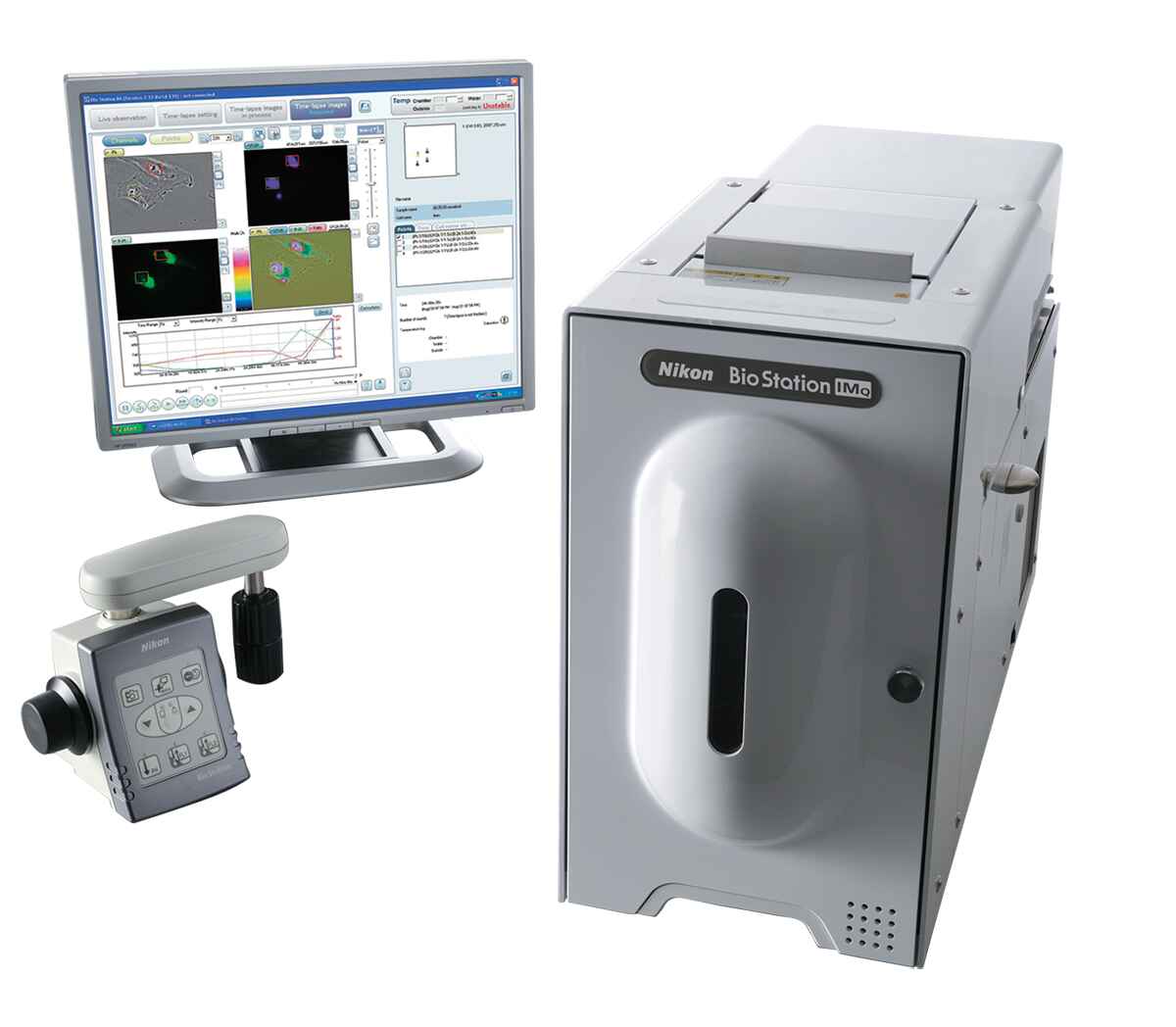 ---