We are closely monitoring the situation with COVID-19 (coronavirus) and following the guidance of the Centers for Disease Control and Prevention (CDC) and federal, state and local health authorities. Learn more about the measures we have put in place.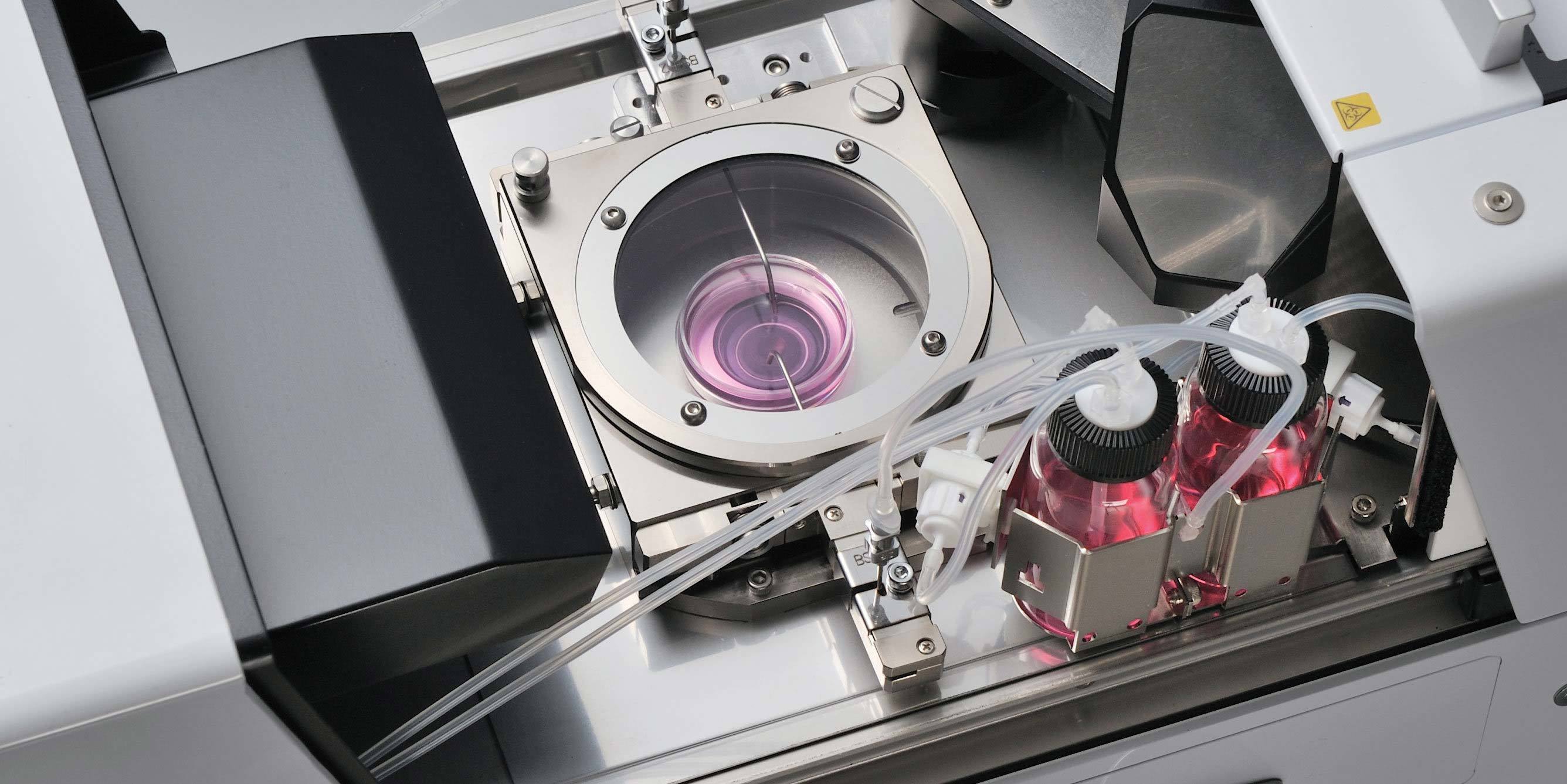 Time Lapse Imaging System
Discontinued
The perfect solution for long-term, time-lapse, live-cell imaging.
The BioStation IM-Q incorporates a microscope, an incubator and a high-sensitivity cooled CCD camera in a compact body. This all-in-one package provides a stable environment for live cells and advanced solutions for simple long-term time-lapse data acquisition.
The BioStation IM-Q eliminates the need for a darkroom for fluorescence imaging, meaning it can be installed anywhere.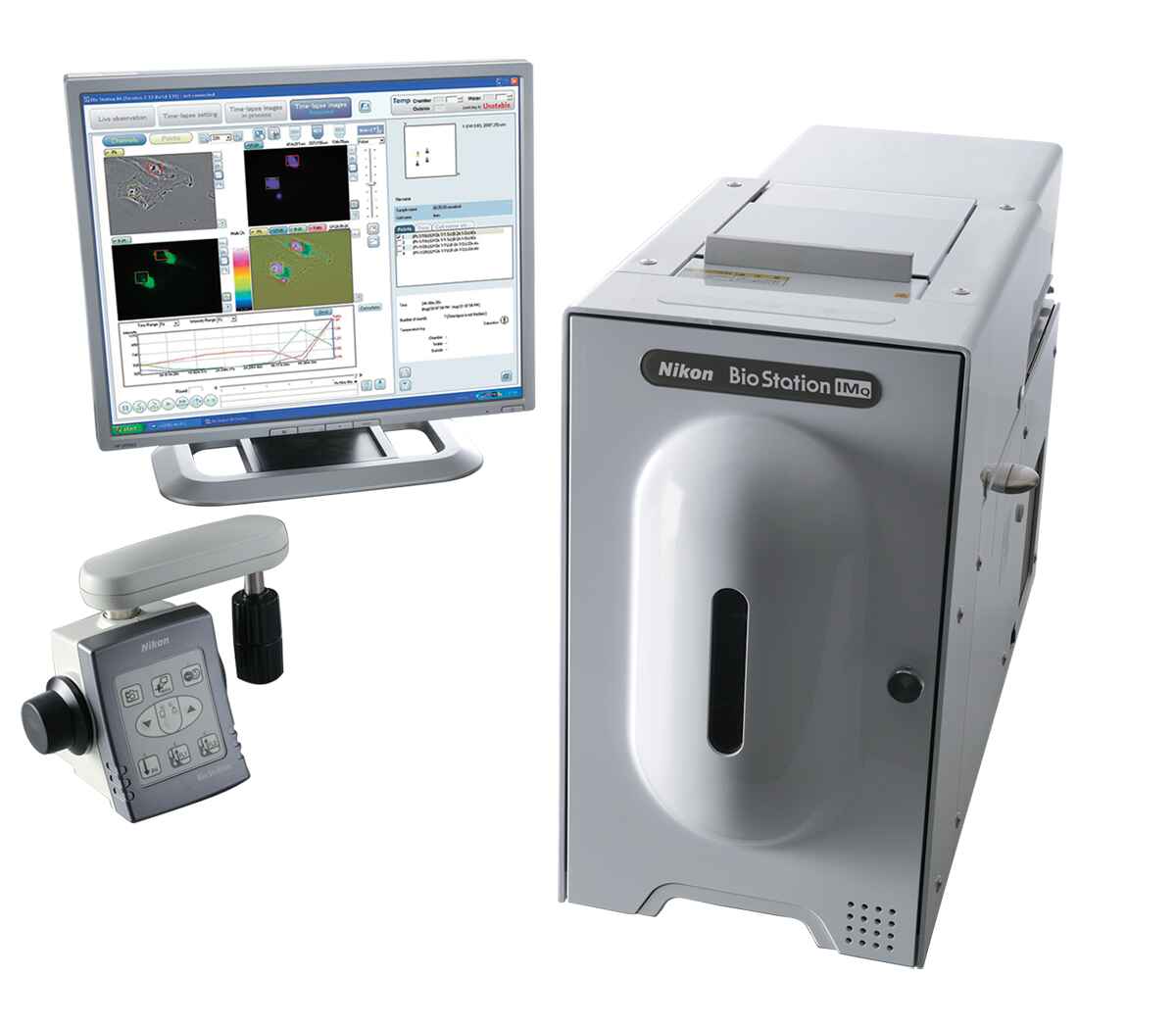 ---