Les systèmes d'imagerie de type incubateur de Nikon élèvent l'imagerie de cellules vivantes à un nouveau niveau de contrôle environnemental.  Le contrôle sophistiqué de la température, de l'humidité et des gaz, associé à la gestion automatisée des plaques et à des outils d'imagerie avancés, constitue le système d'imagerie ultime pour la surveillance à long terme des échantillons délicats.
Gamme de produits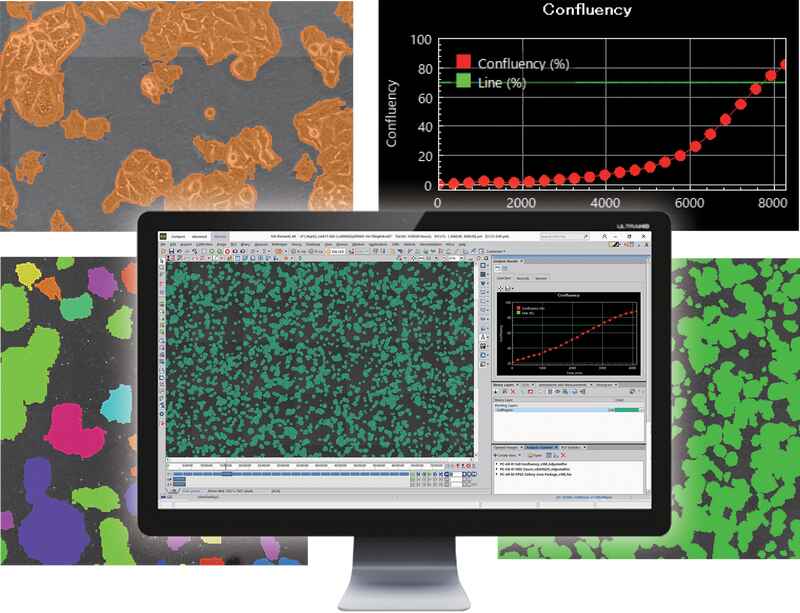 The software can automatically identify cells and analyze images. It not only provides a variety of directly executable add-on modules, but also offers customized services according to user needs.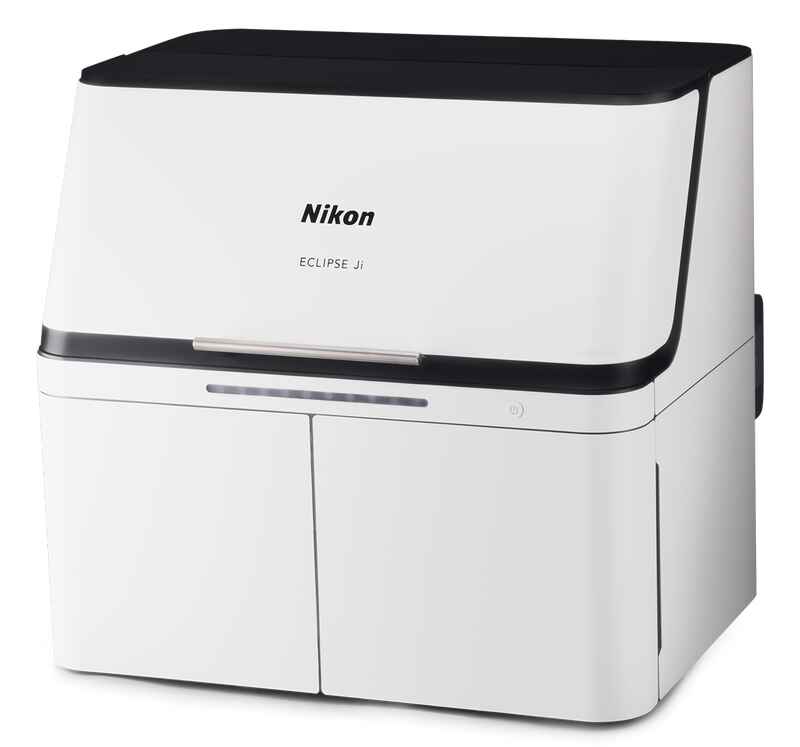 Nouveau
This is a benchtop inverted microscope that assists data acquisition with an efficient imaging workflow, because AI assists in all tasks from observation to analysis.