Center of Excellence
National University of Rosario, Argentina
The Max Planck Laboratory for Structural Biology, Chemistry and Molecular Biophysics of Rosario (MPLbioR) at the Rosario National University was inaugurated on November 11, 2014. The MPLbioR is the site of the first Nikon International Center of Microscopy and Excellence in Latin America, housing several advanced Nikon microscope systems.  The Center was formed as a partnership between UNR and Nikon Instruments, Inc. to provide the latest advancements in microscopy to the local community.
 
The focus of MPLbioR is discovery, design and development of preclinical drugs, and the laboratory will be headed by Dr. Claudio Fernández, an expert in the field of neurodegenerative disease including Parkinson's and Alzheimer's.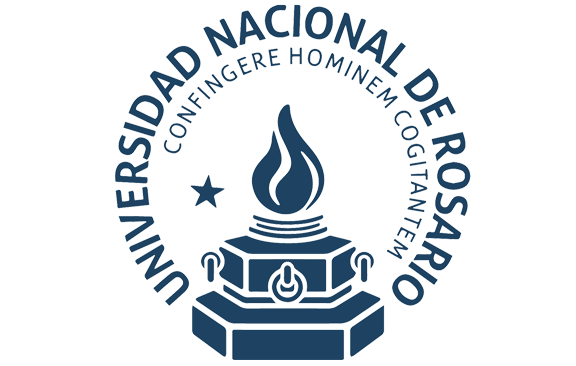 Contact
CofE Director
Claudio Fernández, Ph.D.
Address
Maipu 1065,
2000 Rosario
Santa Fe,
Argentina
---
---
Systems Available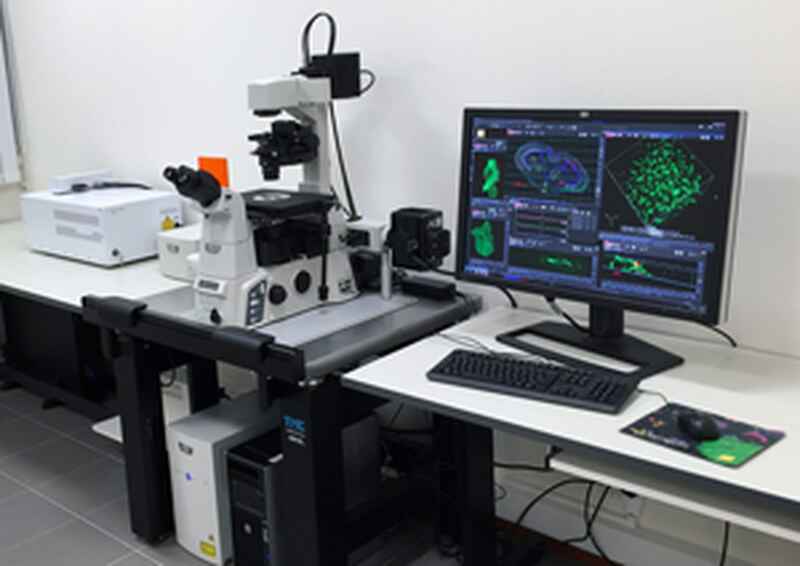 C2si Point Scanning Confocal System
This C2si is a point scanning resonanat confocal featuring 32-channel spectral detector for linear unmixing of multiple emitters.
Components
ECLIPSE Ti-E inverted microscope with Perfect Focus System (PFS)
C2si point scanning confocal system
4-line laser unit (405nm, 488nm, 561nm, 640nm)

NIS-Elements software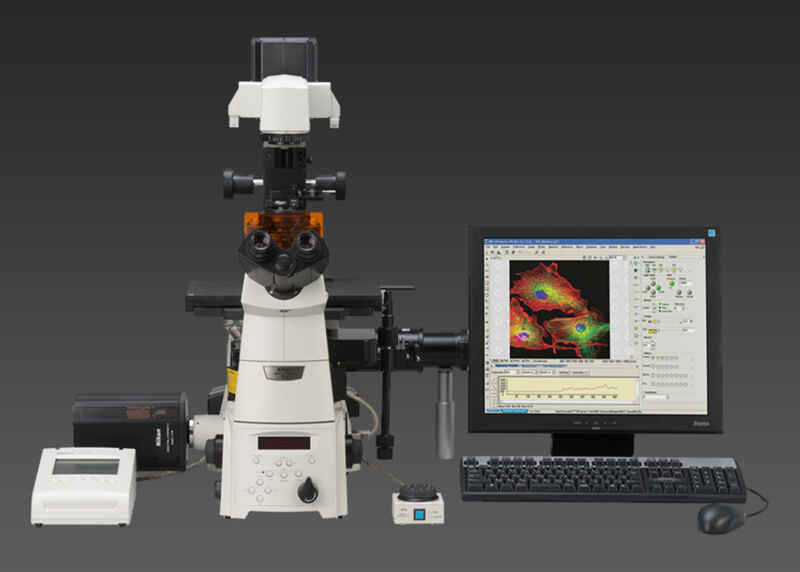 Inverted Widefield Microscope System
The original Ti-E inverted microscope is one of the most dependable systems available for multidimenional widefield imaging.
Components
ECLIPSE Ti-E inverted microscope with Perfect Focus System (PFS)

NIS-Elements software