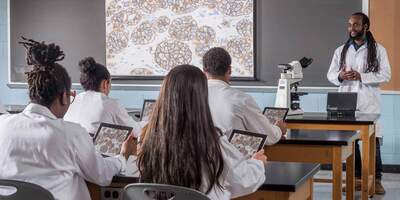 ECLIPSE E200

Educational Microscope
Discontinued Replaced by ECLIPSE Si
Features exceptionally bright and uniform LED illumination and Nikon's high-quality optics. Ergonomic and anti-mold design ensures years of comfortable and stable use.
With the ECLIPSE E200, Nikon has designed a simple and easy-to-use system that reduces fatigue from use over long periods. With a robust structure and anti-mold design, the ECLIPSE E200 offers high quality and accuracy that can be retained for years even in hot and humid environments.
The ECLIPSE E200 offers exceptional operability and durability, and high-quality images. It can be used for various purposes, such as educational, clinical laboratory use, and basic research.
The ECLIPSE E200-F, a model with a field diaphragm with position-guide markings, is also available.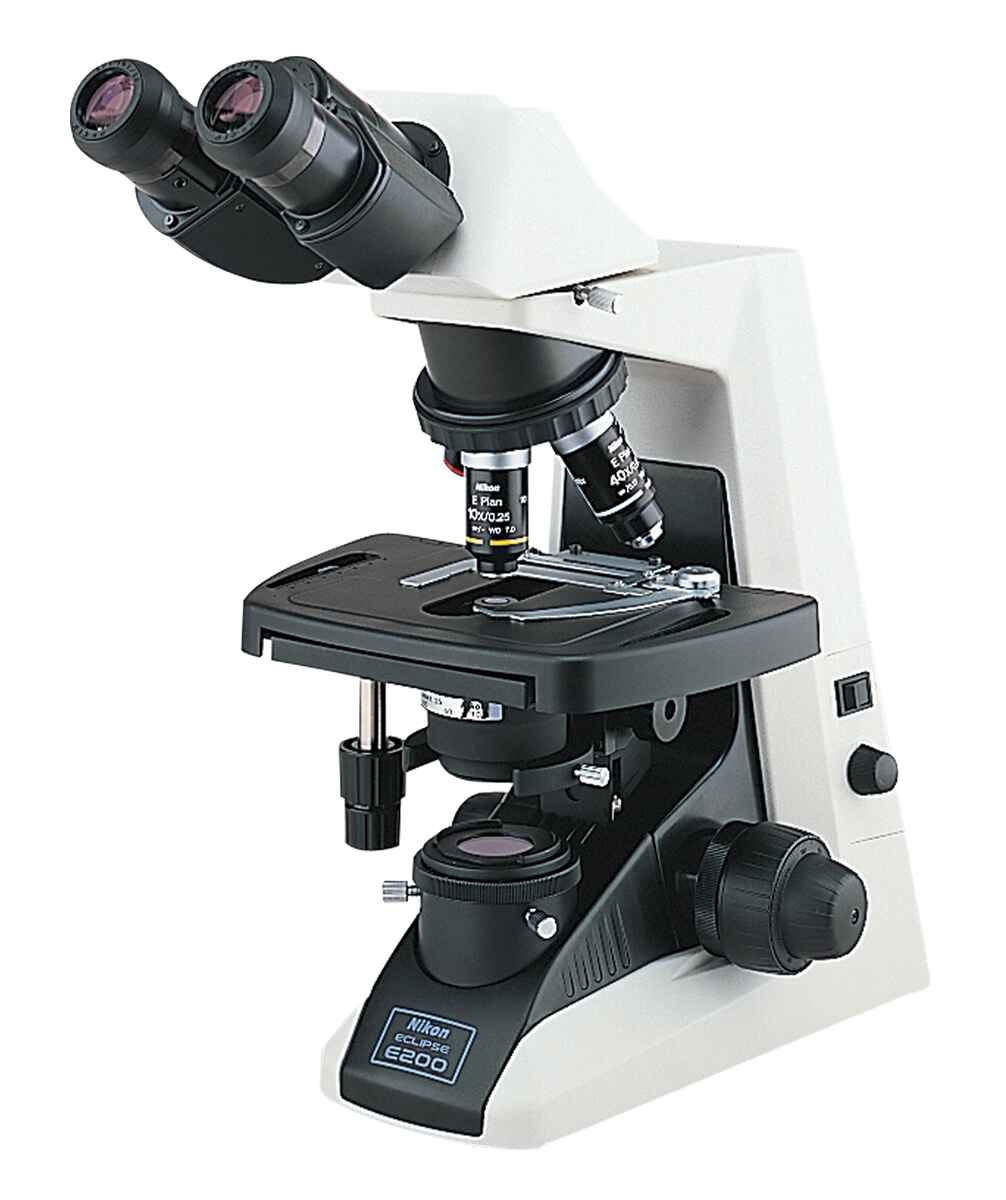 ---