Nikon inverted microscopes are renowned for optical quality, flexibility, modularity, ease of use, ergonomics, and mechanical precision. Each is highly versatile and capable of producing brighter, higher contrast, aberration-free images, thanks to the power and range of proprietary Nikon optics.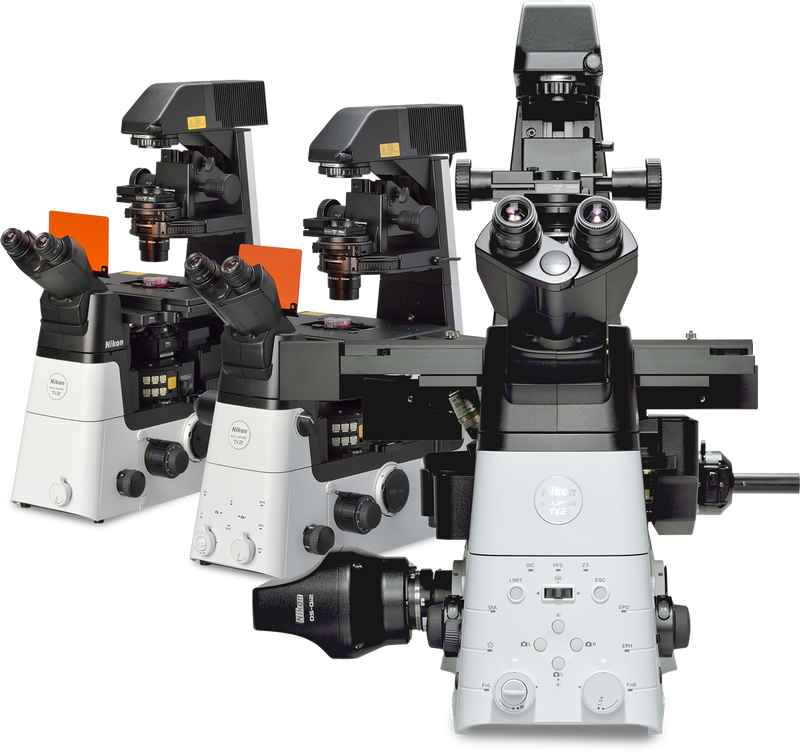 All-new inverted research microscope featuring never-before-achieved FOV imaging capacity.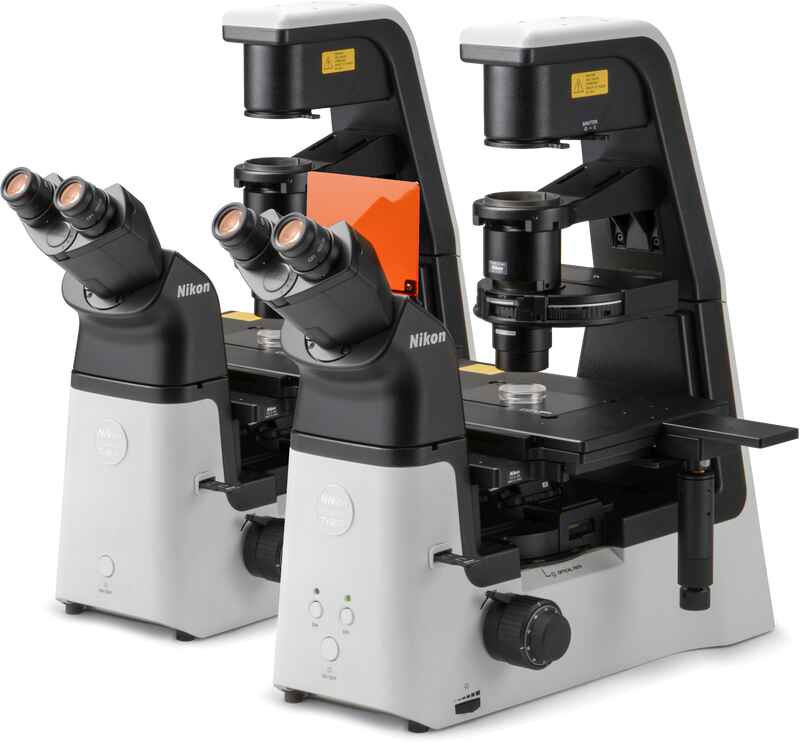 A compact inverted research microscope configurable with a wide variety of observation methods.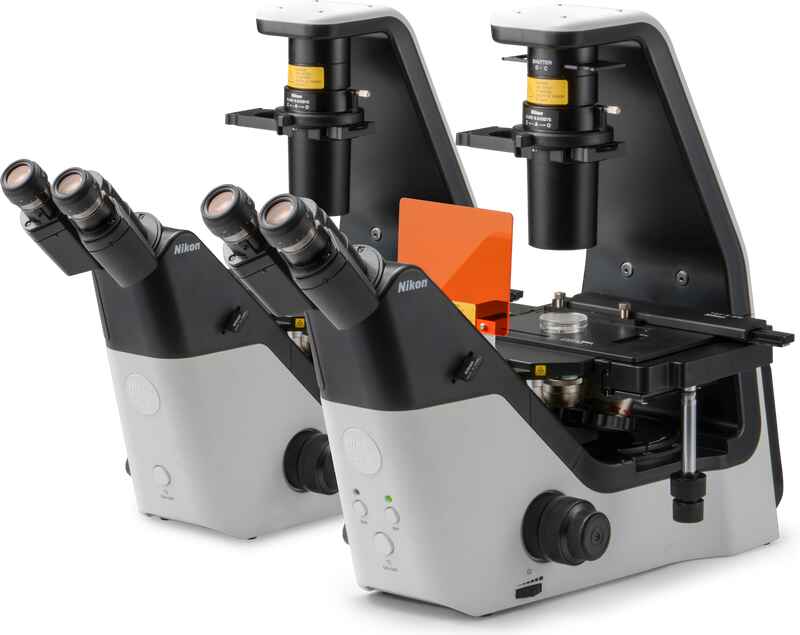 Nikon's inverted routine microscope featuring a compact footprint, newly developed contrast observation method and improved operability.