Super-resolution microscopy is one of the most significant developments in biological imaging since the invention of the microscope. Super-high resolution microscopes, with capabilities that seemed impossible just a decade ago, have arrived, greatly extending the boundaries of cellular imaging.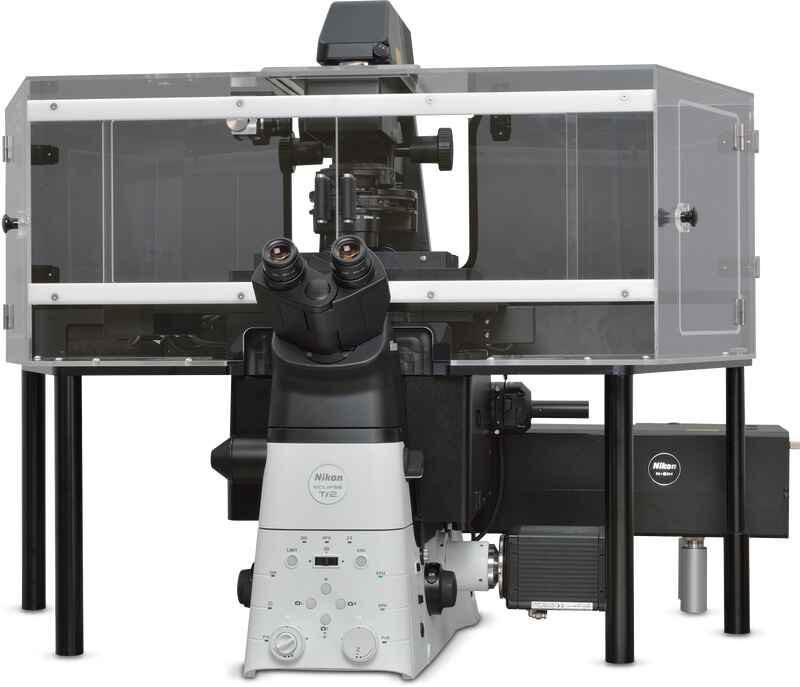 Structured illumination super-resolution microscope delivering twice the resolution of traditional diffraction limited microscopes.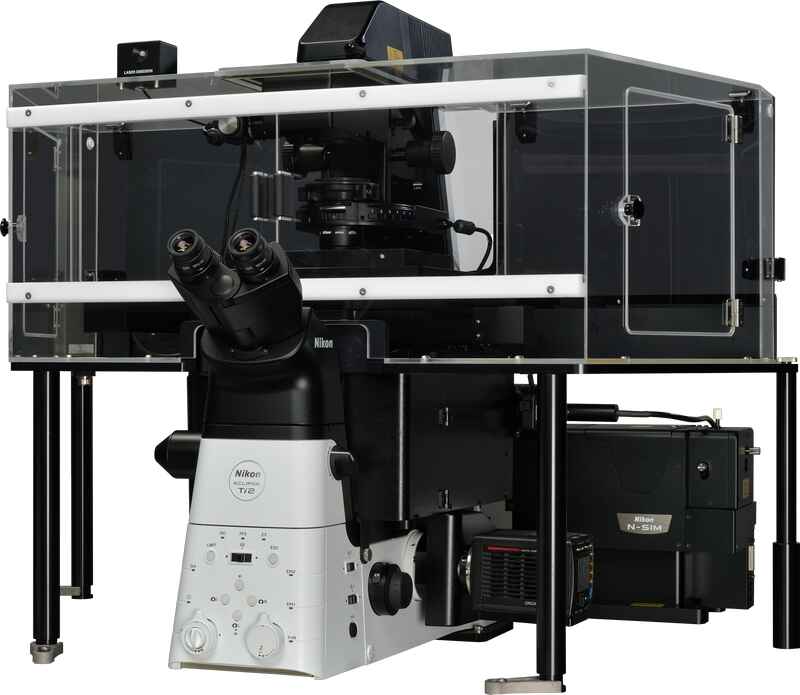 All-new personal structured illumination super-resolution system for the individual lab.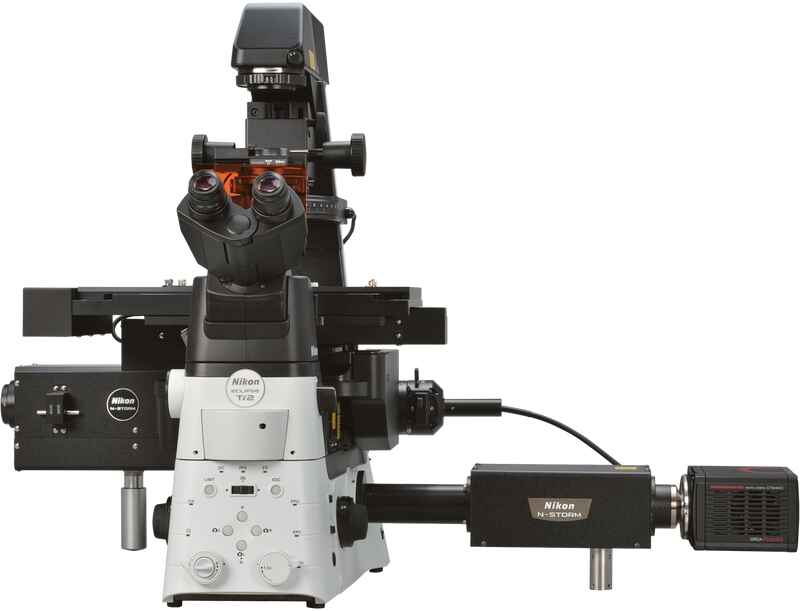 All-new super-resolution microscope featuring acquisition speeds ten times faster than conventional N-STORM systems.