우수 센터
ICFO-STORM
제품문의
email hidden; JavaScript is required
Address
Knowledge & Technology Transfer
Mediterranean Technology Park
Av. del Canal Olímpic s/n
08860 Castelldefels
Barcelona
Spain
Website
---
---
Systems Available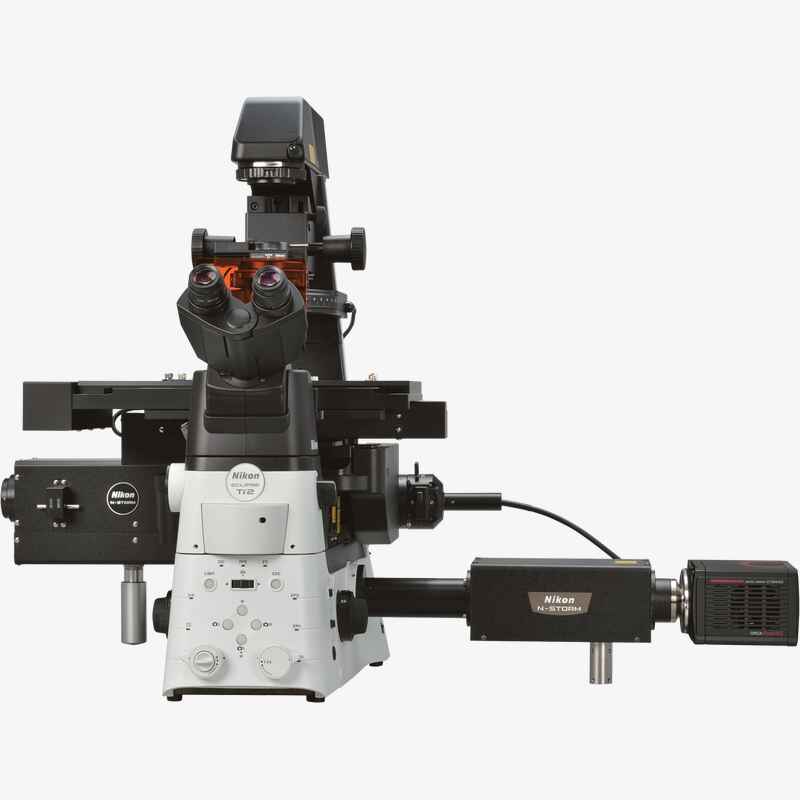 N-STORM
N-STORM is a super-resolution microscope system that combines "STochastic Optical Reconstruction Microscopy" technology (licensed from Harvard University) and Nikon's Eclipse Ti research inverted microscope. The N-STORM super-resolution microscope provides dramatically enhanced resolution that is 10 times that of conventional optical microscopes.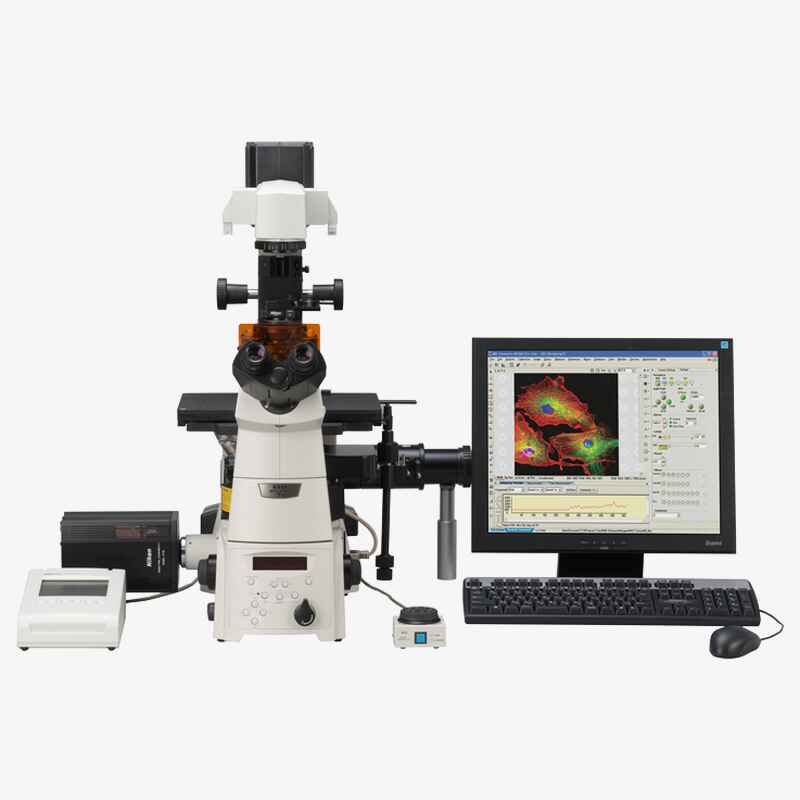 Ti-E PFS Inverted Microscope System
The Eclipse Ti-E with Perfect Focus is Nikon's market leading inverted microscope system offering improved system speed, increased flexibility and efficient multi-mode microscopy as part of a fully-integrated microscope system that is ideal for high-end research and live cell imaging. Perfect Focus is Nikon's exclusive focus correction system that combats axial focus fluctuations in real time during long-term imaging investigations.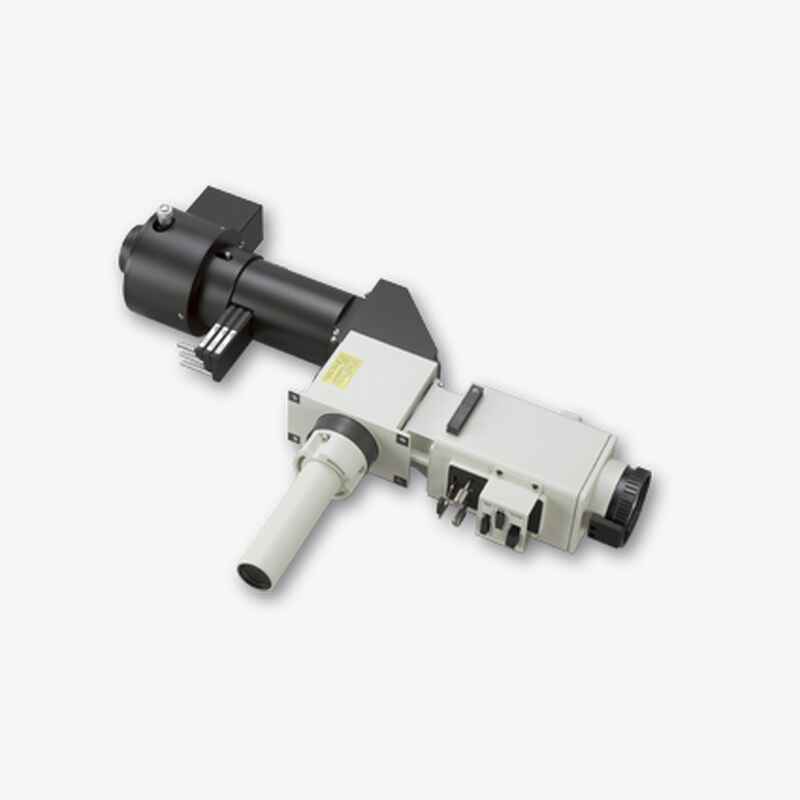 TIRF
The Nikon Ti-LAPP system provides modular illuminators for total internal reflection fluorescence (TIRF), photoactivation/conversion, photobleaching and epi-fluorescence. Newly developed motorized laser TIRF illumination unit allows laser incident angle adjustment, shutter control and switching to widefield fluorescence excitation with the control pad or NIS-Elements software.
The CFI Apochromat TIRF Series objectives is specifically designed for TIRF and features the highest N.A. of all Nikon objectives.