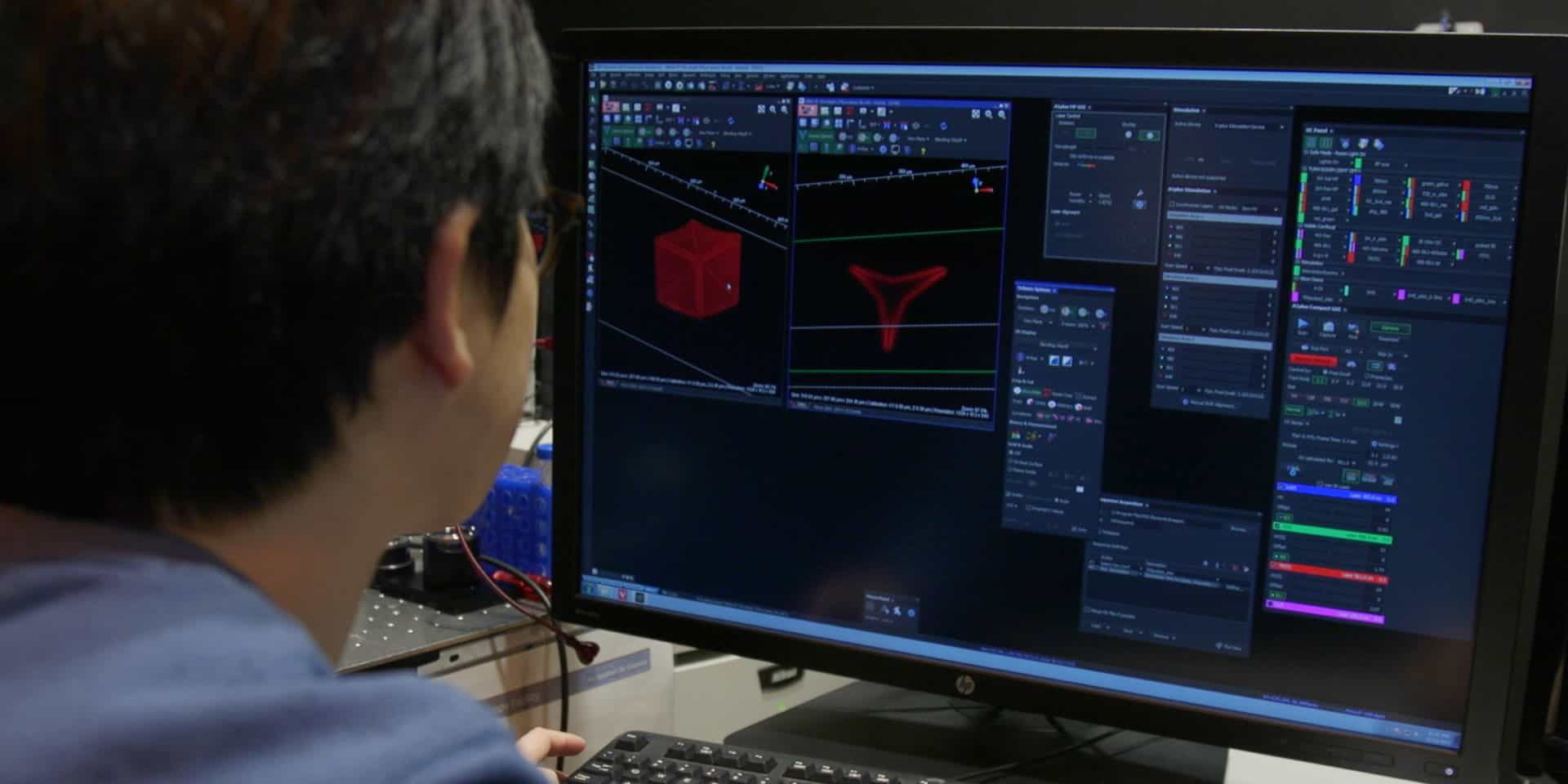 NIS-Elements
Software
Pacchetto Confocale
Interfaccia dedicata per i sistemi confocali e multifotone di Nikon, che offre una facile configurazione dello strumento e operazioni semplificate. Incorpora molte delle caratteristiche di NIS-Elements AR per acquisizione avanzata, elaborazione delle immagini, analisi, visualizzazione e capacità di condivisione dei dati.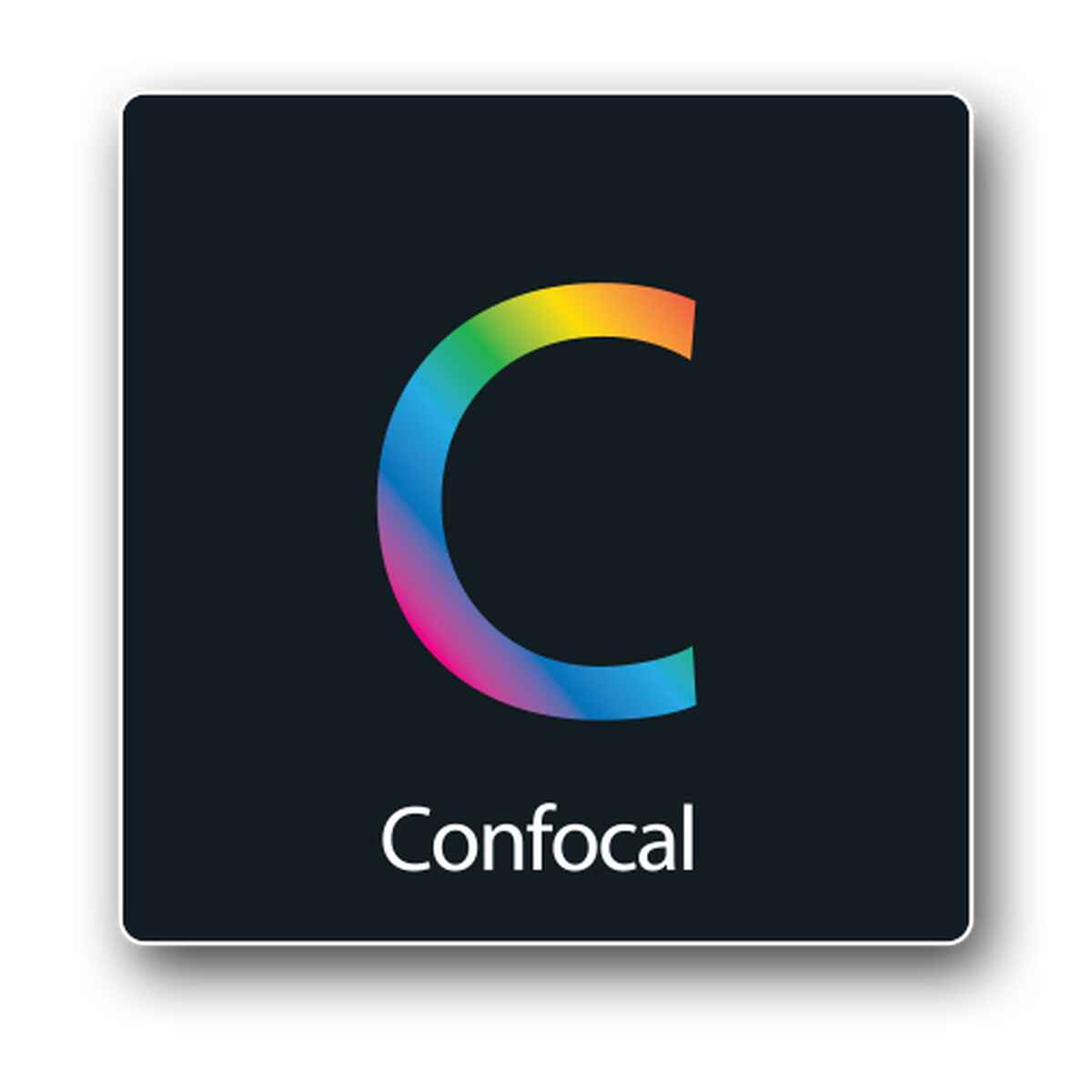 ---
Caratteristiche principali
Enhance your Confocal Resolution with ER
Higher resolution confocal images can be easily generated with a single click. The software assesses the captured image and automatically determines processing parameters to achieve enhanced resolution.

ER can be applied to previously captured confocal images as well.
---
Resolution
Image resolution is defined as the smallest distance between 2 points that can be resolved. The theoretical limit of resolution for a conventional optical microscope is approx. 200nm. Higher resolution images can be theoretically achieved with confocal microscopes, but this has not been effectively achieved. Using unique image processing technology, image resolution can be increased beyond that of a conventional confocal image (~ 1.5 times improvement in XY; ~1.7 times improvement in Z).
---