We are closely monitoring the situation with COVID-19 (coronavirus) and following the guidance of the Centers for Disease Control and Prevention (CDC) and federal, state and local health authorities. Learn more about the measures we have put in place.
Nikon Single Molecule Imaging Contest Winners
Sep 28, 2016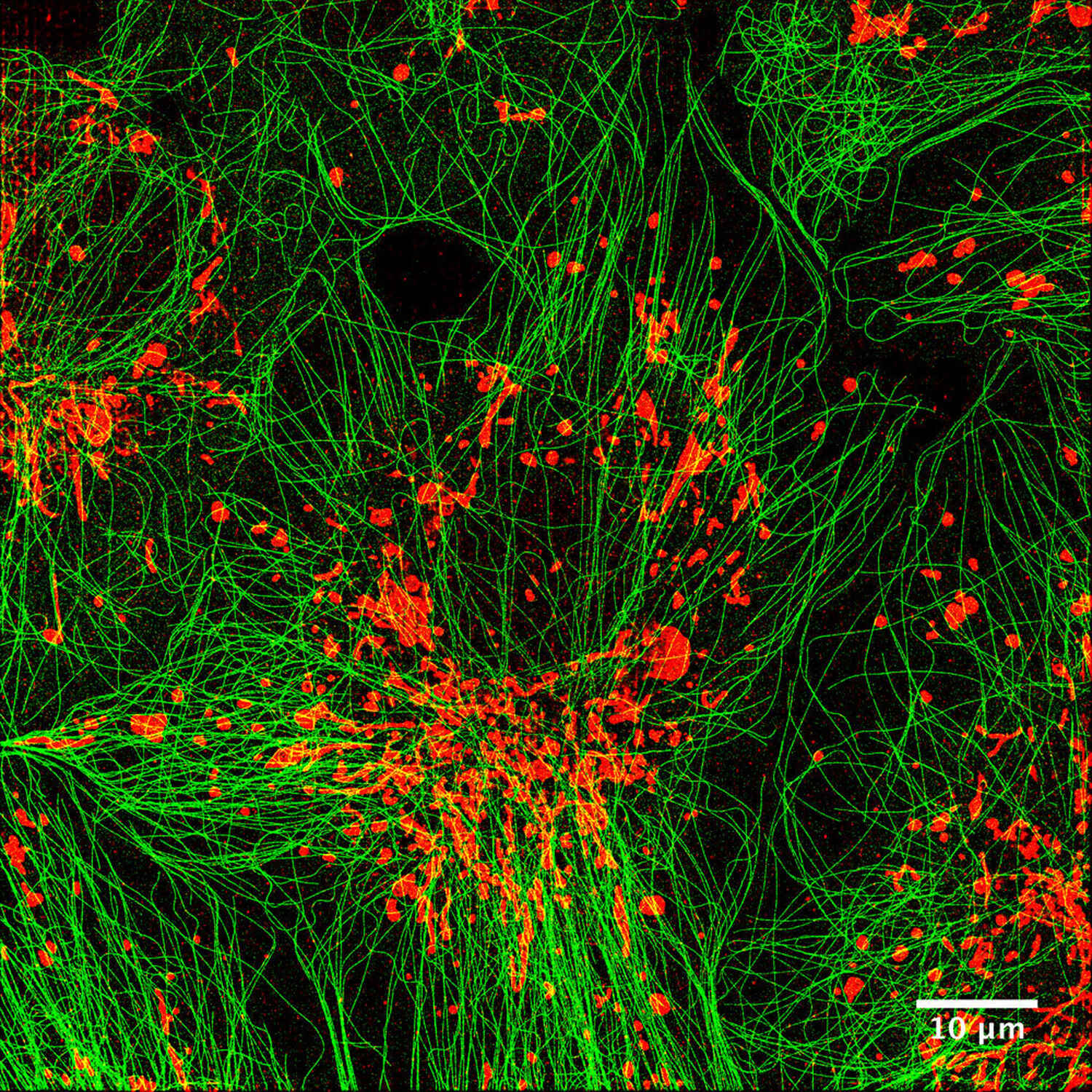 Nikon Instruments Europe and Nikon GmbH, Zweigniederlassung Schweiz (Egg/ZH) in Switzerland would like to take this opportunity to thank everybody who attended the 6th annual Single Molecule Localization Microscopy Symposium (SMLMS) at the Ecole Polytechnique Fédérale de Lausanne. We are very proud to sponsor the SMLMS – an event uniquely focused on uniting the single-molecule super-resolution imaging community. To learn more about SMLMS, click here
Congratulations to Dr.s Kyle M. Douglass and Christian Sieben from the laboratory of Dr. Suliana Manley for submitting the winning image.
The winners of the Nikon Single Molecule Imaging Contest will be awarded a Nikon D5500 digital SLR camera. Thank you for all of your hard work, and we look forward to next year's symposium!
Nikon Instruments is a leader in the development of commercial instruments for super-resolution imaging – as epitomized by our N-STORM 4.0 and N-SIM systems.