We are closely monitoring the situation with COVID-19 (coronavirus) and following the guidance of the Centers for Disease Control and Prevention (CDC) and federal, state and local health authorities. Learn more about the measures we have put in place.
Illumination modules for adding photo-stimulation (conversion/activation), FRAP, and TIRF capability to Nikon imaging systems.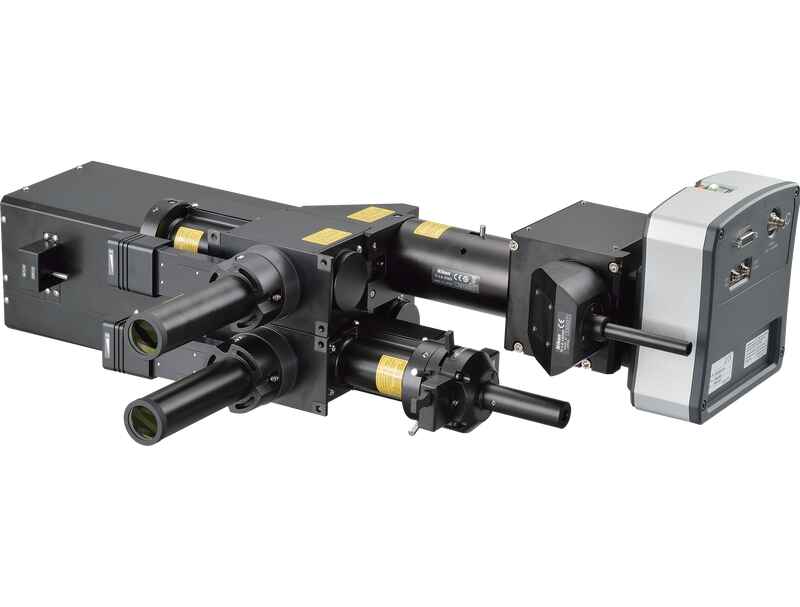 Modular illumination devices from photo-stimulation to multi-angle TIRF, that can be mixed and matched for ultimate flexibility and expandability in imaging applications.