High-performance laser unit supports up to eight wavelengths and switching of seven fiber outputs.
Multiple laser light sources can be mounted to the laser units and up to eight wavelengths are available. Output through up to seven fibers is possible. Switching them allows a single laser unit to support a microscope system that combines multiple laser applications, such as TIRF and photoactivation illumination systems, and Confocal Microscopes A1+ and C2+, as well as Super Resolution Microscope N-SIM and N-STORM.
The lasers available for this series are: 405 nm, 445 nm, 458 nm, 488 nm, 514 nm, 532 nm, 561 nm, 594 nm, 640 nm and 647 nm.
High-power lasers for Super Resolution Microscope N-SIM/N-STORM and confocal microscopes are also available.
Lasers can be individually turned ON/OFF, boosting the efficiency of the lasers.
The optical axis of each laser is adjusted at the time of shipping, making the system easy to set up.
The monolithic laser combiner prevents alignment shift even after long-term use.
The AOTF allows the laser power to be controlled and modulated.


LU-NV laser unit
Dimensions: 400 (W) x 781 (H) x 685 (D) mm
Weight: Approx. 70 kg

LU Controller Box B
Dimensions: 400 (W) x 123 (H) x 687 (D) mm
Weight: Approx. 7 kg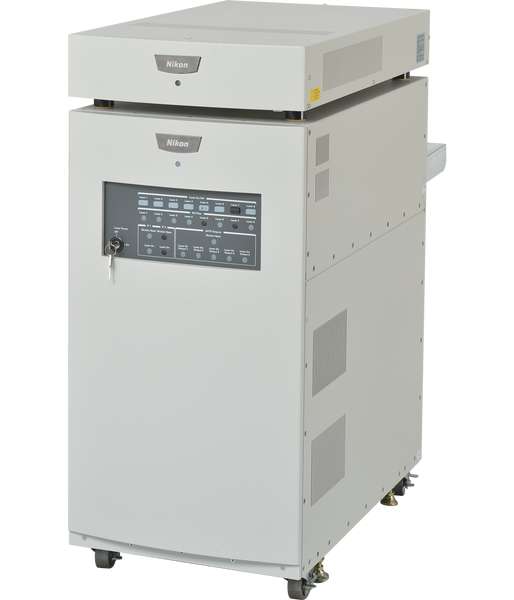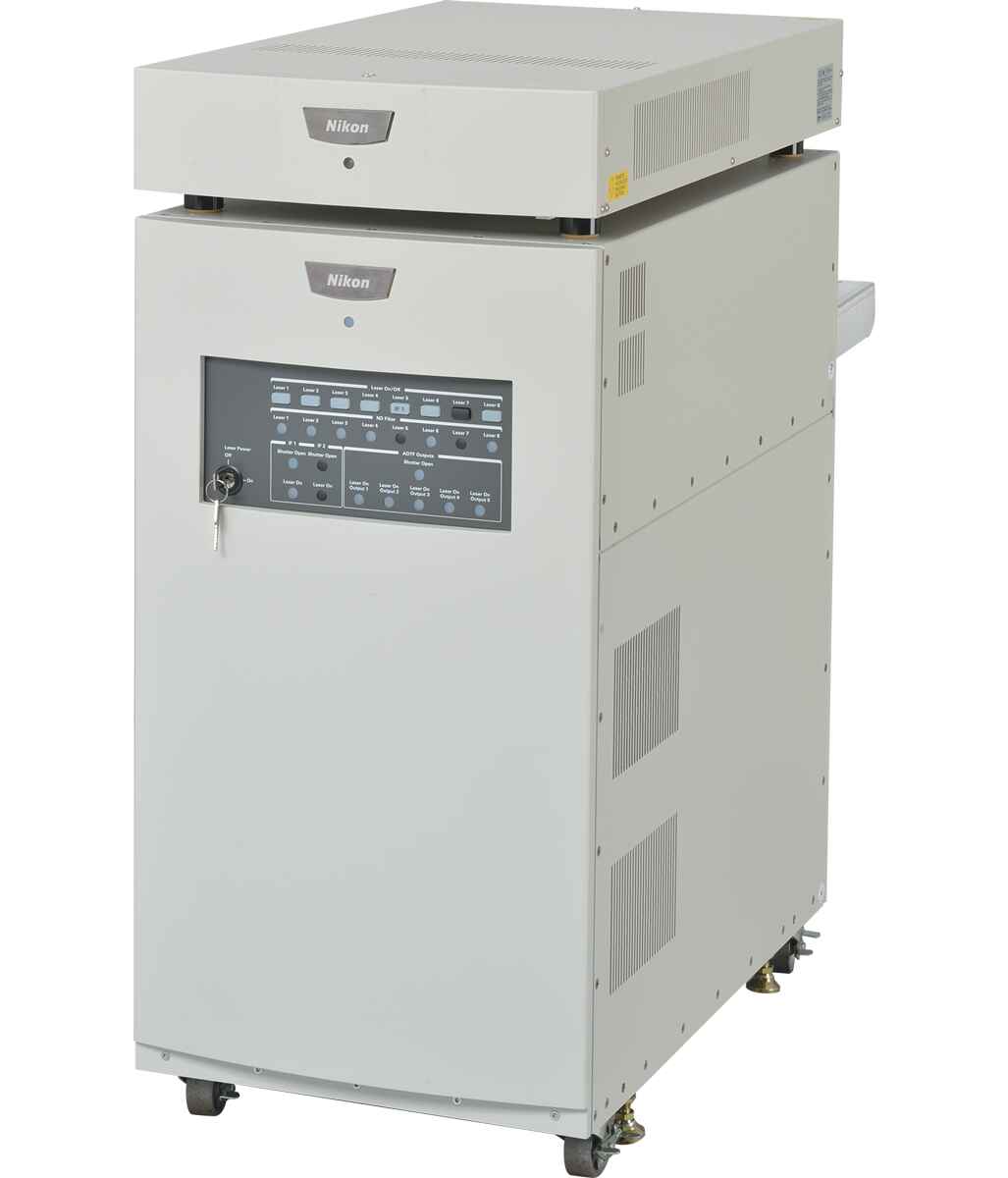 ---