Nikon Instruments Europe BV und alle Nikon Niederlassungen in Europa beobachten aktuell sehr genau alle Entwicklungen rund um das Corona Virus COVID-19. Selbstverständlich werden alle durch die Regierungsorganisationen erlassenen Richtlinien von uns strikt befolgt.
Erfahren Sie mehr über die von uns getroffenen Maßnahmen.
University of California San Diego to House Latest Nikon Imaging Center
Juli 10, 2017
Partnership connects local scientific community with cutting-edge technology, access to Nikon's product development teams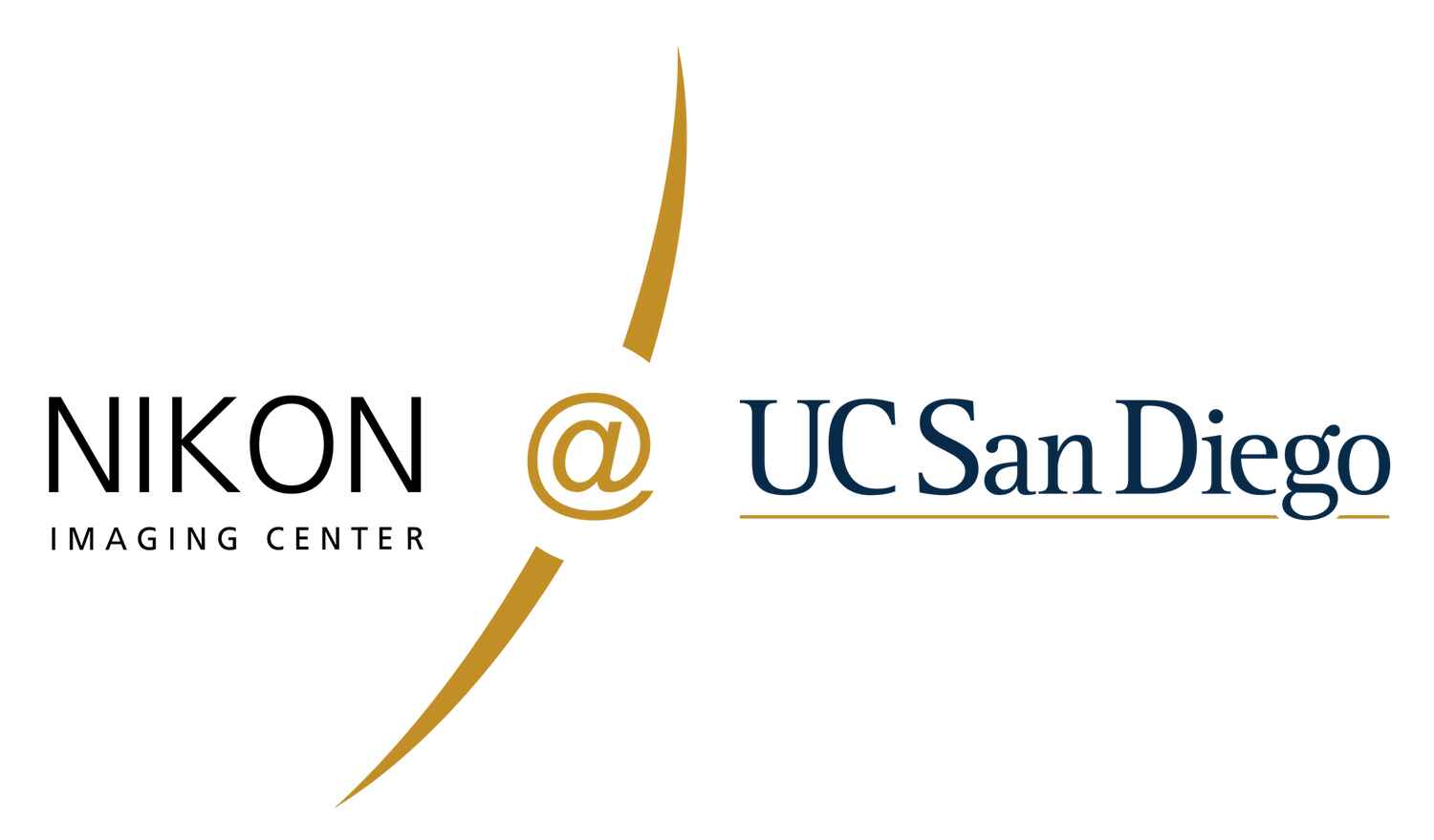 Nikon Instruments Inc. is pleased to announce development of the newest Nikon Imaging Center is underway at the University of California San Diego (UC San Diego). This collaborative microscopy center provides researchers from UC San Diego and the local research community with access to the latest generation of cutting edge imaging technologies, enhancing research capabilities, while also giving them a voice in future Nikon product development.
Located in the Leichtag Family Foundation Biomedical Research Building, the Nikon Imaging Center at UC San Diego will be instrumental in ongoing and future research initiatives through state-of-the-art imaging technology, including super-resolution, point-scanning and field scanning confocals, high-content, TIRF, and wide field fluorescence.
"We are excited to welcome UC San Diego to the Nikon Imaging Center family and are excited to provide the local scientific community with the latest in cutting-edge instrumentation to power their experiments," said Stephen Ross, Ph.D., General Manager, Products and Marketing, Nikon Instruments. "We also look forward to learning from them about their specific needs assisting us with development of the next generation of imaging technology."
"UC San Diego's partnership with Nikon is very exciting because it will enrich both the scientific research capabilities and educational activities on campus," said Samara Reck-Peterson, Ph.D., a professor in both the Department of Cellular and Molecular Medicine at UC San Diego School of Medicine and in the division of biological sciences at UC San Diego; and an HHMI-Simons Faculty Scholar.
The NIC at UC San Diego is the third Nikon Imaging Center in North America, joining facilities at Harvard Medical School and Northwestern University Feinberg School of Medicine. Globally, the exclusive list of top imaging centers that house a Nikon Imaging Center include Oxford University, England; Curie Institute, France; Heidelberg University, Germany; Singapore Bioimaging Consortium; and Hokkaido University, Japan.