우수 센터
King's College London
The King's College London Nikon Centre of Excellence is a light microscopy core facility situated within the Maurice Wohl Clinical Neuroscience Institute. The aim of the Centre is to support researchers with advancing their understanding of the molecular, cellular and functional basis of neurological and psychiatric disorders and the discovery, implementation and evaluation of novel diagnostic tools and therapeutic interventions.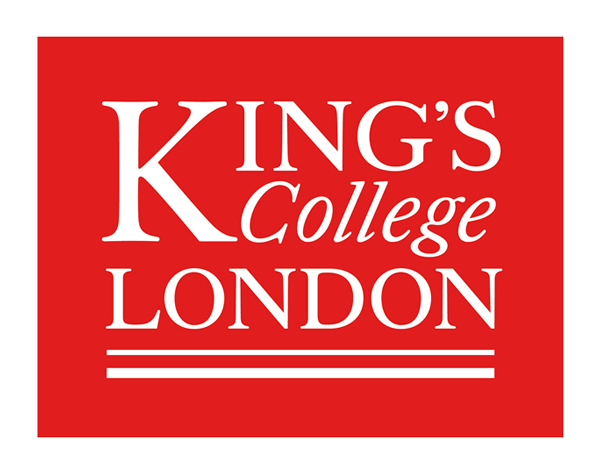 제품문의
Academic Director
Deepak P. Srivastava, Ph.D.
Facility Manager
email hidden; JavaScript is required
Address
King's College London
Denmark Hill
London
SE5 9RX
United Kingdom
Website
---
---
Systems Available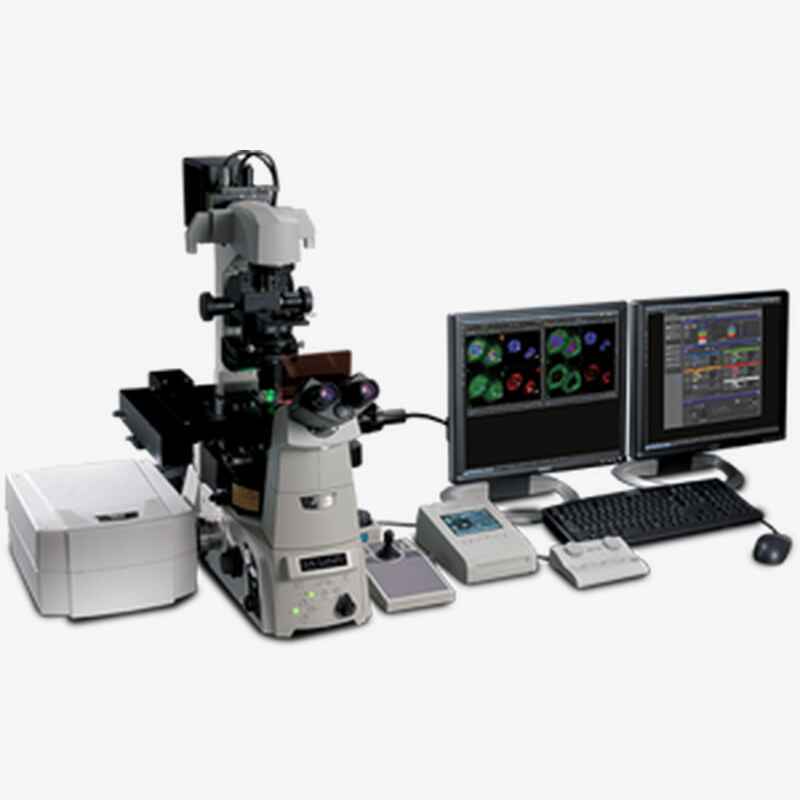 A1R HD with Ti-E
Capturing high-quality confocal images at ultrahigh-speed and enhanced sensitivity with a resonant scanner and galvano scanner, Nikon's A1R HD is a powerful tool for the imaging and visualization of intracellular dynamics and interaction.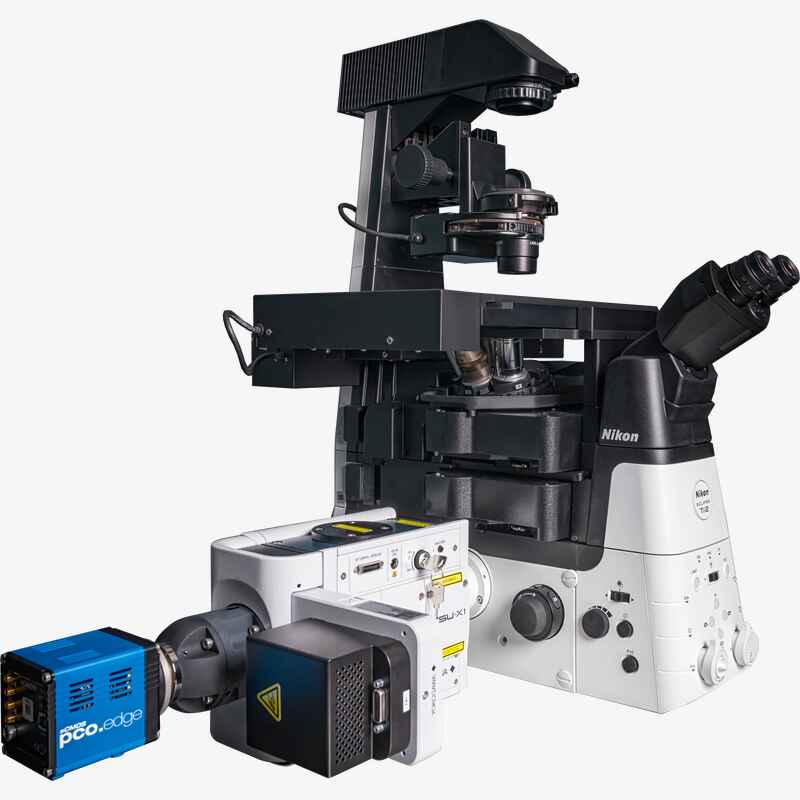 CSU-X1 Spinning Disk with Ti-E
The Yokogawa CSU-X1 spinning disk confocal combined with Nikon's Ti-E inverted research microscope platform provides fast, high-resolution 4D imaging of living cells with minimal effects of photo-damage. The Ti-E microscope is equipped with Perfect Focus (PFS) to enable long time-lapse imaging without focus drift. The system is also equipped with a fast, laser-based raster-scanning device (Miniscanner) for photobleaching and photostimulation.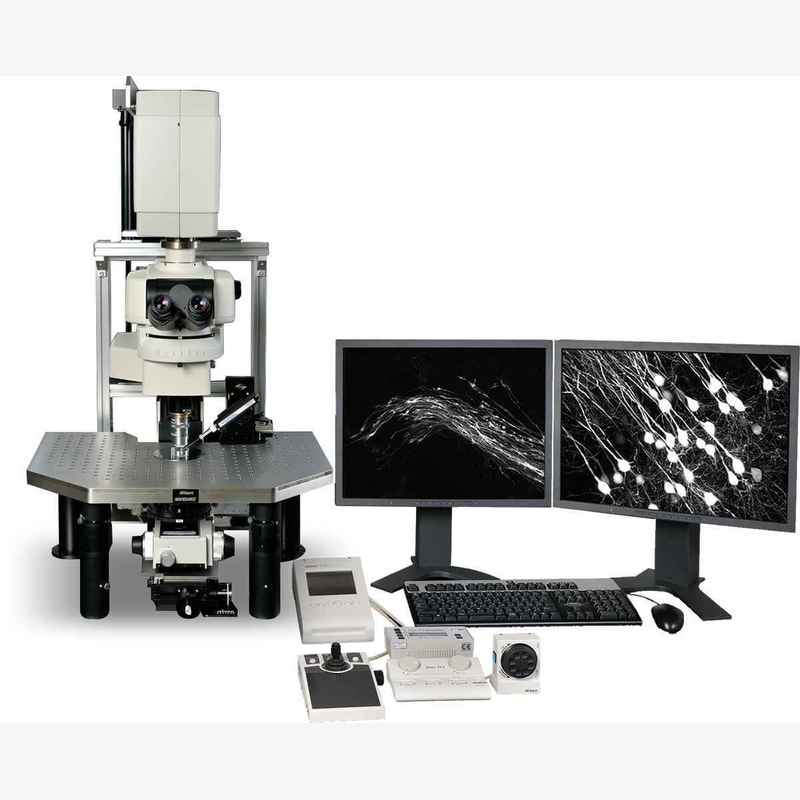 A1R Multiphoton with Ni-E FN
Nikon's A1R HD multiphoton microscope enables high speed, deep tissue imaging in live organisms with unprecedented sensitivity and clarity. The system features an ultra-high speed resonant scanner capable of 420 fps imaging, a galvanometric scanner for high-resolution imaging, high-sensitivity GaAsP Multi Detector in both episcopic and diascopic imaging paths to optimize signal detection and high N.A. objective lenses designed for high-resolution, deep tissue imaging.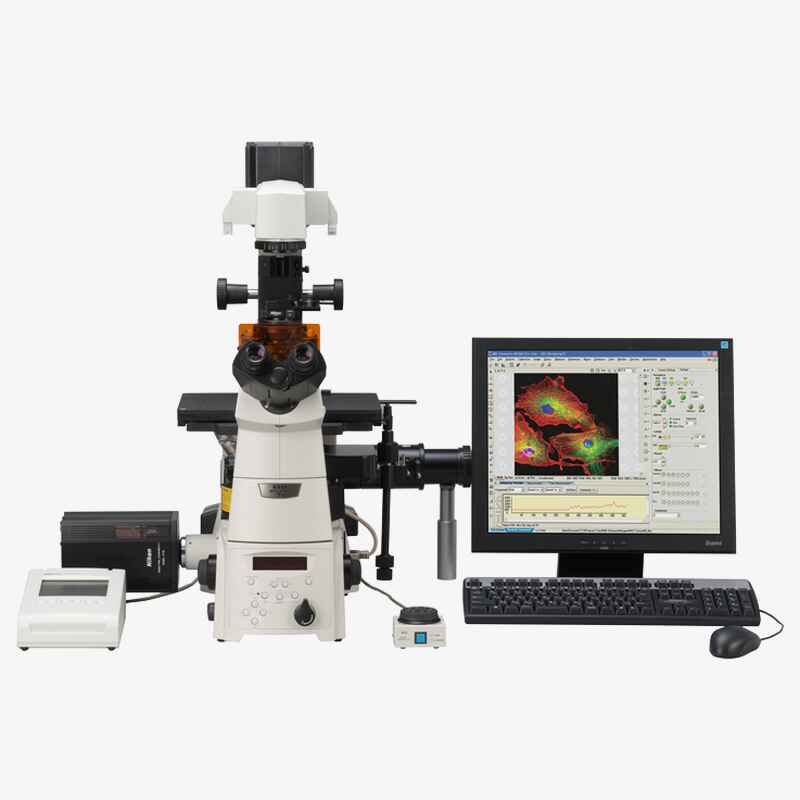 Ti-E PFS Inverted Microscope System
The Eclipse Ti-E with Perfect Focus is Nikon's market leading inverted microscope system offering improved system speed, increased flexibility and efficient multi-mode microscopy as part of a fully-integrated microscope system that is ideal for high-end research and live cell imaging. Perfect Focus is Nikon's exclusive focus correction system that combats axial focus fluctuations in real time during long-term imaging investigations.