Go beyond standard confocal imaging with Nikon's confocal microscope systems. The AX/AX R is Nikon's 10th generation confocal microscope series and features ultra-high pixel density, improved sensitivity, speed and a large 25 mm field of view. The AX/AX R confocal microscope systems capture an unprecedented level of detail even with large specimens. A suite of Artificial Intelligence (AI) based software tools streamlines confocal imaging workflows and simplifies data extraction. With a modular design, the AX/AX R easily accommodates multi-modal experiments as well as future expansion to accommodate evolving research needs.
Nikon also offers high-speed, field-scanning confocal microscope systems including the Yokogawa CSU confocal series, ideal for live cell and organoid imaging. Nikon's industry-leading optics, including silicone immersion lenses, a perfect autofocusing mechanism (PFS) for uninterrupted time-lapse imaging, and powerful NIS-Elements software elevate these confocal systems to the next level.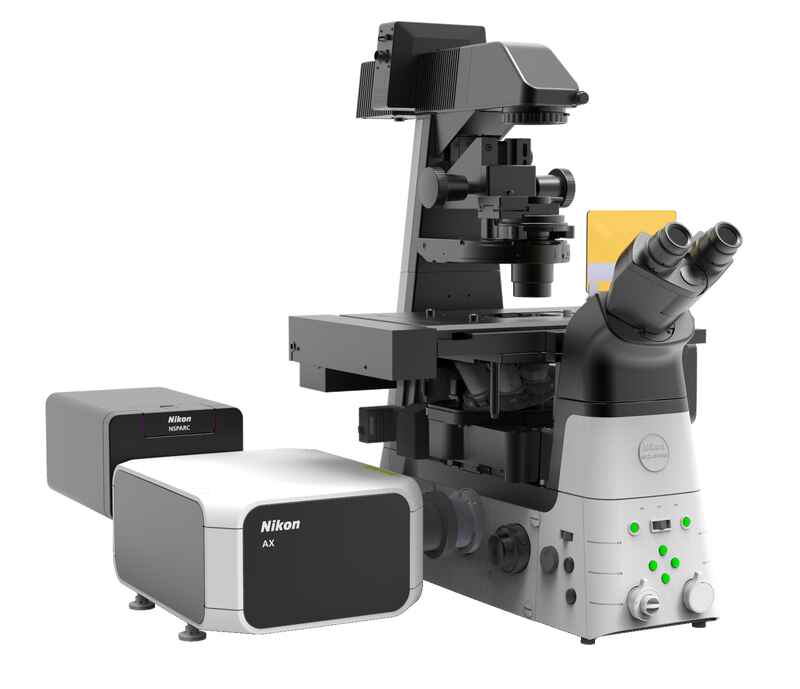 New
Nikon's newest confocal microscope with unparalleled resolution, speed, sensitivity and field of view, with AI-based tools for simplifying acquisition and analysis.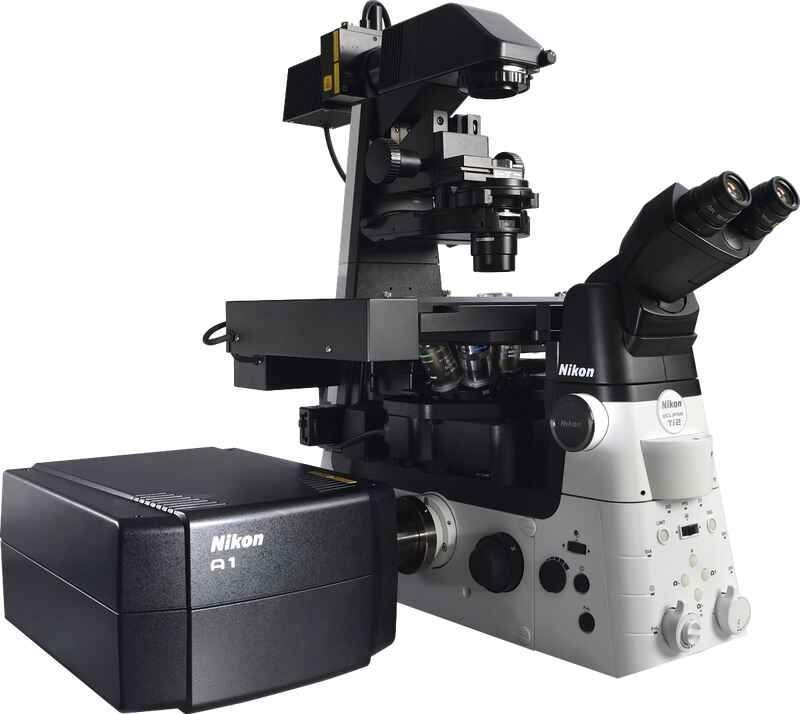 Confocal microscope featuring the world's largest 25 mm field of view for high-throughput, high-resolution imaging.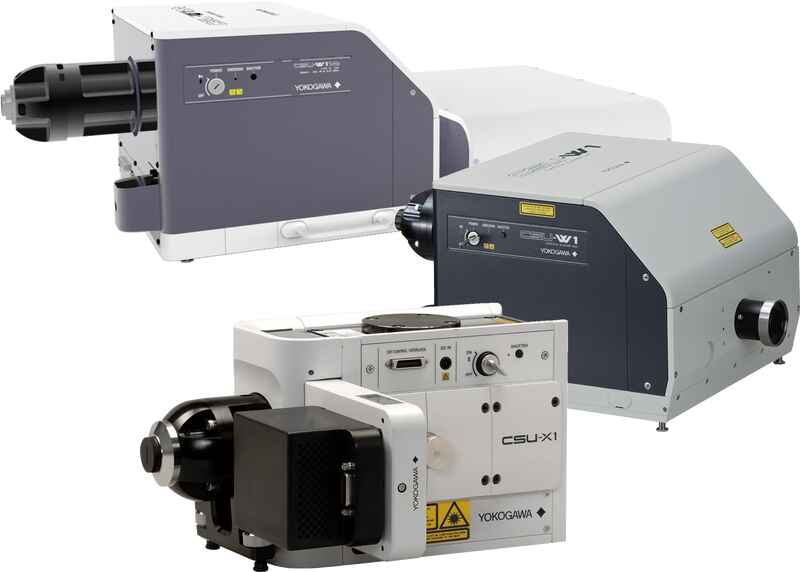 Field scanners are renowned for their low dosage, specimen friendly characteristics, making them ideal for live cell or organism applications.
---
Product availability may vary by country