Legendary Nikon optics in each Nikon upright microscope guarantee superb images over the entire magnification range. Universal microscope objectives for multi-mode imaging applications, advanced automation capabilities, high N.A.s and long working distances all combine to provide outstanding imaging results for clinical applications to multiphoton imaging.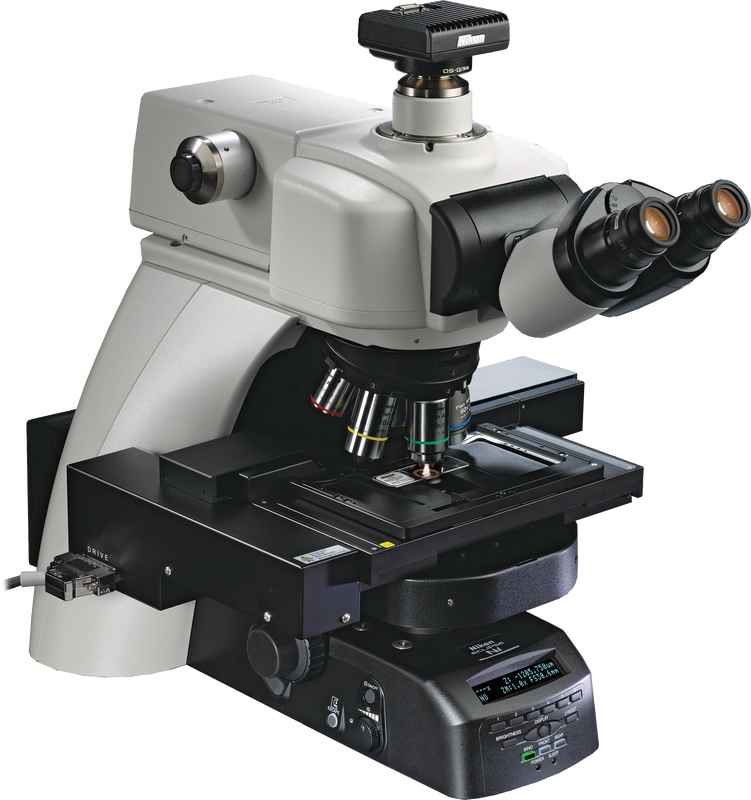 Upright microscope system offering superior optical performance, multi-mode expandability, and advanced motorization capabilities.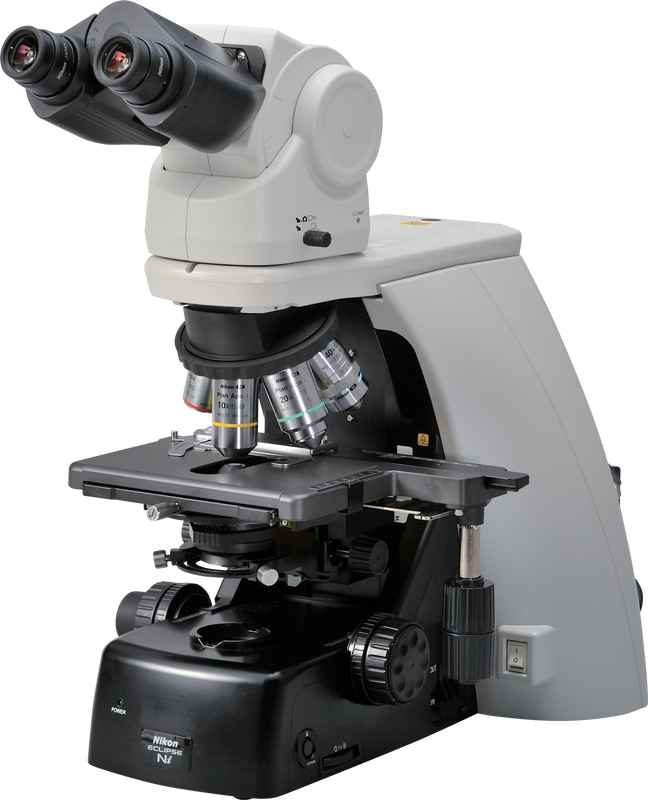 Highly versatile upright microscope combining system expandability and superior optical performance in an easy-to-use system.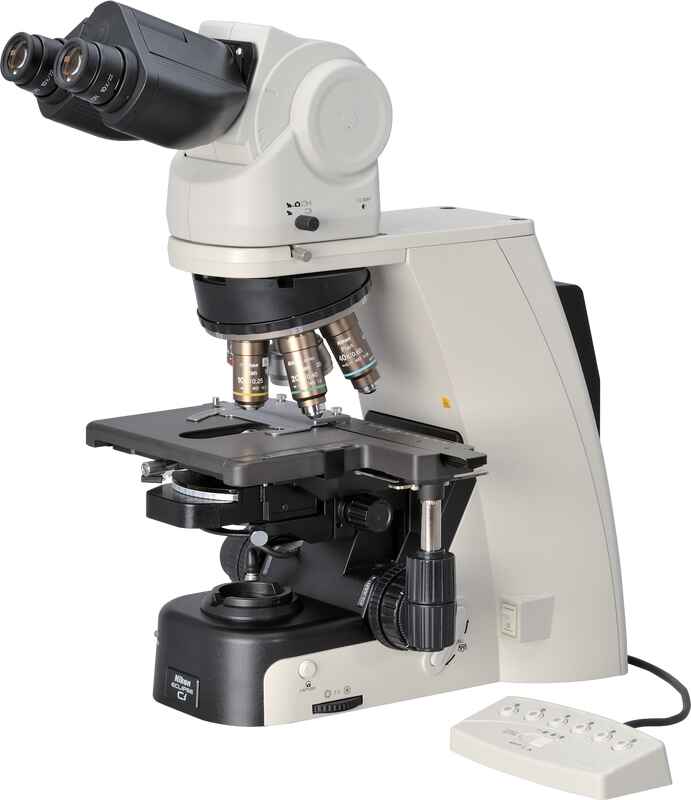 Ergonomic upright microscopes with eco-illumination for clinical and laboratory applications.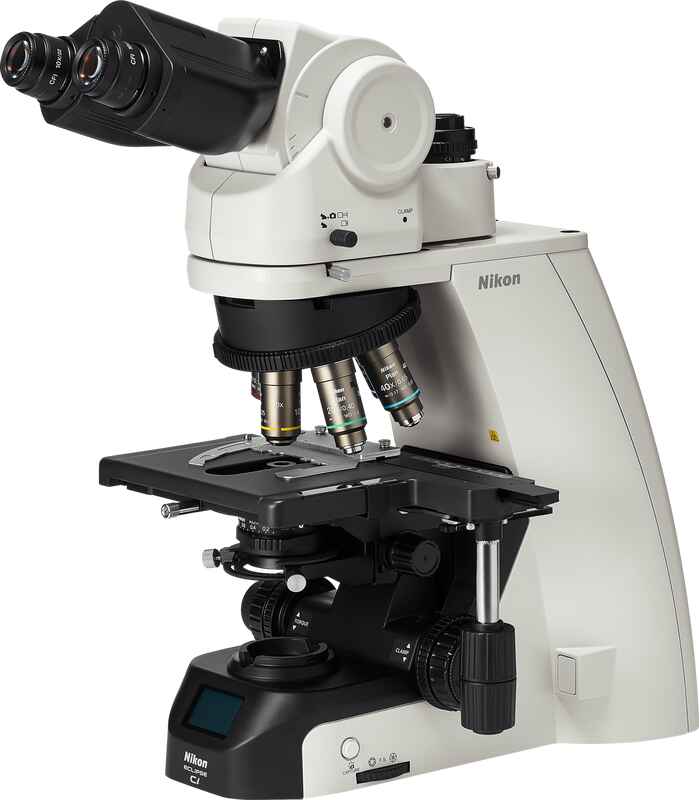 New
Equipped with LED illumination, LCD and Light Intensity Management (LIM) function, this Ci-L plus brings revolutionary changes to microscopy observation.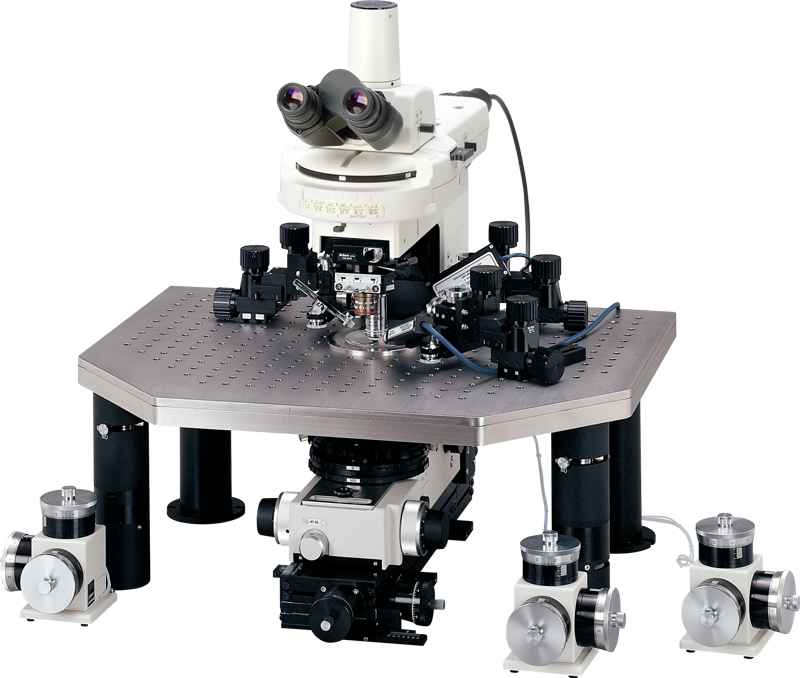 Upright microscope with a fixed stage and focusing nosepiece dedicated to electrophysiological research.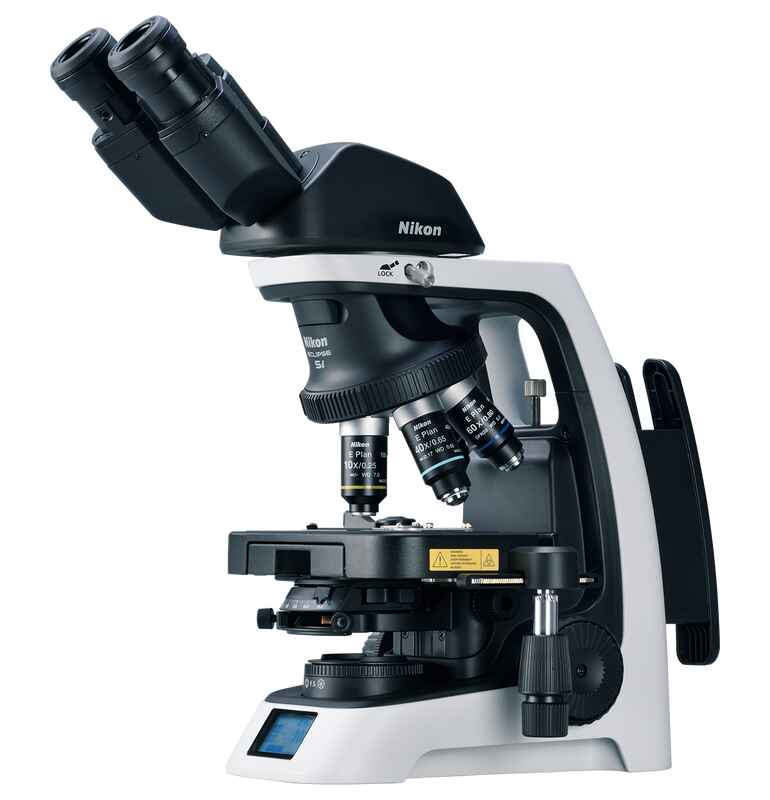 New
Ergonomically designed Nikon's upright microscope, ECLIPSE Si brings comfort and precision to your operation with cutting-edge hardware and software solutions.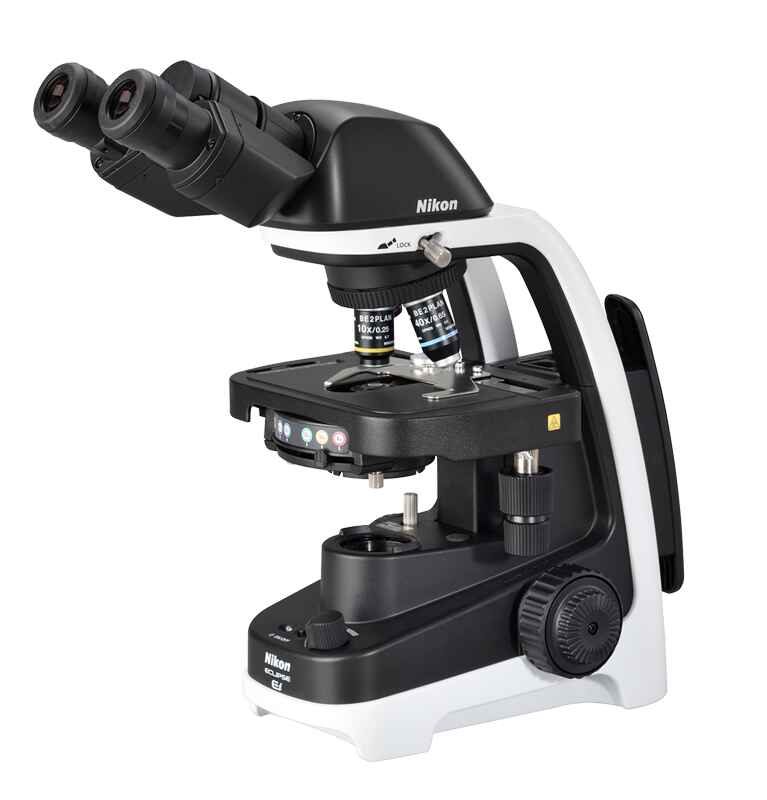 New
The ECLIPSE Ei educational microscope offers unique digital and design solutions to ensure the smooth progress of science and technology.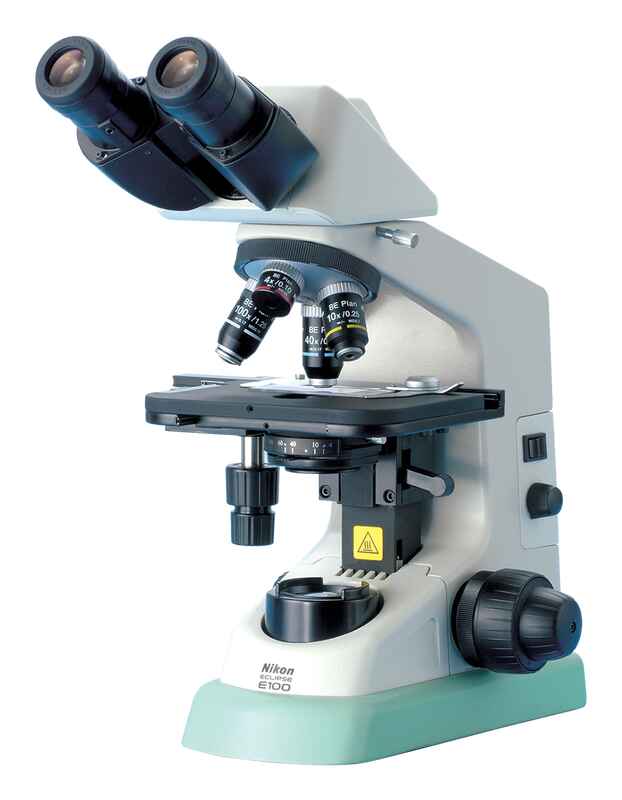 The ECLIPSE E100 is an educational microscope offering outstanding optical performance combined with advanced ergonomic features, making operation remarkably easy and stress-free.
---
Product availability may vary by country