Biophysical Society Annual Meeting
feb 19 – 23
Moscone Center
San Francisco, California, USA
Booth 509
The Biophysical Society 66th Annual Meeting takes place in San Francisco, California, at the Moscone Center. The Annual Meeting is known for its many types of sessions, often taking place concurrently such as symposia, workshops, and platforms. At the meeting, Nikon will be exhibiting microscopy solutions from advanced, turnkey systems to industry-leading optical components. Systems support laser-based applications for single-molecule imaging such as TIRF as well as confocal, multiphoton, super-resolution and high-content. Nikon's NIS-Elements software leverages deep learning to provide intelligent acquisition and analysis tools. NIS-Elements also offers powerful, graphical programming tools and integration with custom lab programs for fully-customized analysis routines.
In addition to the Featured Products below, Nikon will be exhibiting the following:
Ti2 Hardware Development Kit (HDK): convert your ECLIPSE Ti2 inverted microscope into an optical bench and easily mount custom optical components into the light path.
Gataca Systems iLas 2: this ring TIRF system provides unparalleled illumination uniformity across the field of view and is capable of simultaneous FRAP.
Featured Products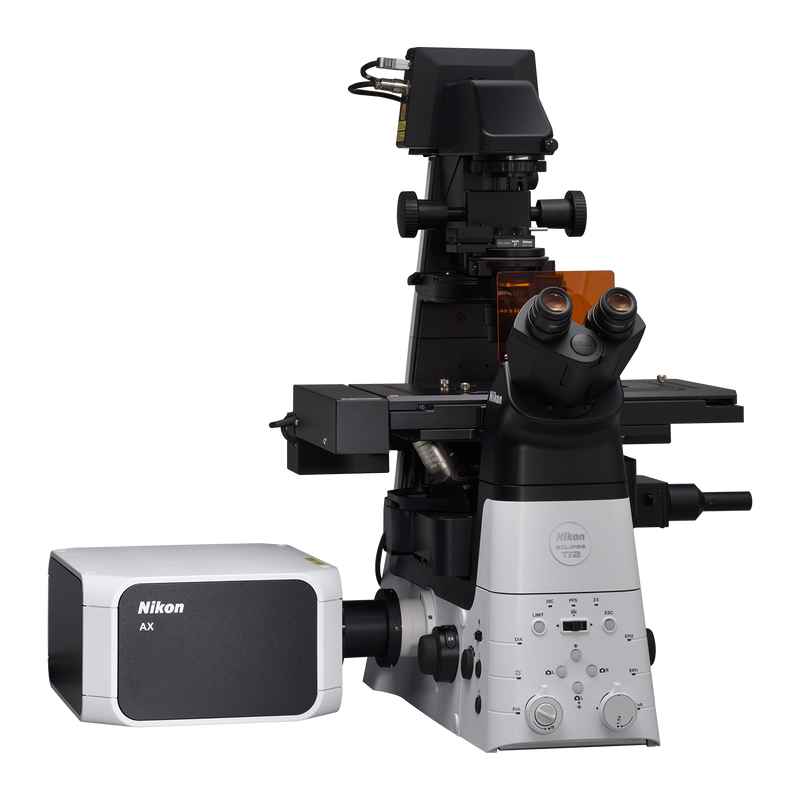 L'ultimo microscopio confocale di Nikon a risoluzione, velocità, sensibilità e apertura di campo impareggiabili, e con strumenti basati su AI per semplificare l'acquisizione e l'analisi.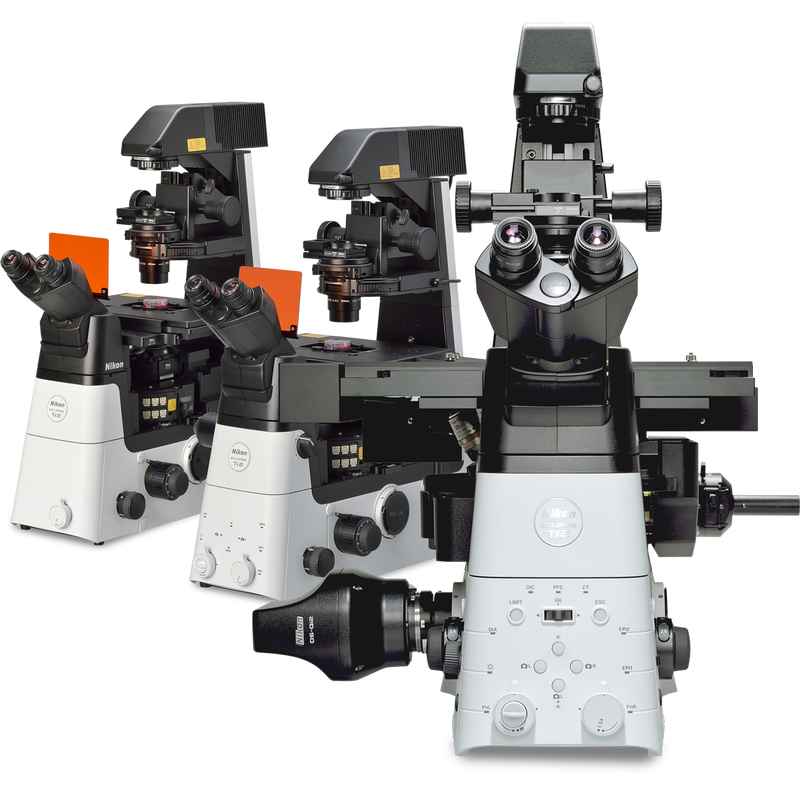 Microscopio di ricerca invertito completamente nuovo con campo visivo da 25 mm all'avanguardia.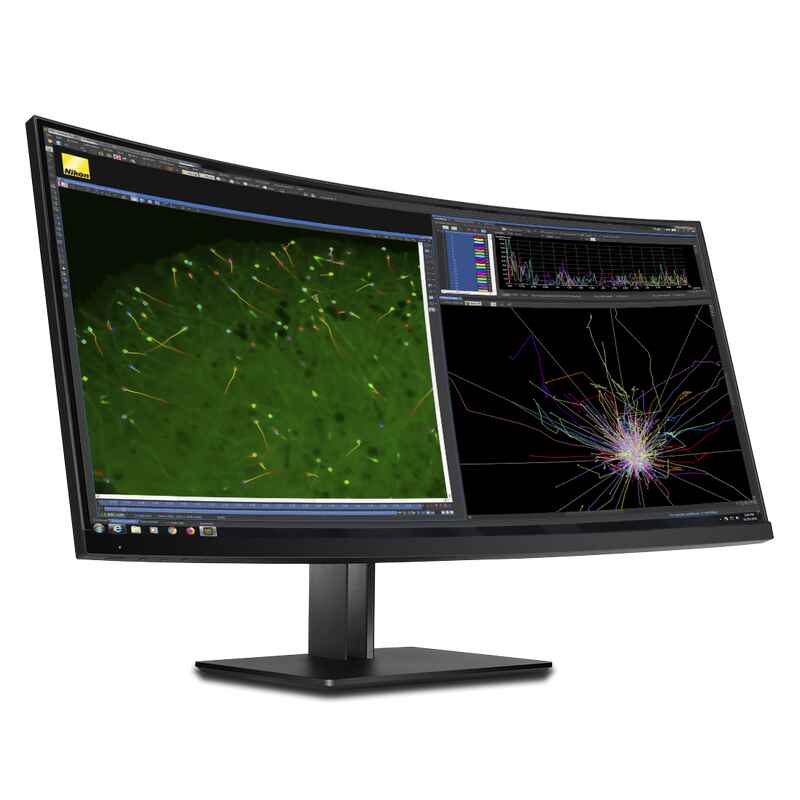 Piattaforma software flessibile per il controllo di microscopi Nikon e 3 componenti RD-party,con potenti strumenti di programmazione su misura per l'acquisizione e l'analisi delle immagini.