Center of Excellence
ONIRIS / IRS-UN
Nikon Europe, in partnership with the University of Nantes (IRS-UN) and the Nantes Atlantic College of Veterinary Medicine, Food Science and Engineering (ONIRIS), has opened the Nikon Center of Excellence Nantes. 
The new Center of Excellence is a state-of-the-art facility, offering scientists access to Nikon's advanced imaging instruments in super-resolution and multiphoton microscopy, as well as an invaluable opportunity to exchange ideas in both cutting-edge research and optical expertise.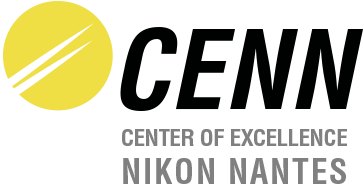 Contact
CofE Director, ONIRIS
email hidden; JavaScript is required
CofE Director, IRS-UN
email hidden; JavaScript is required
Address
APEX at ONIRIS
UMR703 - PAnTher
INRA/Oniris - La Chantrerie
44307 Nantes

MicroPicell at IRS-UN
PF MicroPICell IRS-UN
8, quai Moncousu
BP 70721
44007 Nantes Cedex
---
---
Systems Available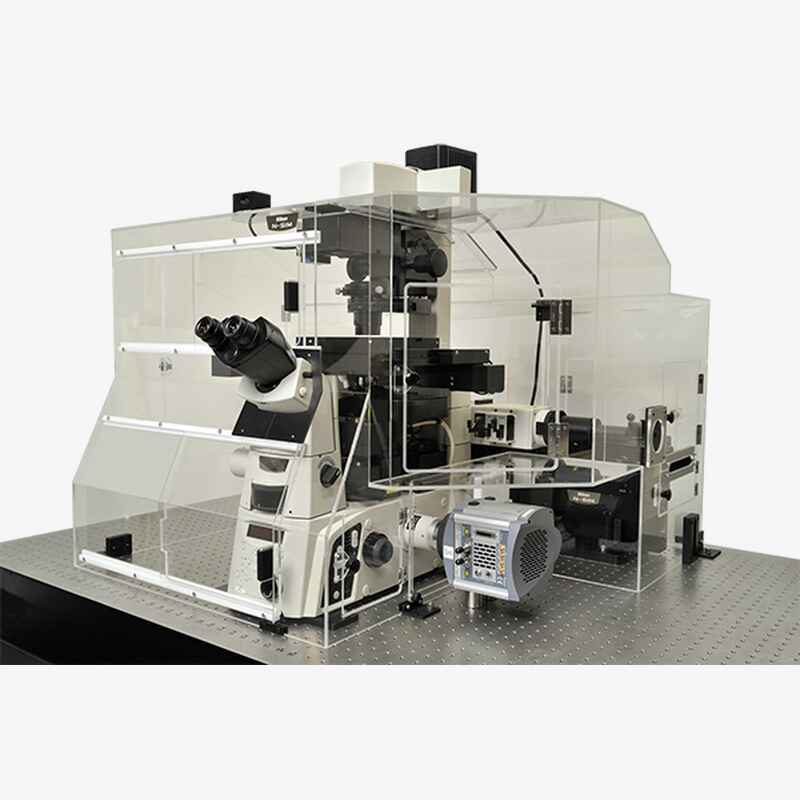 N-SIM on a Ti-E Inverted Microscope
Using high frequency Structured Illumination, the Nikon N-SIM can achieve image resolution of 85nm, which was previously considered impossible with optical microscopes. Temporal resolution of 0.6 sec/ frame enables super-resolution time-lapse imaging of dynamic live cell events.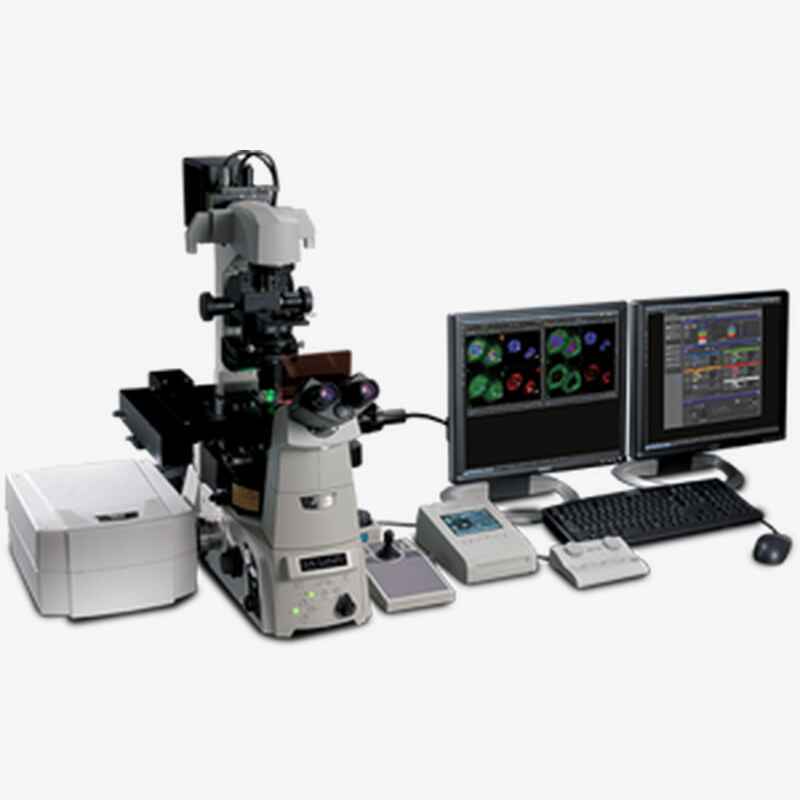 A1R Confocal with Ti-E Inverted Microscope
Capturing high-quality confocal images at ultrahigh-speed and enhanced sensitivity with a resonant scanner and galvano scanner, Nikon's A1R is a powerful tool for the imaging and visualization of intracellular dynamics and interaction. The system comes equipped with a unique hybrid scan head incorporating both an ultra high-speed resonant scanner and a high-resolution galvano scanner, enabling simultaneous bleaching/ photoactivation and acquisition.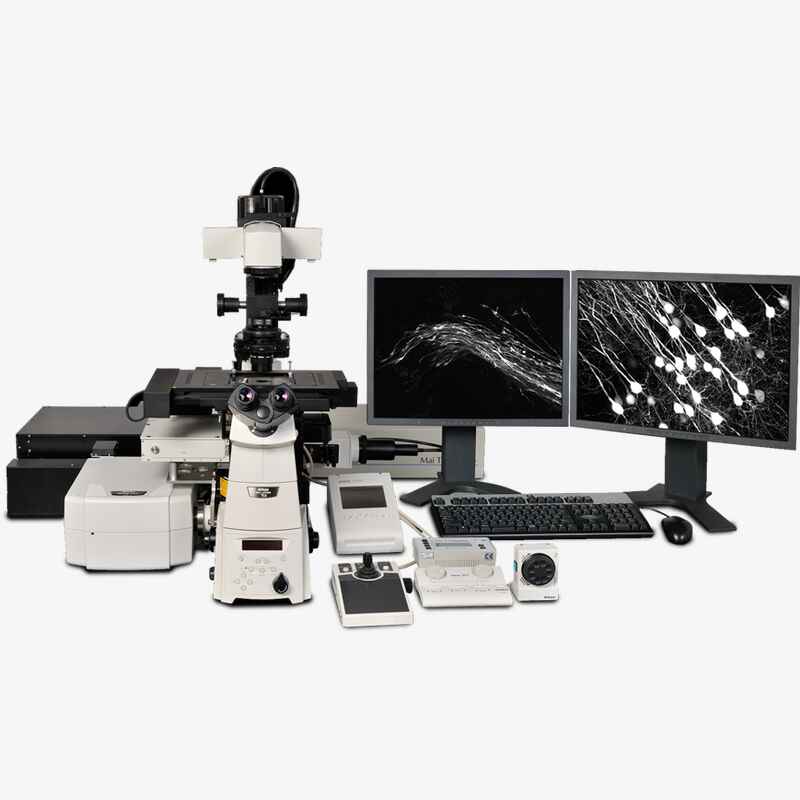 A1R-MP+ on Ni-E Upright Microscope
A Multiphoton confocal A1RMP imaging system: a fast, high resolution galvanometer scanner combined with an ultra-high speed resonant scanner capable of frame rates from 30 to 420 fps and capable of deep imaging up to 1.4 mm in combination with a newly developed scanning head A1R MP+ compatible with a wavelength of 1300 nm.