Estamos acompanhando de perto a situação da COVID-19 (coronavirus), seguindo as orientações dos Centers for Disease Control and Prevention (Centros de Controle e Prevenção de Doenças) e das autoridades em saúde federais, estaduais e locais. Saiba mais sobre as medidas que estamos tomando.
Centro de Excelência
KU Leuven
The VIB Bio Imaging Core at the VIB – KU Leuven Center for Brain has the goal to support imaging from in vitro to in vivo, from millimeter to Ångström, from morphology to mechanism and from image to information. The mission is to facilitate and lower as much as possible the threshold for scientists to get access to know-how for microscopy experiments and measurement time on state-of-the-art devices. The core enables the scientific questions in the center and beyond, by providing researchers with input for experimental design, image acquisition, and novel image analysis schemes. A general aim is to innovate and lead by state-of-the-art imaging.
The core has a broad portfolio and supports many applications from super-resolution to the mesoscale. The core runs 10+ high-end devices and takes pride in its support for image analysis (infrastructure and expertise). The core's research focuses on the development of new imaging technology and analysis that is connected to the neurodegenerative focus of the center.
Overall, neurons, neuronal tissue as well as whole organs from a multitude of model systems are the daily imaging business in this core, and the experts in this unit are employing a vast number of different applications for empowering the research of its users.
Reach out to us; we are happy to engage with your science.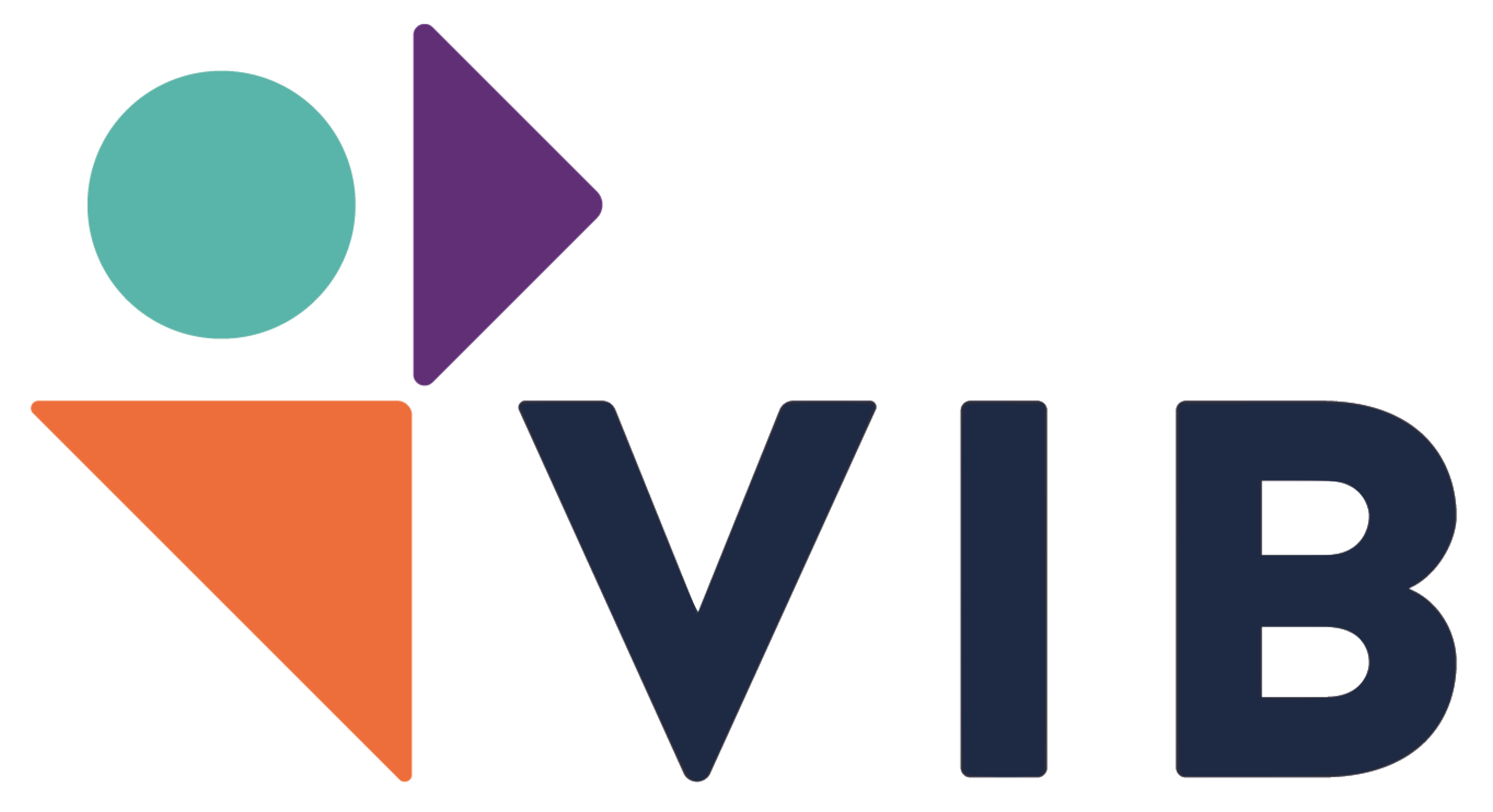 Contato
Facility manager VIB BioImaging Core Leuven
email hidden; JavaScript is required
Address
VIB BioImaging Core Leuven
Herestraat 49, box 602
3000 Leuven
Belgium
Website
---
---
Systems Available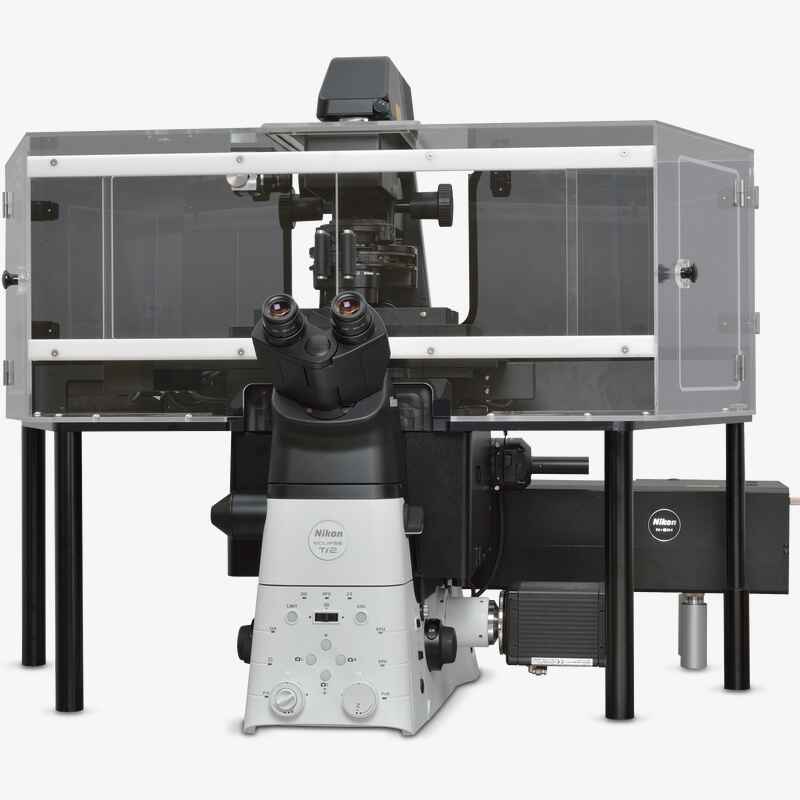 Ti2-E N-SIM S
Super resolution SIM system for 2D, 3D and TIRF-SIM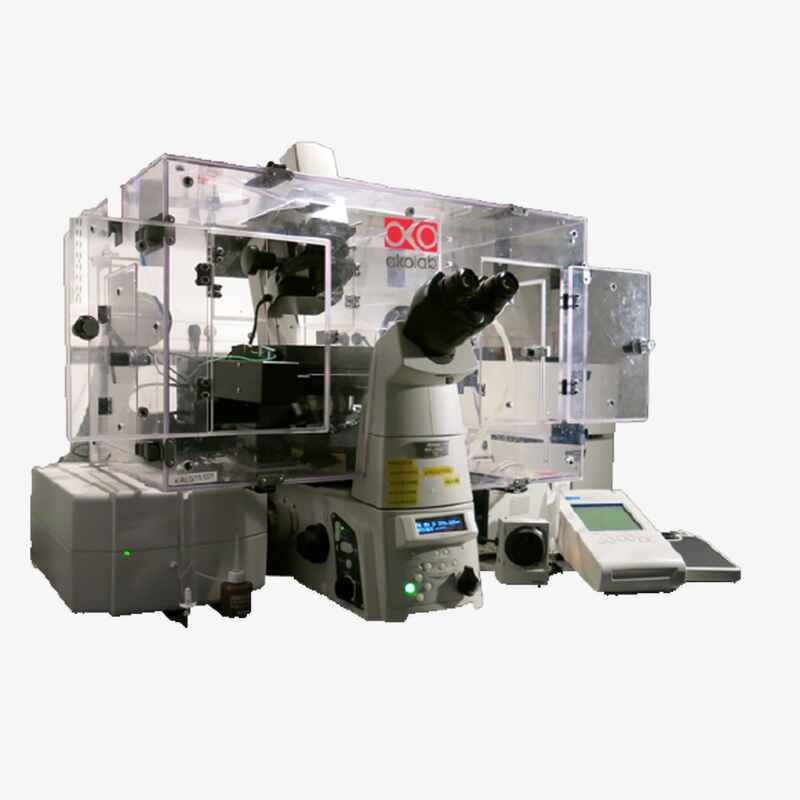 Nikon TiE A1R HD25
Confocal point scanning microscope equipped with a spectral detector, a okolab incubator for environmental control (T + CO2) and a TIRF unit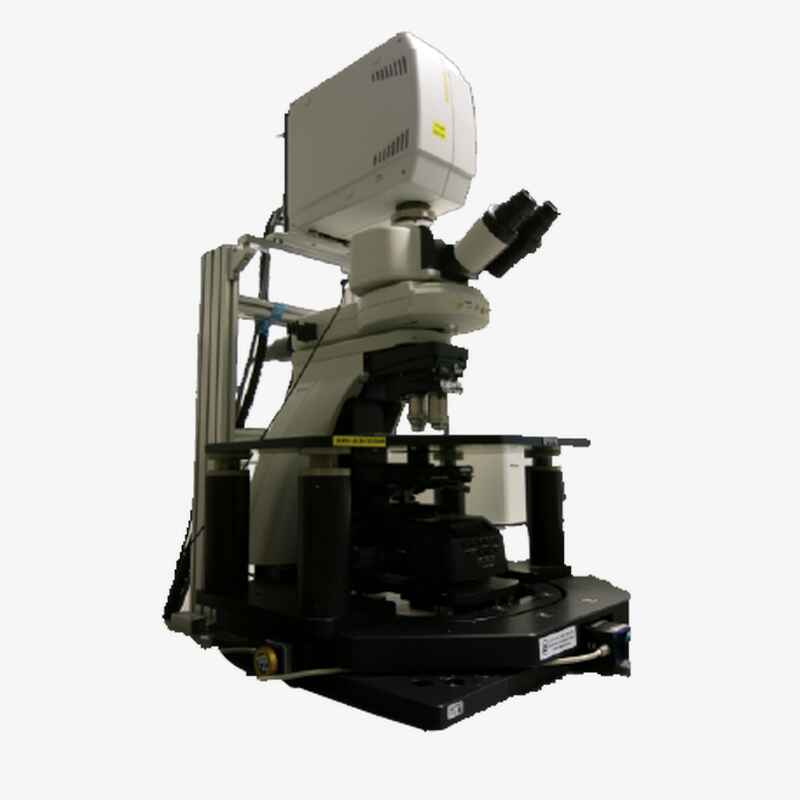 Nikon NiE A1R HD25
Confocal point scanning microscope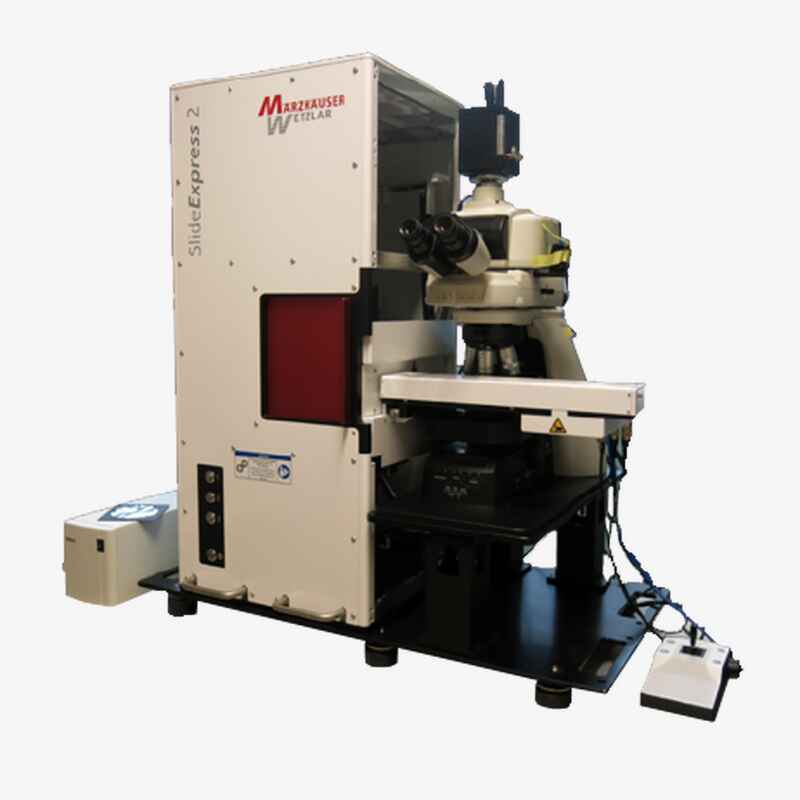 Nikon NiE + Marzhauser Slide Express 2
Nikon NiE + Marzhauser Slide Express 2 + Hamamatsu Orca Flash 4.0 and Nikon DS-Fi3. Upright widefield microscope for high content imaging of slides