Centro de Excelência
The University of Puerto Rico
A Nikon Center of Excellence was recently established at the University of Puerto Rico (UPR), in the Molecular Sciences building (MSB). The MSB is a joint project of UPR and the Medical Sciences Campus (RCM) and reflects a total investment of $72 million. The building houses the most advanced scientific instrumentation in Puerto Rico and the Caribbean. It is the first and only building in Puerto Rico devoted entirely to scientific research.  The building consists of eight floors with a total of 153,000 square feet. The first floor features advanced instrumentation facilities including the areas of proteomics, Electron Microscopy, and Light Microscopy. The second floor will host about 25 researchers from the precincts of Río Piedras and Medical Sciences. Meanwhile, floors three, four and five will be allocated to interdisciplinary research groups in the areas of Neuroplasticity and Nanotechnology. The sixth floor will house the Office of Innovation and Technology Transfer, where space for the development of innovation ecosystem on the island will be provided; the seventh floor will house facilities for a vivarium animal, found in the design stage and whose construction will begin this year; and the eighth floor will be a terrace.
The signing for the Nikon Center of Excellence was attended by the President of UPR, Uroyoán R. Walker Ramos, Vice President of UPR, Dr. José A. Lasalde, Vice President of Sales for Nikon Instruments, Inc., James Hamlin, and General Manger for Product and Marketing for Nikon Instruments, Inc., Dr. Stephen Ross.
UPR president Walker Ramos described the addition of the Nikon Center of Excellence in microscopy as a means to stimulate cutting-edge research and attract collaborations with other universities and other private sector companies at UPR. "We continue showing that the UPR is the center of scientific activity in the country," added the President.
"This represents a quantum leap where the company Nikon recognizes that the UPR is doing cutting-edge research and approaches to offer the possibility of a collaborative agreement in which they provide a facility in Puerto Rico with the latest tools, the latest technology, at the same time we receive an economic benefit," said Vice President of UPR, Dr. Lasalde.
Nikon is "very excited about this partnership between industry and the academic institution (UPR), which is doing important research. For us it is important to have great scientists who will give us feedback about our tools to help us further improve our technologies" said Dr. Stephen Ross, general manager Product and Marketing of Nikon Instruments Inc.
"Our goal is to continue providing the necessary equipment for research here. This institution is able to recruit senior researchers who together with the team can convert Puerto Rico into a great seat of scientific research," said Vice President of Nikon Instruments Inc., James Hamlin.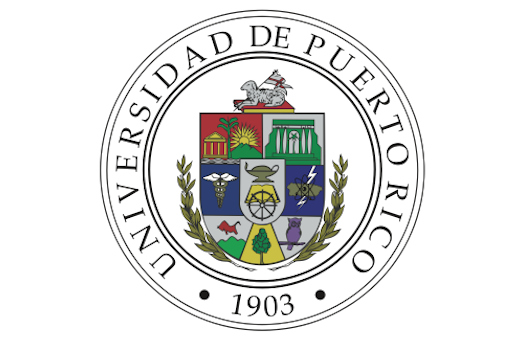 Contato
CofE Director
email hidden; JavaScript is required
Website
---
---
Systems Available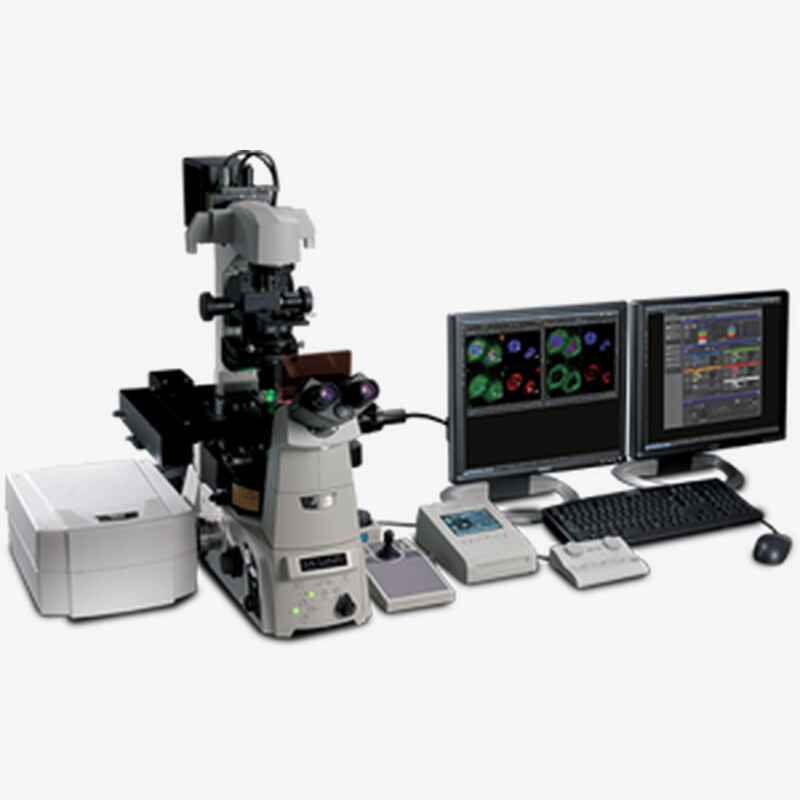 A1Rsi with a Ti-E Inverted Microscope
The A1si is a powerful point scanning confocal microscope system suitable for a broad range of applications, particularly spectral resolution and rapid imaging. The A1R comes equipped with a unique hybrid scan head, incorporating both an ultra high-speed resonant scanner and a high-resolution galvano scanner, enabling simultaneous bleaching/photoactivation and acquisition. The enhanced spectral imaging capabilities feature acquisition of a 32-channel spectral image (512 x 512 pixels) with a single scan in 0.6 second. 512 x 32-pixel images can be captured at 24 fps.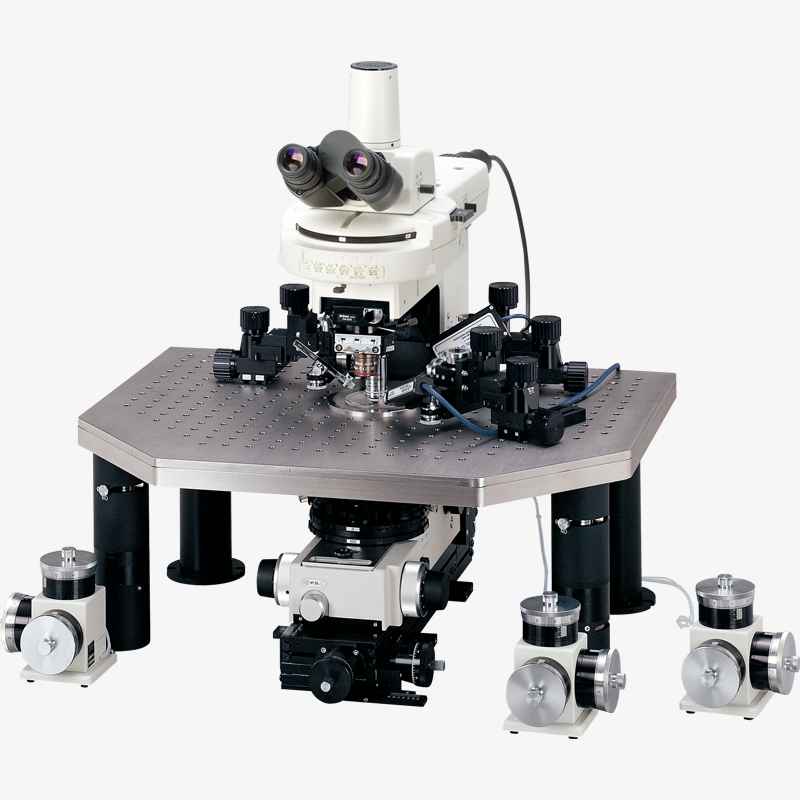 A1R Multiphoton with FN1
The A1 confocal laser microscope system is Nikon's powerful fully-automated confocal imaging system, capable of capturing high-quality confocal images of cells and molecular events at high speed and enhanced sensitivity.
The University of Puerto Rico