Centro de Excelência
National University of Rosario, Argentina
The Max Planck Laboratory for Structural Biology, Chemistry and Molecular Biophysics of Rosario (MPLbioR) at the Rosario National University was inaugurated on November 11, 2014. The MPLbioR is the site of the first Nikon International Center of Microscopy and Excellence in Latin America, housing several advanced Nikon microscope systems.  The Center was formed as a partnership between UNR and Nikon Instruments, Inc. to provide the latest advancements in microscopy to the local community.
 
The focus of MPLbioR is discovery, design and development of preclinical drugs, and the laboratory will be headed by Dr. Claudio Fernández, an expert in the field of neurodegenerative disease including Parkinson's and Alzheimer's.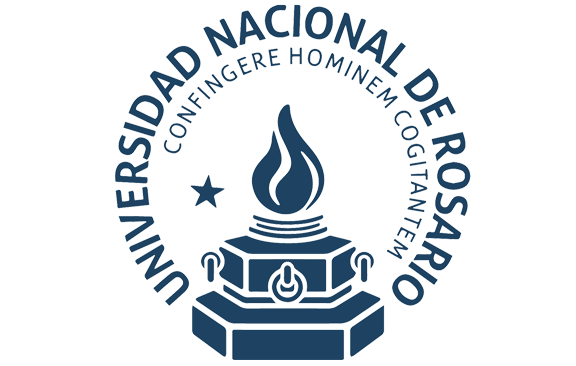 Contato
CofE Director
Claudio Fernández, Ph.D.
Address
Maipu 1065,
2000 Rosario
Santa Fe,
Argentina
---
---
Systems Available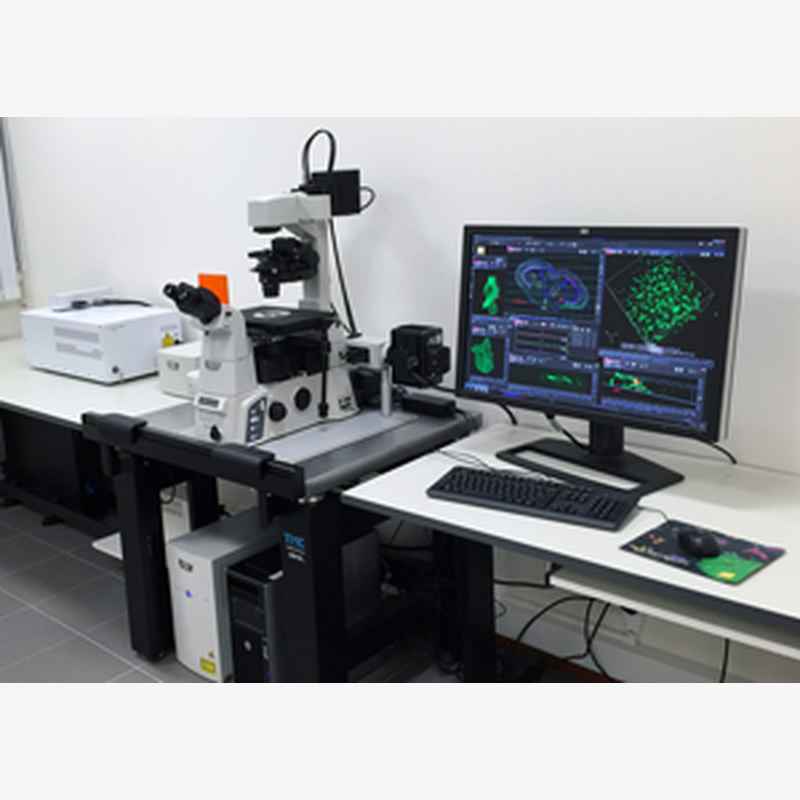 C2 Confocal Microscope with Ti-E Inverted Microscope
Built on a reputation of incredible stability coupled with superior optical technologies, the C2 includes four channel confocal fluorescence imaging, and vastly expanded spectral capabilities with the ability to capture and unmix data acquired at any channel resolution across the entire detector bandwidth. The system is fully controlled by NIS-Elements imaging software.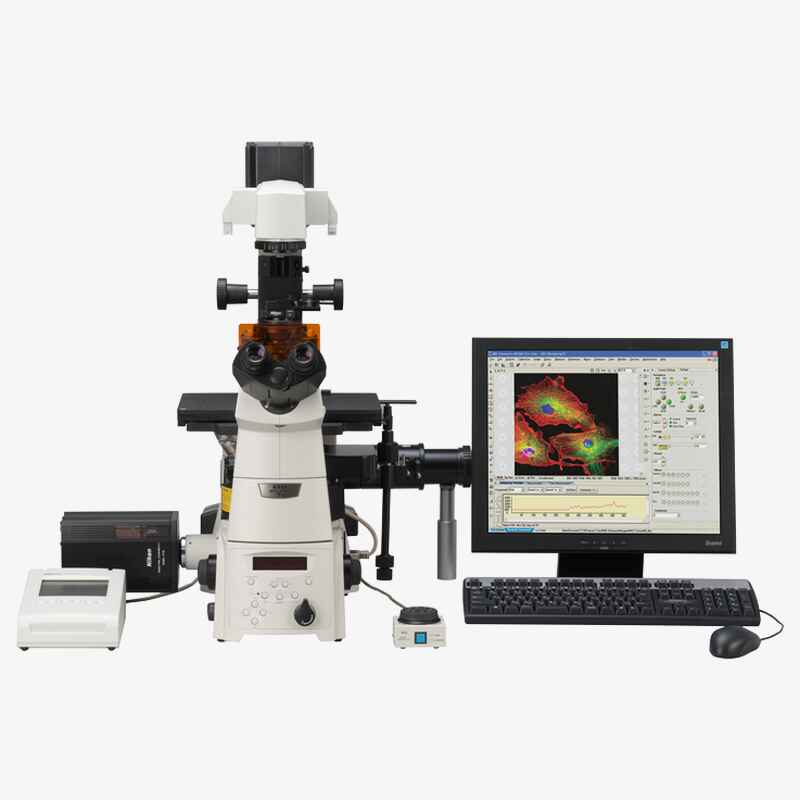 Ti-E PFS Inverted Microscope System
The Eclipse Ti-E with Perfect Focus is Nikon's market leading inverted microscope system offering improved system speed, increased flexibility and efficient multi-mode microscopy as part of a fully-integrated microscope system that is ideal for high-end research and live cell imaging. Perfect Focus is Nikon's exclusive focus correction system that combats axial focus fluctuations in real time during long-term imaging investigations.
National University of Rosario, Argentina