Centro de Excelência
KAIST: Korea Advanced Institute of Science and Technology
The Center of Excellence at KAIST provides confocal and fluorescence microscopes to support high quality biological imaging, an essential technology in life science research. The center provides various types of support and advice for researchers concerning microscopic imaging, enabling highly specialized image acquisition and analysis.

Contato
CofE Director
email hidden; JavaScript is required
Address
KAIST
291 Daehak-ro, Yuseong-gu
Daejeon 34141
Republic of Korea
---
---
Systems Available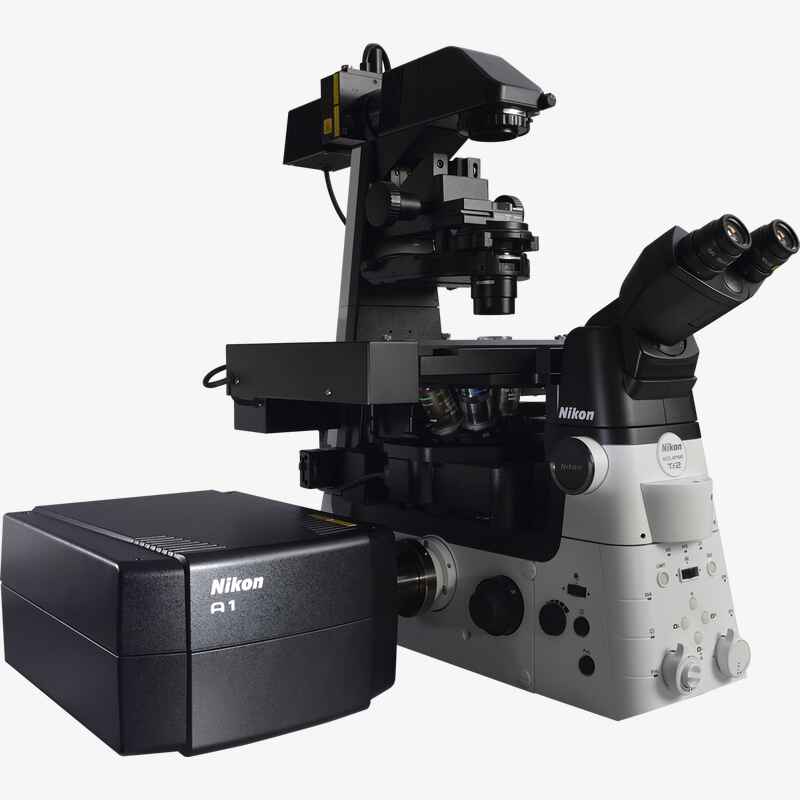 A1/A1R HD25 Confocal with Ti2-E Inverted Microscope
The A1/A1R HD25 confocal system enables high-speed, high-sensitivity confocal imaging to capture dynamic events. The hybrid scanner which incorporates both an ultrahigh-speed resonant scanner and a high-resolution galvano scanner enables simultaneous photostimulation or photobleaching with image acquisition (A1R HD25).The spectral detector also provides real-time spectral un-mixing and removal of autofluorescence. The system includes four laser lines (405nm, 488nm, 561nm, and 640nm) that are compatible with a broad range of conventional fluorophores.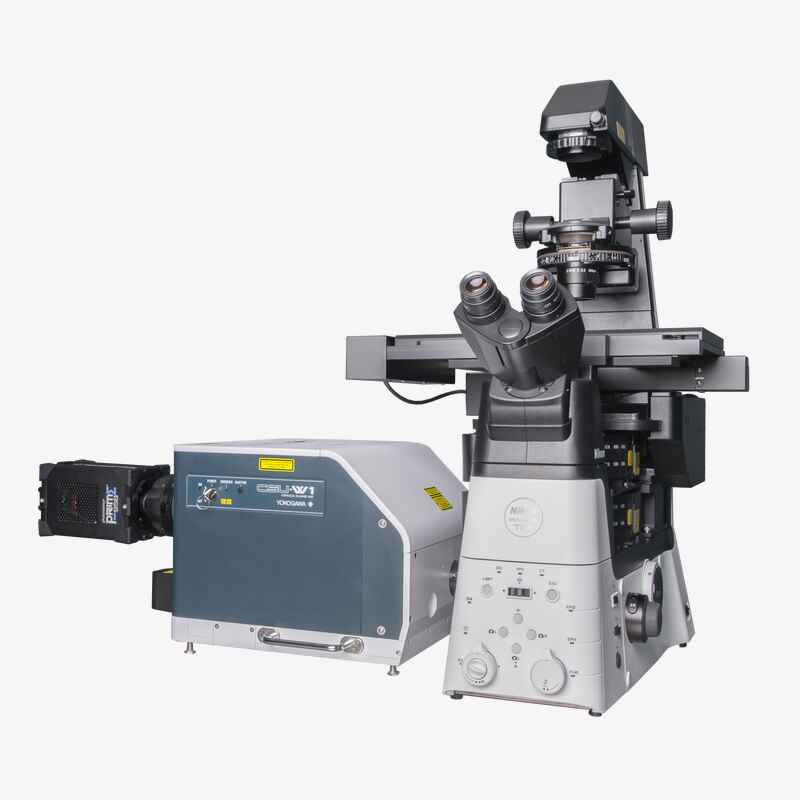 CSU-W1 Spinning disk Confocal with DMD module on Ti2-E Inverted Microscope
The CSU-W1 Confocal System provide wide field of view and clear image resolution. The system features switching mechanisms to enable fully automated experiments and a newly designed disk unit to improve image clarity of thick samples. This system includes a DMD module which enables multi-point photostimulation simultaneously in arbitrary areas and points to fit a complex cell shape or adjust to areas where florescence proteins are localized.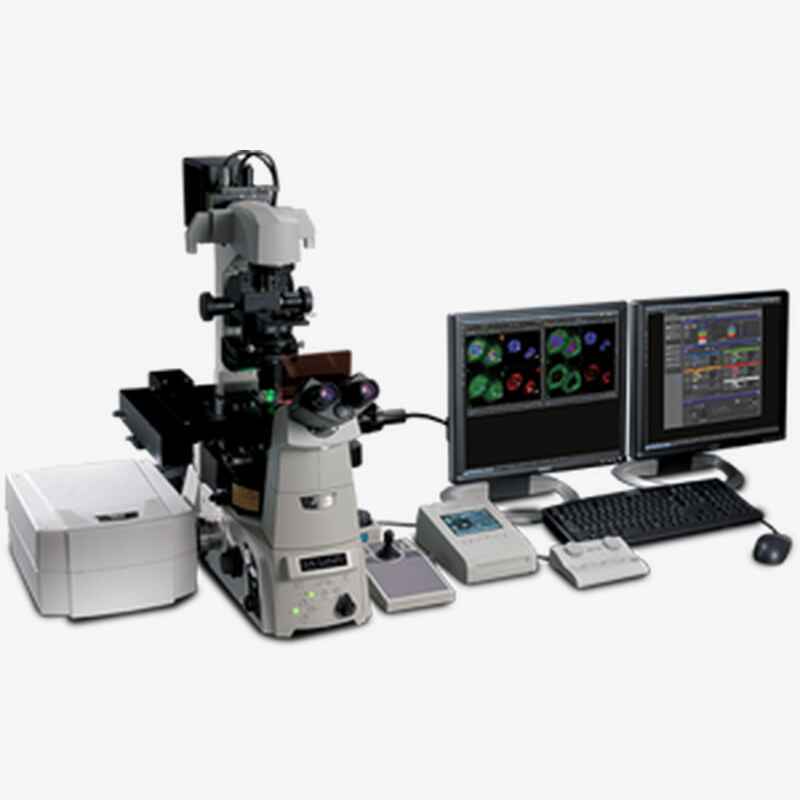 A1 Confocal with TIRF on Ti-E Inverted Microscope
This mutli-modal imaging system is centered around the Ti-E inverted microscope equipped with PFS autofocusing technology to maintain perfect focus during live-cell imaging experiments. The system includes an A1 confocal, a motorized TIRF illuminator. The system is equipped with full environmental control for live-cell imaging (incubation, humidity, CO2) and an LED epi-fluorescence light source which ensures minimal light exposure for prolonged time-lapse experiments. Users can easily follow multiple stage positions during a single time-lapse experiment using the motorized stage for increased imaging throughput.