Estamos acompanhando de perto a situação da COVID-19 (coronavirus), seguindo as orientações dos Centers for Disease Control and Prevention (Centros de Controle e Prevenção de Doenças) e das autoridades em saúde federais, estaduais e locais. Saiba mais sobre as medidas que estamos tomando.
Nikon Instruments Launches New Digital Pathology Solution in Partnership with OptraSCAN at USCAP 2019
mar. 12, 2019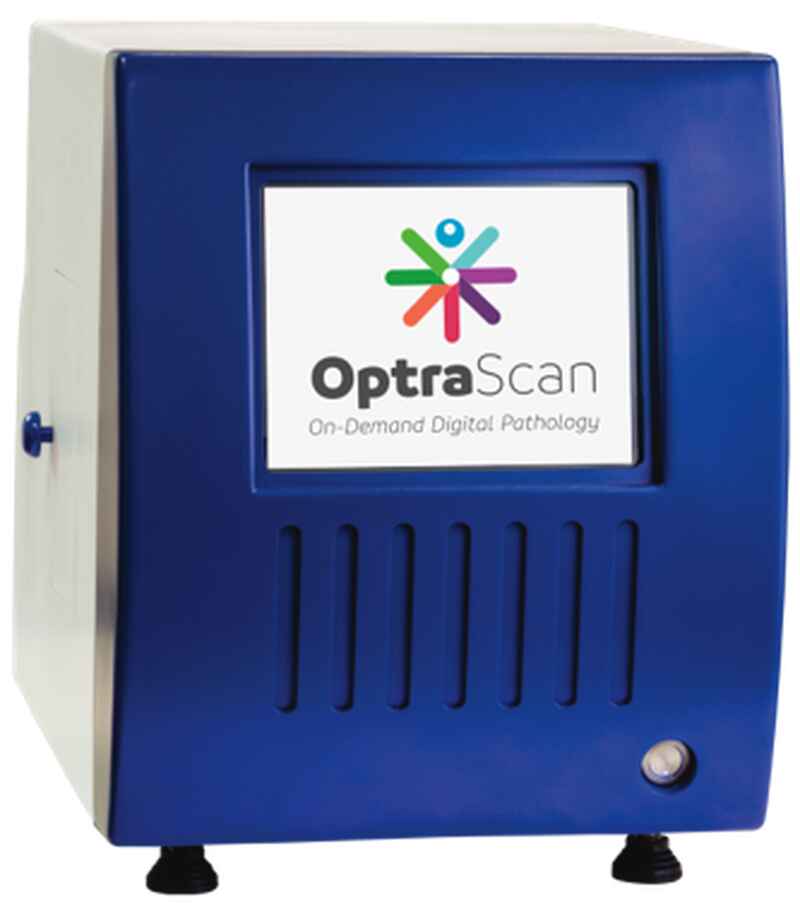 Nikon Instruments Inc., an industry leader in advanced optical instruments, will be debuting the OS-15-N, a digital slide scanning system featuring Nikon optics, at USCAP's 108th annual meeting. Nikon Instruments recently partnered with OptraSCAN®, the leading on-demand digital pathology solution provider to deliver an end-to-end digital pathology solution that takes advantage of Nikon's industry-leading optics and OptraSCAN's well-established desktop slide scanning system, the OS-15.
The OS-15-N features Nikon's highest level, research-grade Plan Apo Lambda objectives. These objectives combine Nikon's propriety Nano Crystal Coat technology and incredibly high N.A., resulting in images with stunning clarity and detail. Furthermore, with Plan Apo correction, the industry's highest level of aberration correction, true image reproduction with minimal distortion is guaranteed, enabling edge-to-edge quantitation and maximum data throughput and reproducibility. The OS-15-N system also includes OptraSCAN's IMAGEPath™ for web-based image management and viewing, and TELEPath™ cloud-based telepathology solution for real-time digital conferencing. With integrated artificial intelligence & machine learning-based image analysis tools, the OS-15-N offers accurate, rapid and reproducible assessment.
Conference attendees can also experience Nikon's additional pathology offerings, including the Eclipse Ci clinical microscope series, featuring LED-based Eco-illumination, ergonomic operation and effortless image capture and remote viewing.
USCAP 2019 attendees are invited to experience all of the above systems and products at Nikon's booth #721.
Nikon Instruments Launches New Digital Pathology Solution in Partnership with OptraSCAN at USCAP 2019