Advances in Artificial Intelligence in Microscopy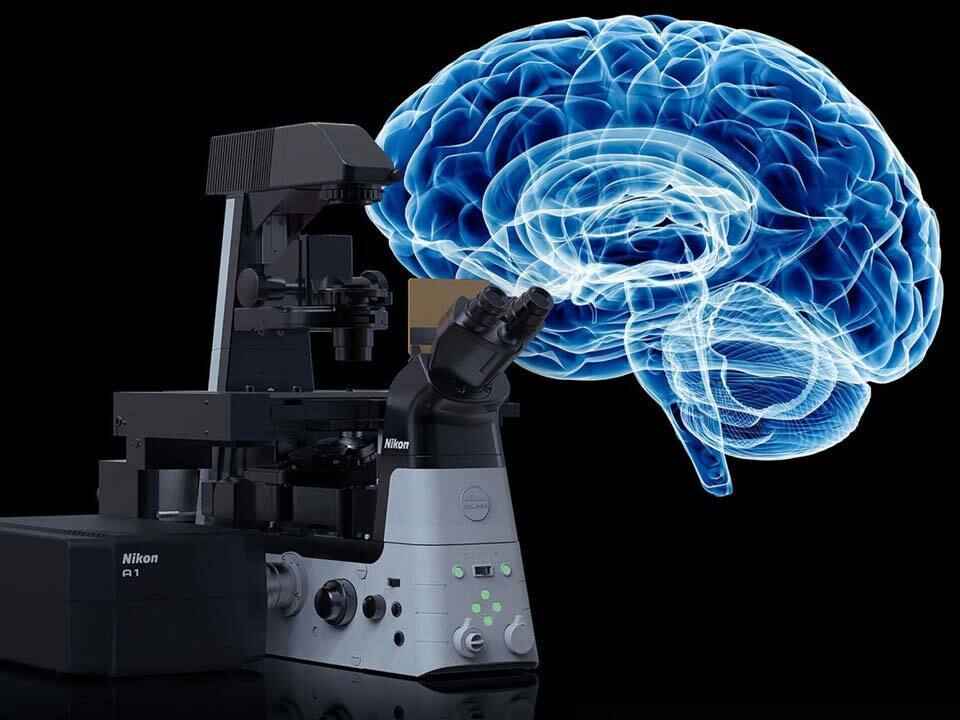 5 ago 2020
11:00 EDT / 16:00 BST / 17:00 CEST
Speakers:
Florian Jug, Ph.D

Research Group Leader, Center for Systems Biology Dresden, Max-Planck Institute of Molecular Cell Biology and Genetics, Dresden, Germany; Fondazione Human Technopole, Milano, Italy

Martin Weigert, Ph.D

Group Leader, EPFL Lausanne, Switzerland

Christophe Zimmer, Ph.D

Research Director, Institut Pasteur, Paris, France
The goal of this webinar is to introduce the audience to deep learning techniques for microscopy image analysis. We will give a short introduction to the foundations of deep learning for image analysis and then cover various methods for image denoising and restorations, for super-resolution microscopy, label-free prediction, and cell/object detection. After the webinar, all speakers will be available for an extensive Q&A, giving the audience the chance to ask technical as well as application specific questions. This webinar is mainly targeted to life-scientists working with microscopy image data.
Presented by: