Centro de Excelência
Karolinska Institute
Nikon has partnered with the Karolinska Institutet to create a Center of Excellence to explore the performance of Nikon microscopes, confocal microscopes and NIS elements software for high content screening applications.

High content screening
Professor Staffan Strömblad has been Professor of Clinical Molecular Biology at the Department of Biosciences and Nutrition since 2009. Clinical molecular biology is the study of clinical processes at molecular level. Professor Strömblad's research is mainly focused on cancer and the interface between cancer cells and surrounding tissue. This includes the study of cell migration, i.e. how they move about, which is a central process in the spread of cancer and the development of secondary tumours. Professor Strömblad has developed a new method for this purpose, systems microscopy, which makes it possible to create mathematical models of dynamic cell processes, right down to molecular level.
Signal transduction refers to movement of signals from outside the cell to inside the cell as well as the movement of signals within a cell. Signal transduction can be initiated by the binding of ligands to membrane bound receptors or the entering of small molecules through the cell membrane. In the cellular environment signals are often propagated through phosphorylation events including kinases and phosphatases. Small molecules can also enter directly into the nucleus, effecting the activity of nuclear receptors that constitute a distinct class of transcription factors. The eventual outcome of signal transduction is an alteration in cellular activity and changes in the program of genes expressed within the responding cells.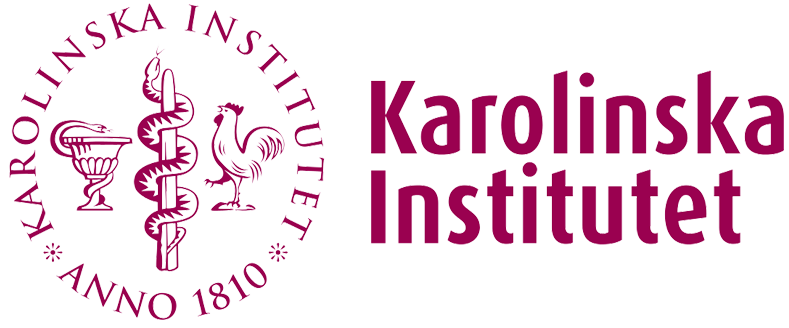 Contato
CofE Director
email hidden; JavaScript is required
Address
Live Cell Imaging Unit
Dept. of Biosciences and Nutrition
Karolinska Institutet
141 83 Huddinge, Sweden
Website
---
---
Systems Available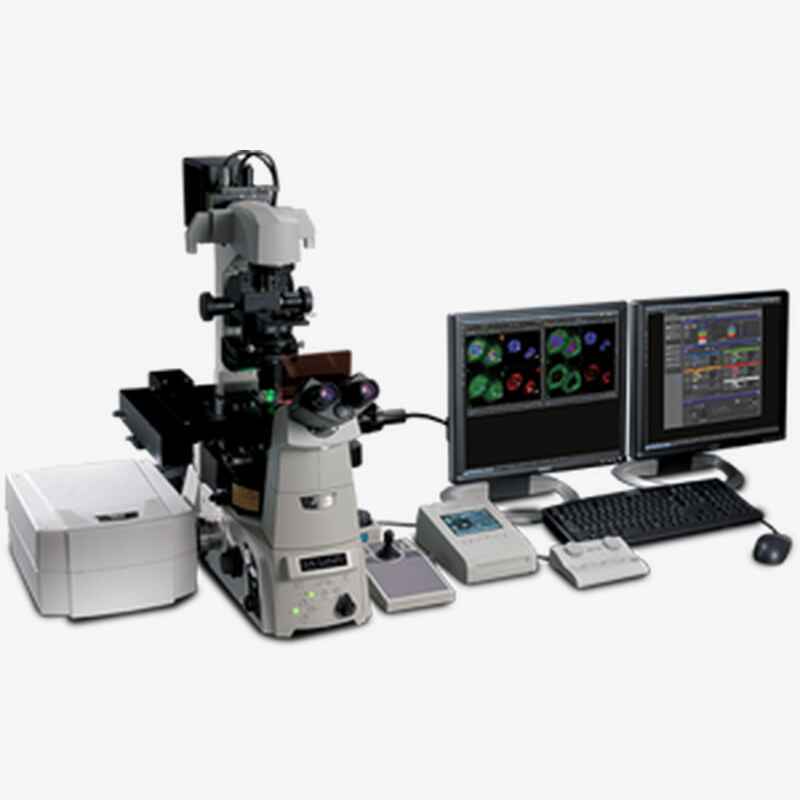 A1Rsi with a Ti-E Inverted Microscope
The A1si is a powerful point scanning confocal microscope system suitable for a broad range of applications, particularly spectral resolution and rapid imaging. The A1R comes equipped with a unique hybrid scan head, incorporating both an ultra high-speed resonant scanner and a high-resolution galvano scanner, enabling simultaneous bleaching/photoactivation and acquisition. The enhanced spectral imaging capabilities feature acquisition of a 32-channel spectral image (512 x 512 pixels) with a single scan in 0.6 second. 512 x 32-pixel images can be captured at 24 fps.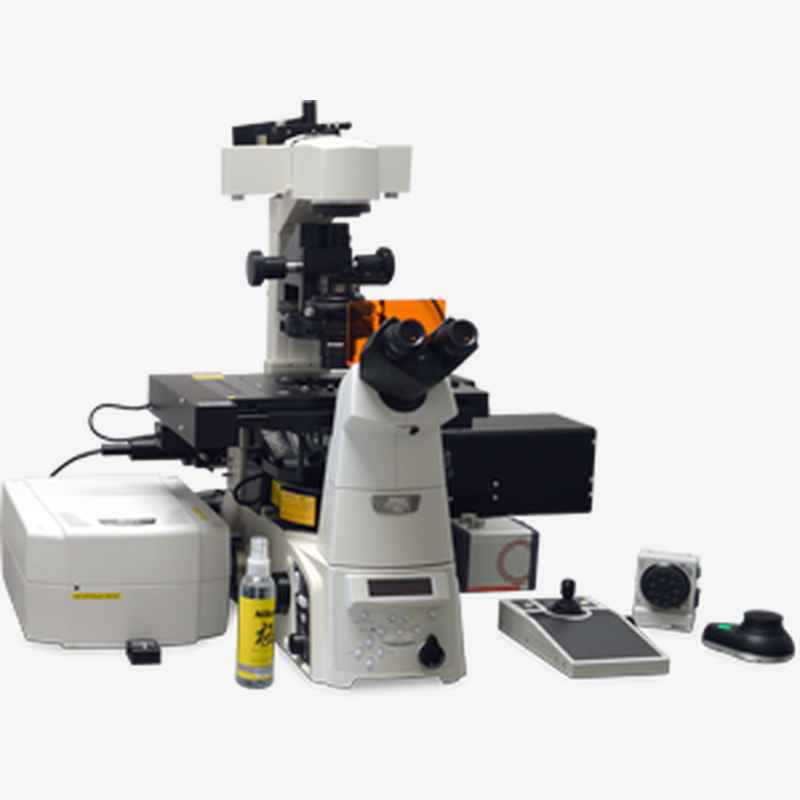 A1+ Confocal with Ti-E Inverted Microscope
The A1+ confocal laser microscope system is Nikon's powerful fully-automated confocal imaging system, capable of capturing high-quality confocal images of cells and molecular events at high speed and enhanced sensitivity. Ideal for facilities with a broad range of users, the A1+ has been designed with groundbreaking new optical and electronic technology innovations to provide unprecedented system quality and flexibility. New features such as Nikon's GaAsP multi-detector unit enables brighter, even higher resolution images than ever before. The enhanced spectral imaging capabilities feature acquisition of a 32-channel spectral image (512 x 512 pixels) with a single scan in 0.6 second.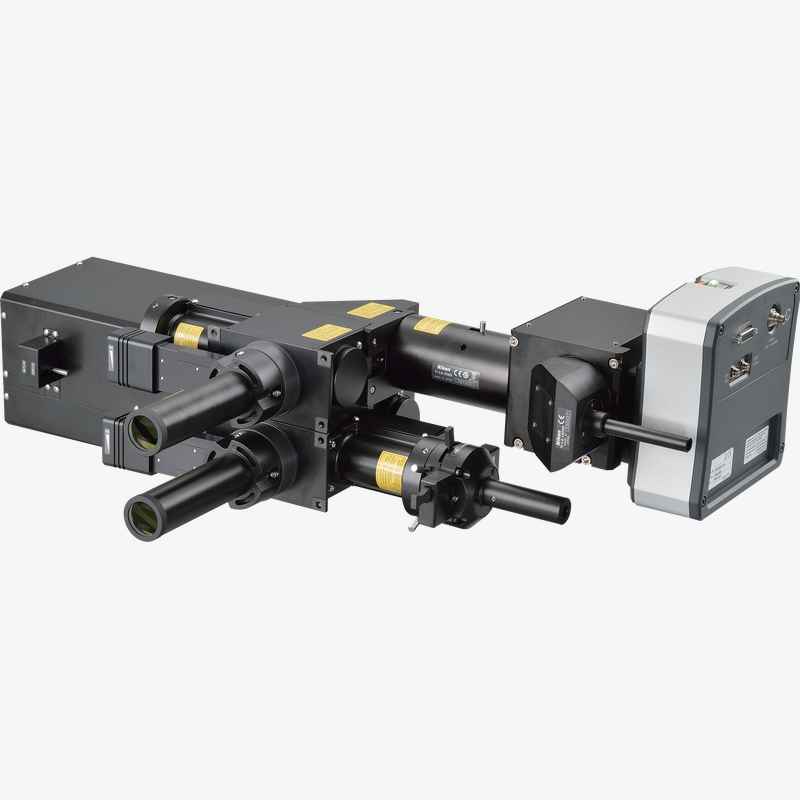 Nikon Ti-LAPP system
The Nikon Ti-LAPP system provides modular illuminators for total internal reflection fluorescence (TIRF), photoactivation/conversion, photobleaching and epi-fluorescence. Newly developed motorized laser TIRF illumination unit allows laser incident angle adjustment, shutter control and switching to widefield fluorescence excitation with the control pad or NIS-Elements software.
The CFI Apochromat TIRF Series objectives is specifically designed for TIRF and features the highest N.A. of all Nikon objectives.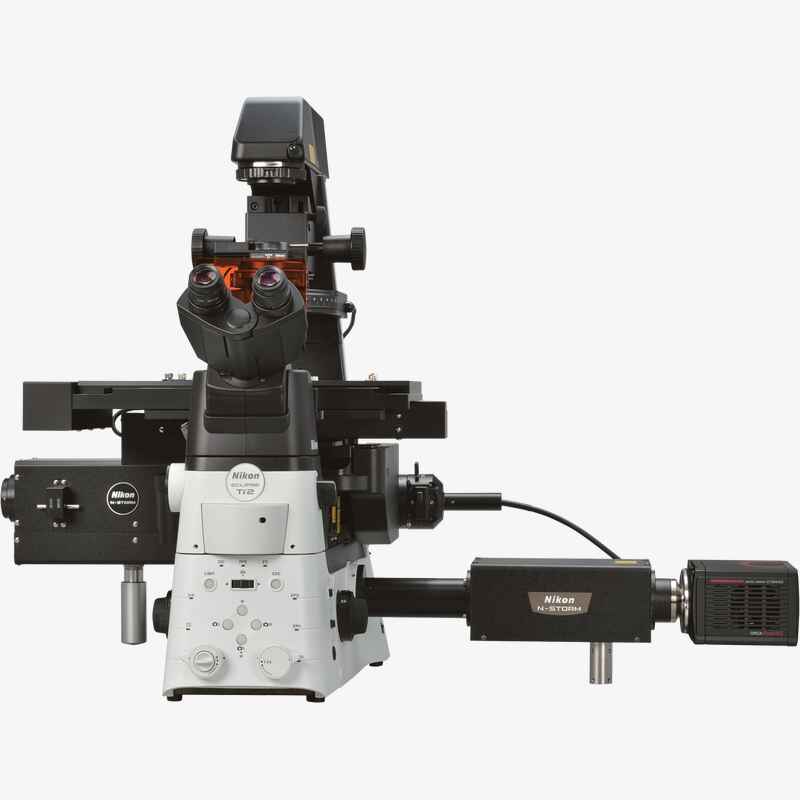 N-STORM
O N-STORM é um sistema de microscópio de super-resolução que combina a tecnologia de "Microscopia de reconstrução óptica estocástica" (licenciada pela Universidade de Harvard) e o microscópio invertido de pesquisas, Eclipse Ti, da Nikon. O microscópio de super-resolução N-STORM oferece uma resolução drasticamente aumentada, 10 vezes superior à dos microscópios ópticos convencionais.