Scanning Electron Microscopes
Scanning Electron Microscopes
We are closely monitoring the situation with COVID-19 (coronavirus) and following the guidance of the Centers for Disease Control and Prevention (CDC) and federal, state and local health authorities. Learn more about the measures we have put in place.
Compact electron microscopes with powerful electron optics and ultra-simple, easy-to-use interface to complement optical and traditional SEM applications.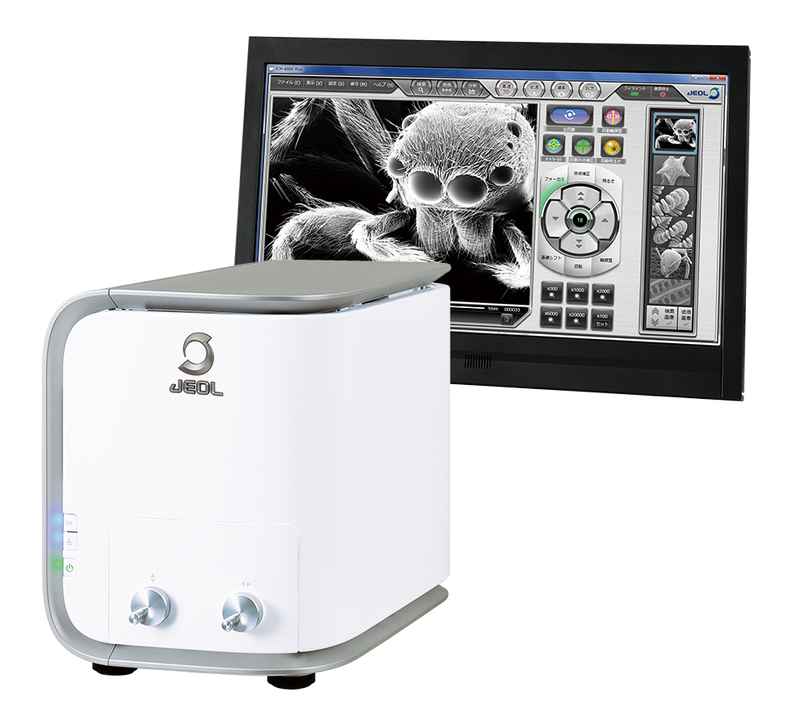 Benchtop Scanning Electron Microscope ideal for bioscience research and industrial inspection applications.
Research
Education
Materials Science