Centro de excelencia
Institute of Experimental Medicine, Hungarian Academy of Sciences
The Nikon Microscopy Center at Institute of Experimental Medicine (NMC at IEM) is a core facility for light microscopy developed in partnership with Nikon and Auro-Science Consulting Kft.
The mission of the NMC at IEM is to:
Enhance basic research by providing access to state-of-the-art microscopy and imaging equipment
Provide training courses on basic and advanced light microscopy techniques
Introduce the latest innovations in light microscopy and imaging to the IEM community
Serve as a learning center for our corporate partners and contributors
Provide a dedicated director for ongoing technical consultation and support
The IEM carries out cutting-edge discovery research into the fundamental principles of physiological and pathophysiological operation of the nervous system. Research in the field of molecular and cellular neuroscience is integrated into a functional context at the circuit and systems levels, and then the translational implications of findings tested in different models of brain disorders.

Contacto
CofE Director
email hidden; JavaScript is required
Address
Institute of Experimental Medicine
Hungarian Academy of Sciences
H-1083 Budapest,
Szigony utca 43.
Hungary
---
---
Systems Available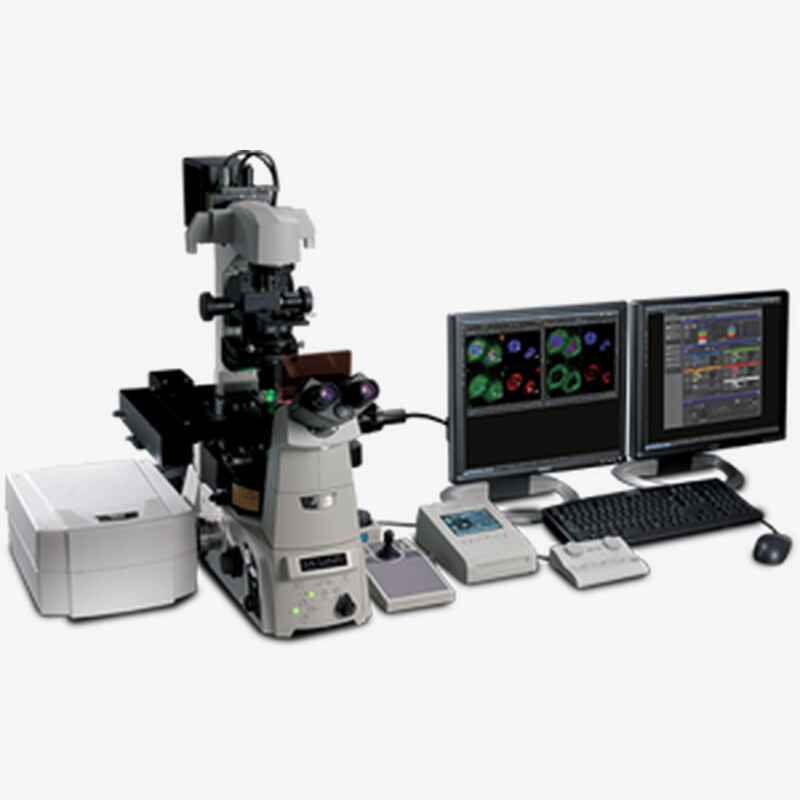 A1Rsi with a Ti-E Inverted Microscope
The A1si is a powerful point scanning confocal microscope system suitable for a broad range of applications, particularly spectral resolution and rapid imaging. The A1R comes equipped with a unique hybrid scan head, incorporating both an ultra high-speed resonant scanner and a high-resolution galvano scanner, enabling simultaneous bleaching/photoactivation and acquisition. The enhanced spectral imaging capabilities feature acquisition of a 32-channel spectral image (512 x 512 pixels) with a single scan in 0.6 second. 512 x 32-pixel images can be captured at 24 fps.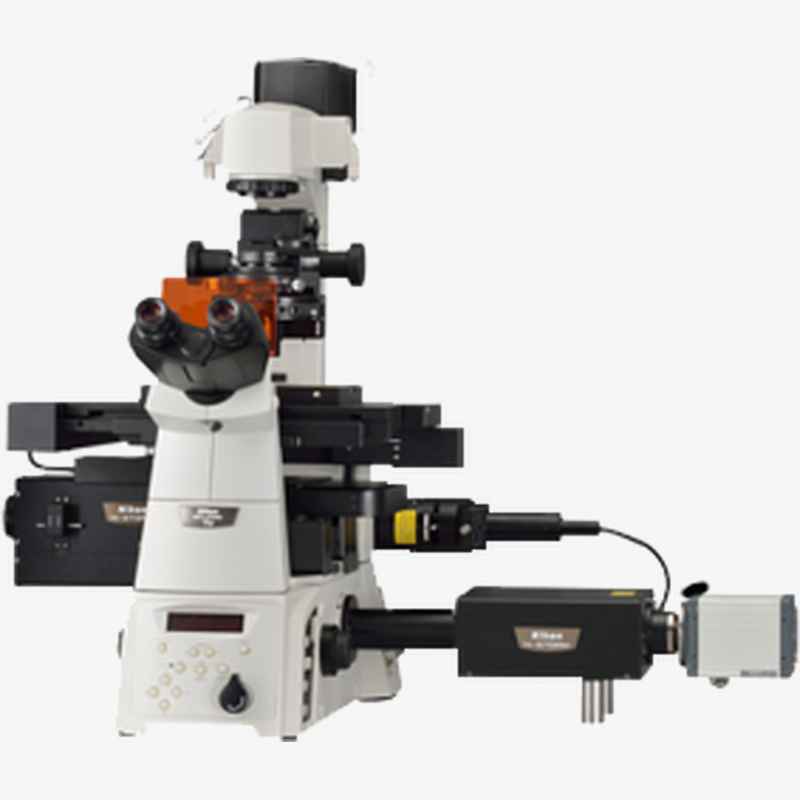 N-STORM Localization-based Super-resolution Microscope
N-STORM is a super-resolution microscope system that combines "STochastic Optical Reconstruction Microscopy" technology and Nikon's Eclipse Ti research inverted microscope. The N-STORM super-resolution microscope provides dramatically enhanced resolution that is 10 times that of conventional optical microscopes and enables molecular level understanding.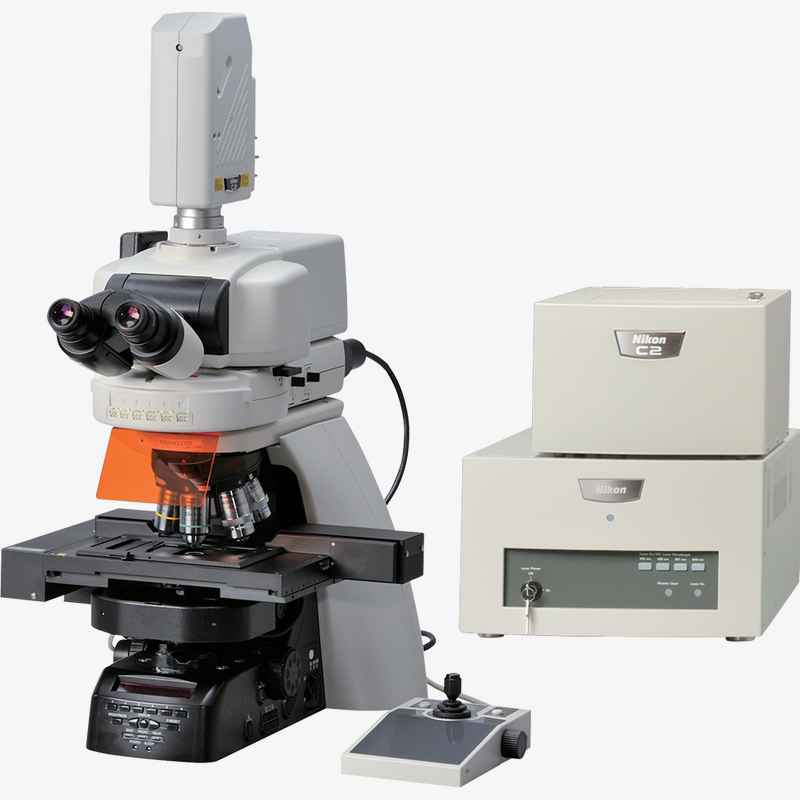 Ni-E-C2+
The essential point-scanning confocal system with high-efficiency scan heads and detectors on the Eclipse Ni-E Upright microscope system offering superior optical performance, multi-mode expandability, and advanced motorization capabilities.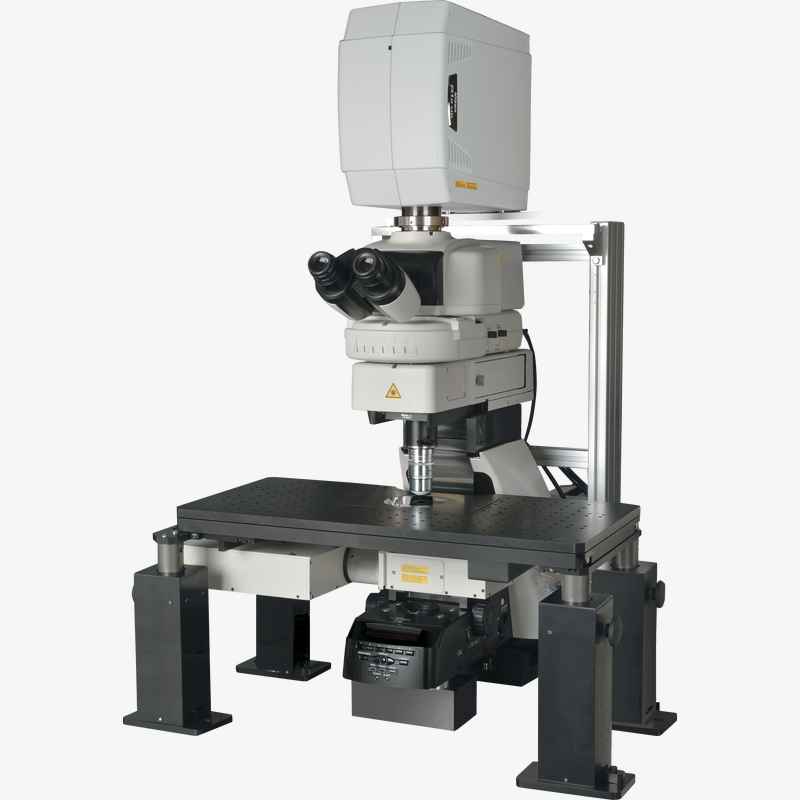 FN1-A1R MP+
Multiphoton and confocal microscope system for high speed, high resolution and high sensitivity multiphoton excitation and confocal fluorescence imaging.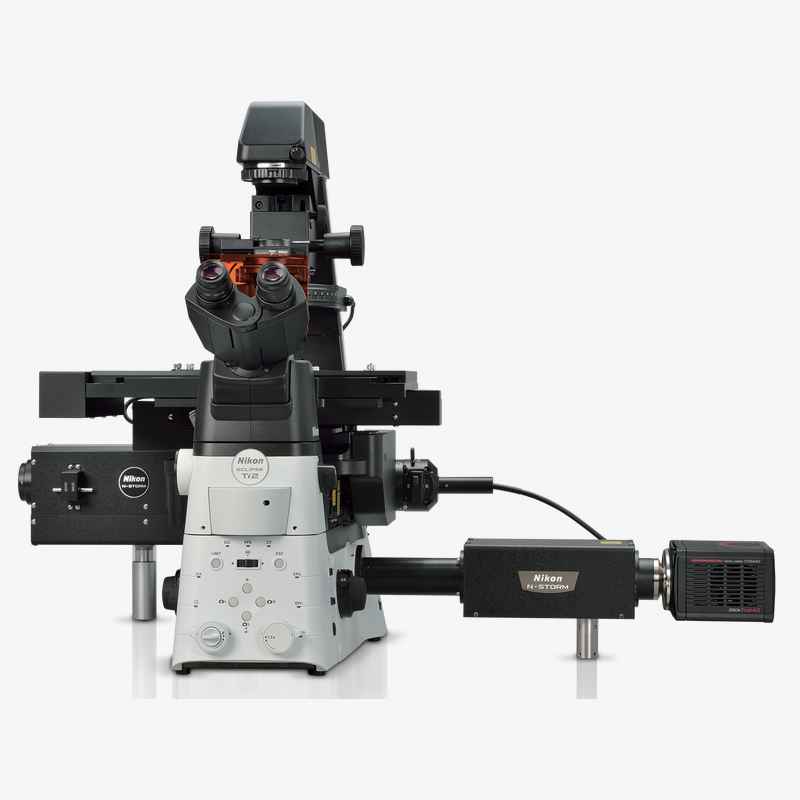 Ti2-E STORM 5.0
Single-molecule based super-resolution microscope delivering ten-times the resolution of standard light microscopes.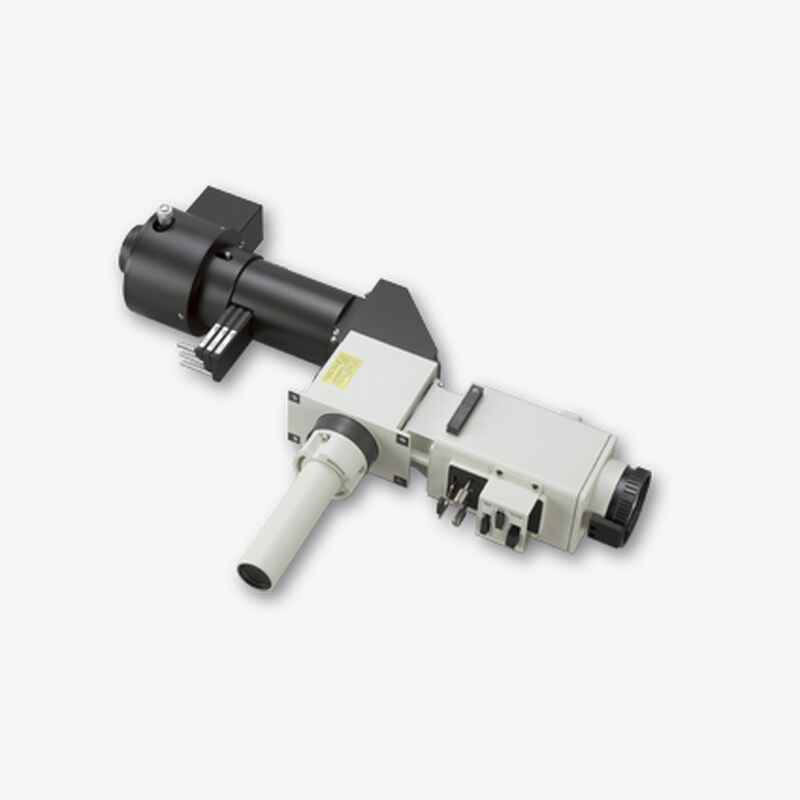 TIRF
The Nikon Ti-LAPP system provides modular illuminators for total internal reflection fluorescence (TIRF), photoactivation/conversion, photobleaching and epi-fluorescence. Newly developed motorized laser TIRF illumination unit allows laser incident angle adjustment, shutter control and switching to widefield fluorescence excitation with the control pad or NIS-Elements software.
The CFI Apochromat TIRF Series objectives is specifically designed for TIRF and features the highest N.A. of all Nikon objectives.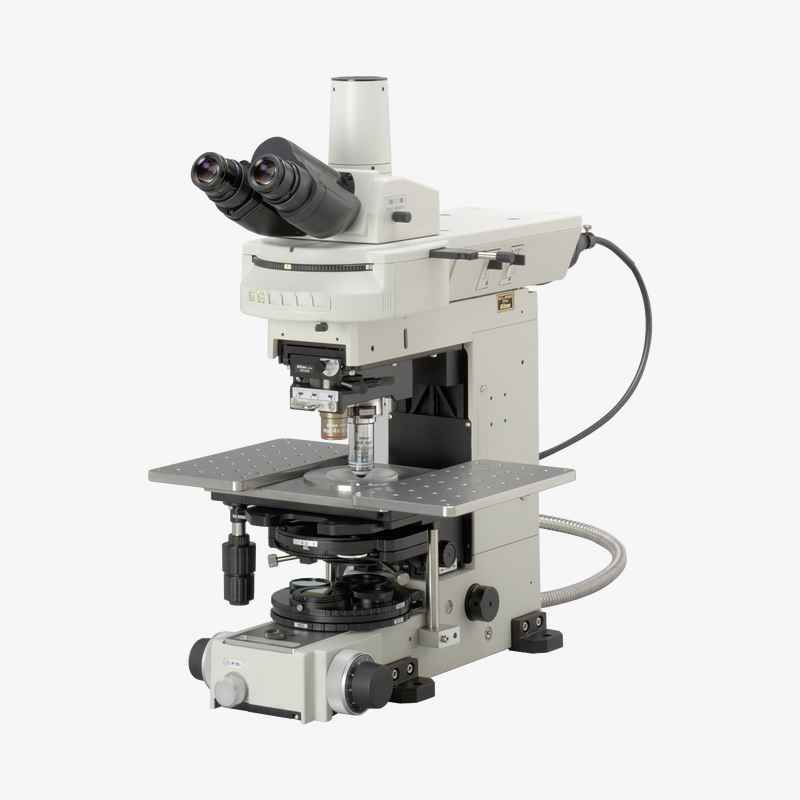 Nikon FN1-C1 Patch Clamp
The FN1 is a special purpose upright microscope developed from the ground up to meet the rigorous demands of electrophysiological research, going deep into the specimen with clarity and contrast. The FN1 fixed stage microscope has a completely redesigned optical system that includes the world's first water dipping objective with depth-induced aberration correction. The new microscope optics deliver longer working distances, slimmer profiles, better approach angles, and aberration-free images from the visible to infra-red region. Used in combination with the C2+ confocal system, high sensitivity deep confocal images can be acquired at high speed.
This system combines patch-clamp electrophysiology with confocal imaging to correlate presynaptic and postsynaptic physiological signals. A spinning disc system in combination with patch-clamp setup correlates synaptic events with population activity
Institute of Experimental Medicine, Hungarian Academy of Sciences