Nikon's incubator-style imaging systems elevate live cell imaging to a new level of environmental control.  Sophisticated temperature, humidity and gas control combine with automated plate management and advanced imaging tools to provide the ultimate imaging system for long-term monitoring of delicate samples.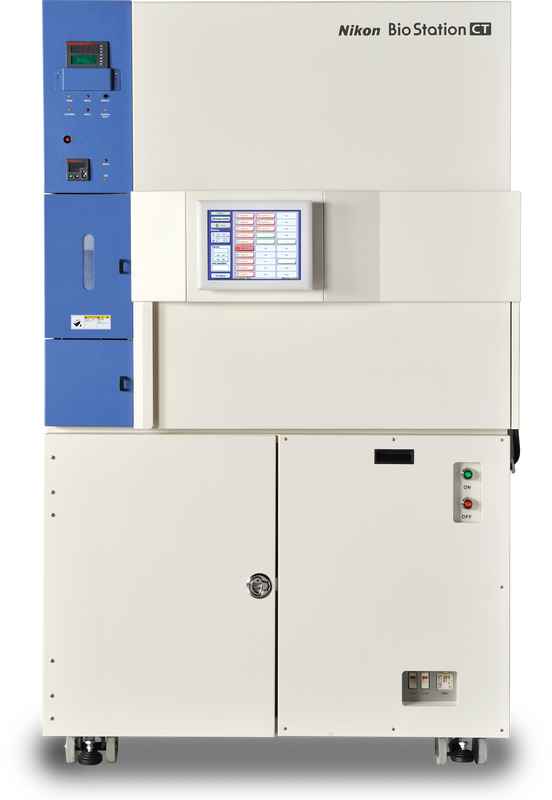 An advanced, fully-automated cell culture monitoring system that allows users to manage and observe multiple live cell imaging studies locally or by remote operation over a public or private network.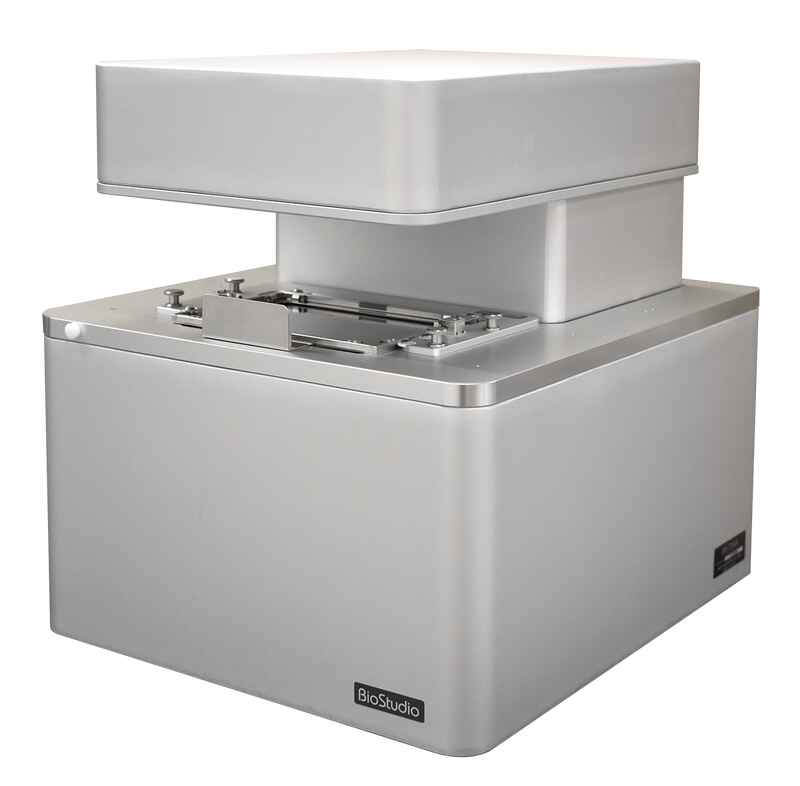 Compact live-cell imaging microscope designed for cell manufacturing facilities. Fits inside most incubators and compatible with a variety of sterilization methods including vaporized H2O2.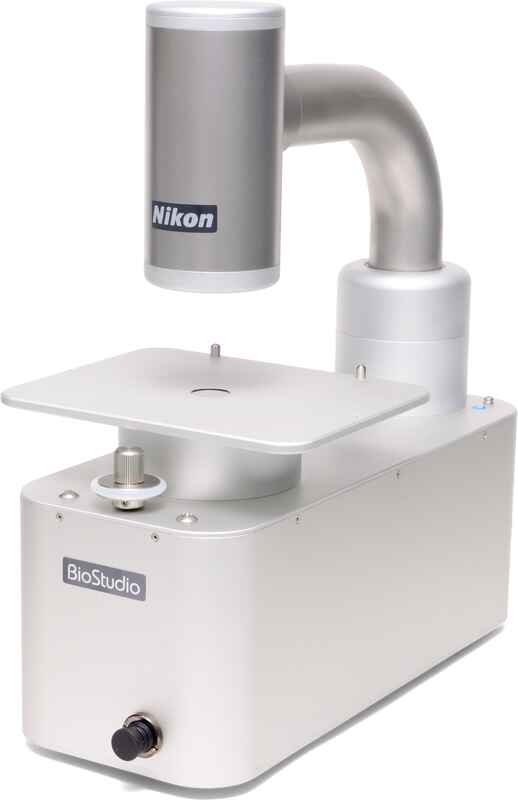 A compact, lightweight system offering easy-to-operate, time-lapse imaging of cultured cells. Waterproof and chemical resistant, it can be decontaminated with hydrogen peroxide gas, formalin and/or UV, and can be installed in incubators and biological safety cabinets.