Center of Excellence
Amsterdam UMC
In order to support research and develop new technologies, the Microscopy and Cytometry core facility of Amsterdam UMC has partnered with Nikon to establish a cutting-edge microscopy facility and to combine their knowledge and core expertise for serving the scientific community in the field of health and life sciences.
Amsterdam UMC employs more than 15,000 professionals, treating over 350,000 patients a year at both its sites – AMC and VUmc. Working towards a future in which illnesses are prevented and the best treatment made available to all patients, Amsterdam UMC has developed new methods for diagnostics and treatment together with professionals from other renowned national and international institutions. The institute's main focus is on complex patient care and highly-specialized treatment of rare medical conditions. Amsterdam UMC teaches and trains thousands of young people to become doctors, specialists or nurses. Its researchers are clustered in eight research centers so that the institute can achieve its ambition of executing international, cutting-edge research. At Amsterdam UMC, AMC and VUmc are working together on academic patient care, scientific research and teaching and training.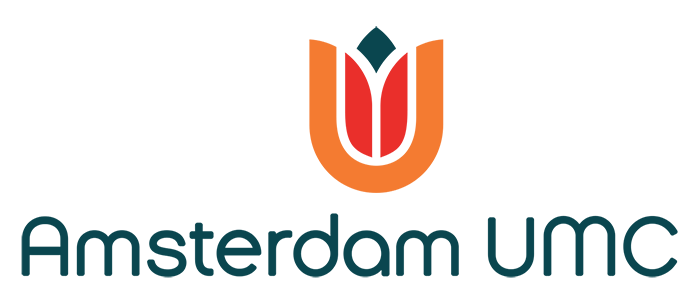 Contact
Scientific Director Microscopy and Cytometry Core Facility
email hidden; JavaScript is required
Technical Director Microscopy
email hidden; JavaScript is required
Address
O2 Building,
De Boelelaan 1108,
1081 HZ Amsterdam
Website
---
---
Systems Available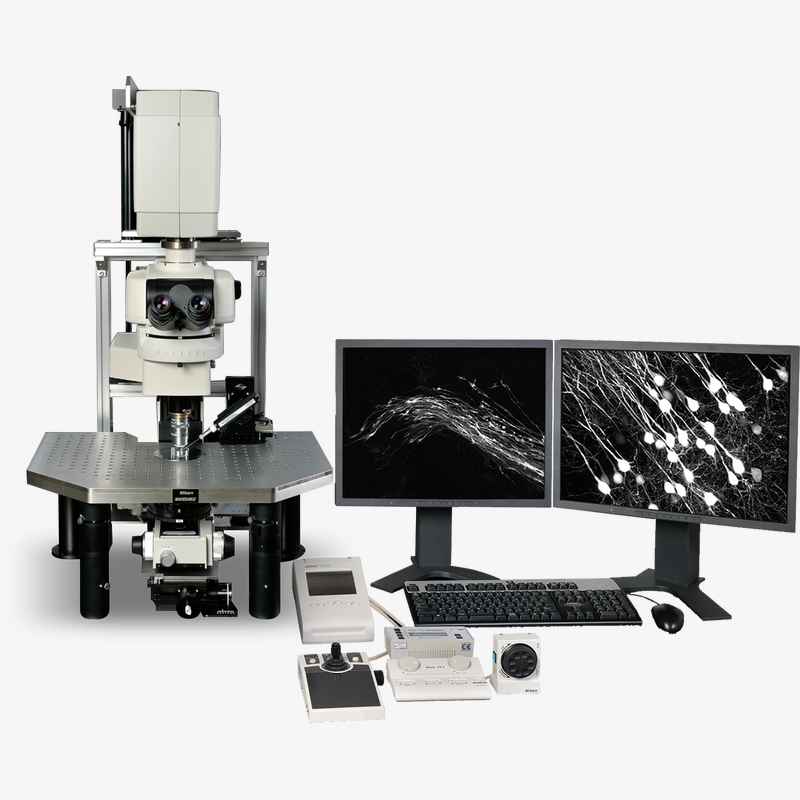 Live cell confocal A1R HD with spectral detector
Capturing images of large samples such as tissues, organs and live model organisms requires both extending the detectable area of cellular responses and increasing image capture speed. The A1 HD25/A1R HD25 confocal microscope has the largest field of view (25 mm) in its field, enabling users to expand the limits of scientific research.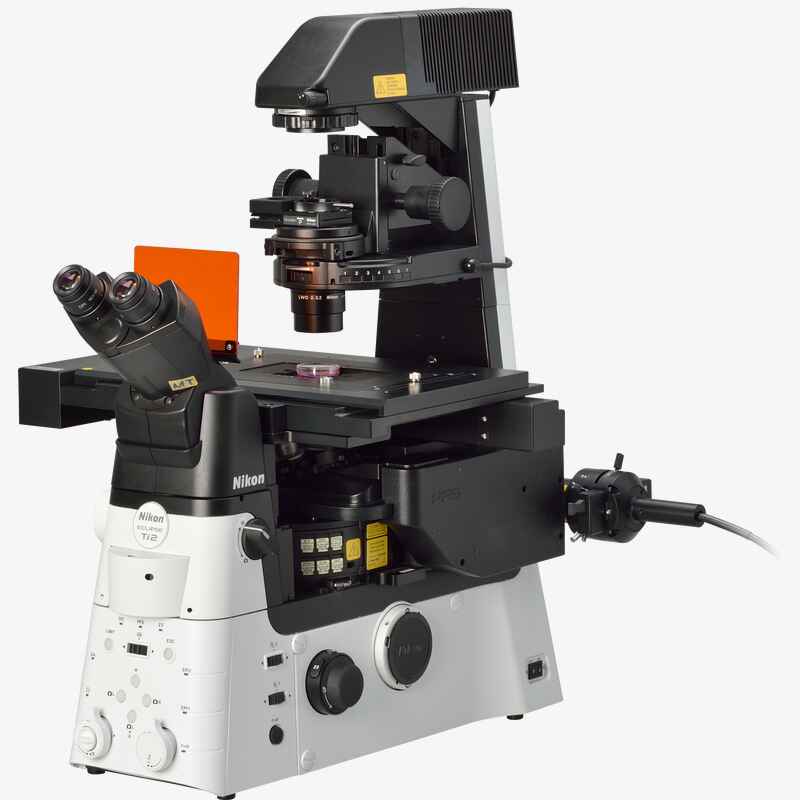 Live cell widefield microscope with multicolor and FRET options
Live cell widefield microscope with multicolor and FRET options (triggered Ti2, with incubation and highspeed filter wheel)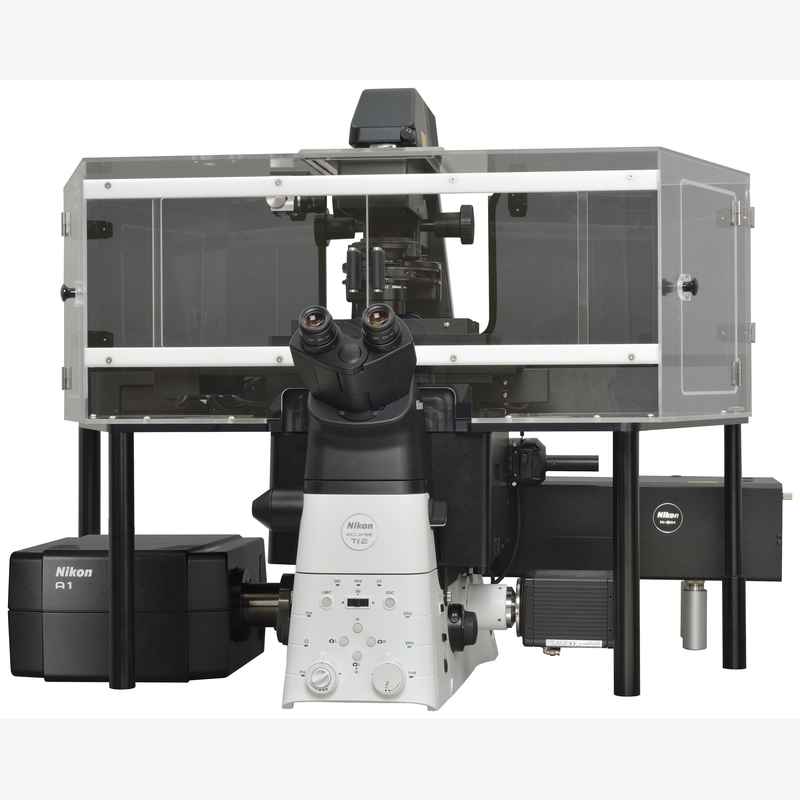 N-SIM-S super-resolution with A1R HD25 confocal
A1 R HD25 and N-SIM system together for high flexibility, high content, high speed and super resolution to unravel biological details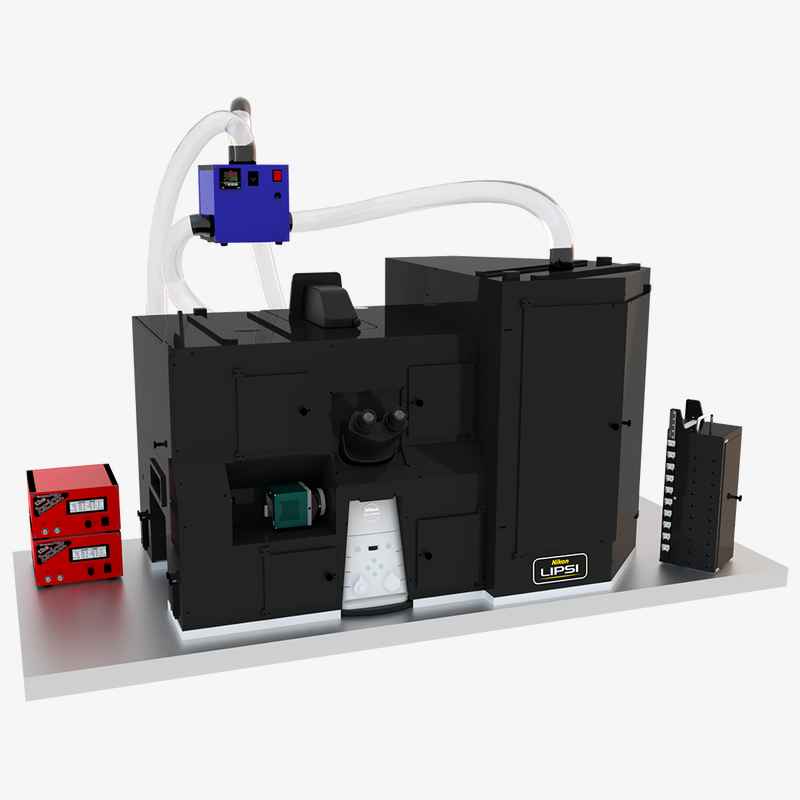 High content screening platform LIPSI with Yokogawa CSU-W1 spinning disk confocal
Nikon Europe has developed, in collaboration with key players in the field Prior scientific and Life Imaging Services, a fully incubated, high content screening platform that enables high speed acquisition for up to 20 well plates. Together with our analysis tools, Nikon enables you to get results from live cells in real time.